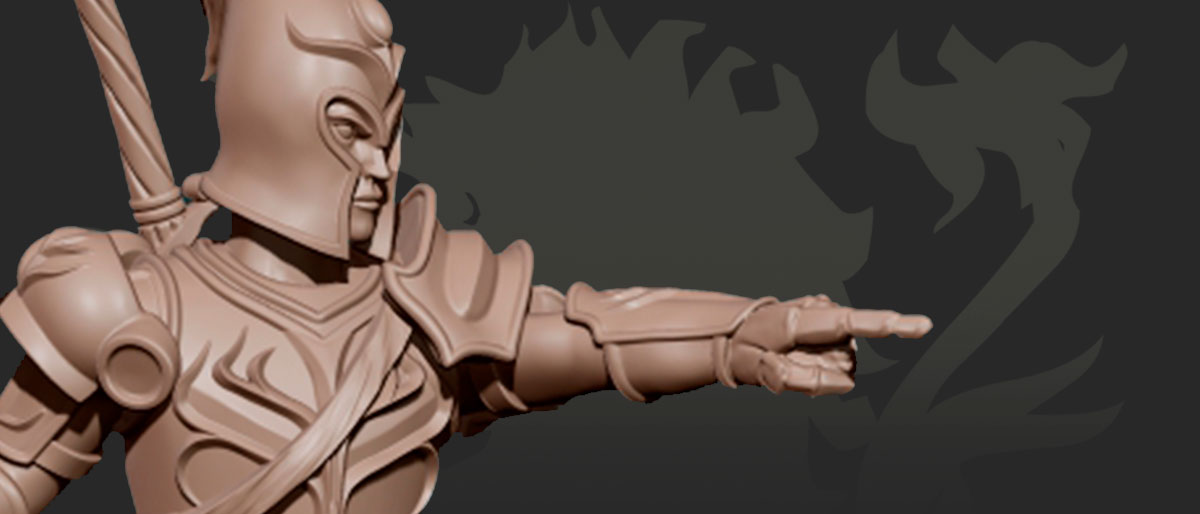 Hi guys! This week we would like to show up another Albus Custodes model, the first one of our command squad, the bearer. This miniature will be avariable in our following kickstarter. A new one elf for our collection!
Oh! What is that? Spare time!!! We can belive how luky we are!! Let's go to do something with it, maybe an article to talk about our models for the next campaign.
We showed up here our Albus Custodes before. Besides we asked for your oppinions, so first thank you for wrote to us! Specially The Ninth Age Forum guys!
Well, this is our miniature.
Roman Aquila has been our inspiration for the banner. We have change eagle for a draco on top, the simbolic "fantasy" animal of our elve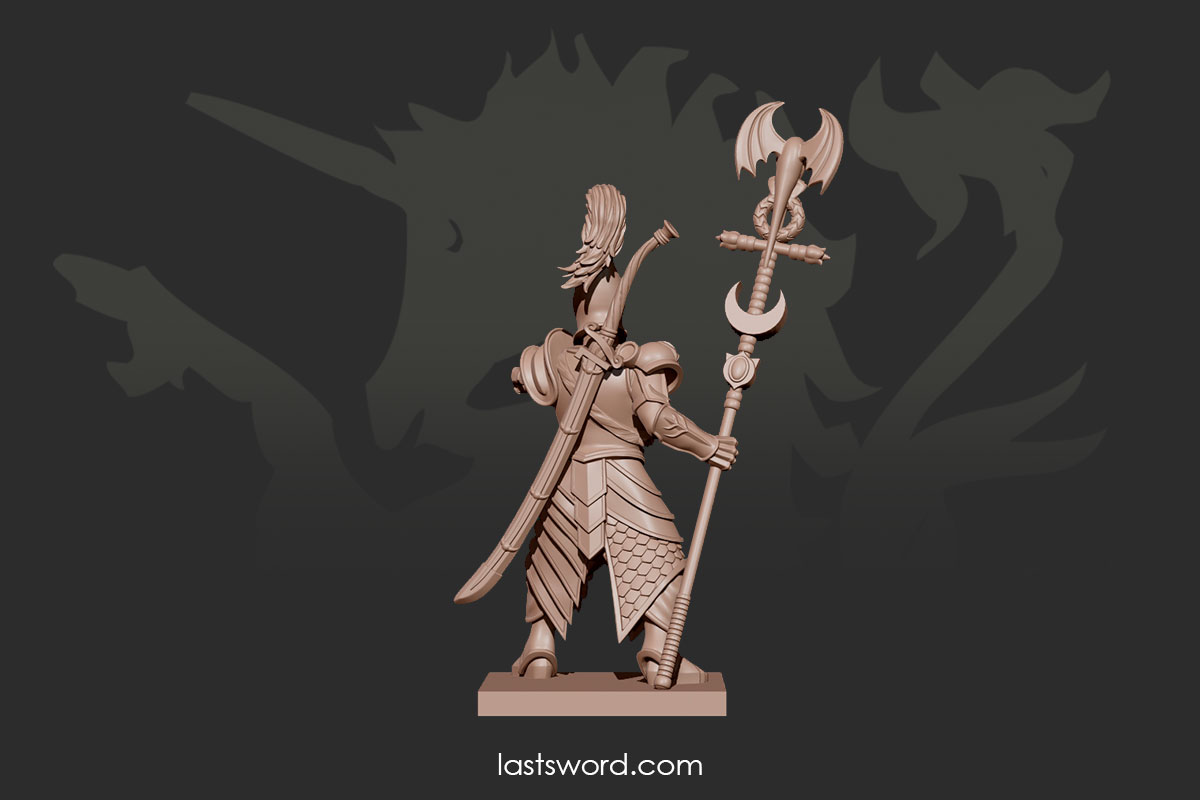 Thinking about your comments, we have done some changes. For example, aditional armour pieces had been added on top of the legs. Forthermore we have changed regular miniatures too.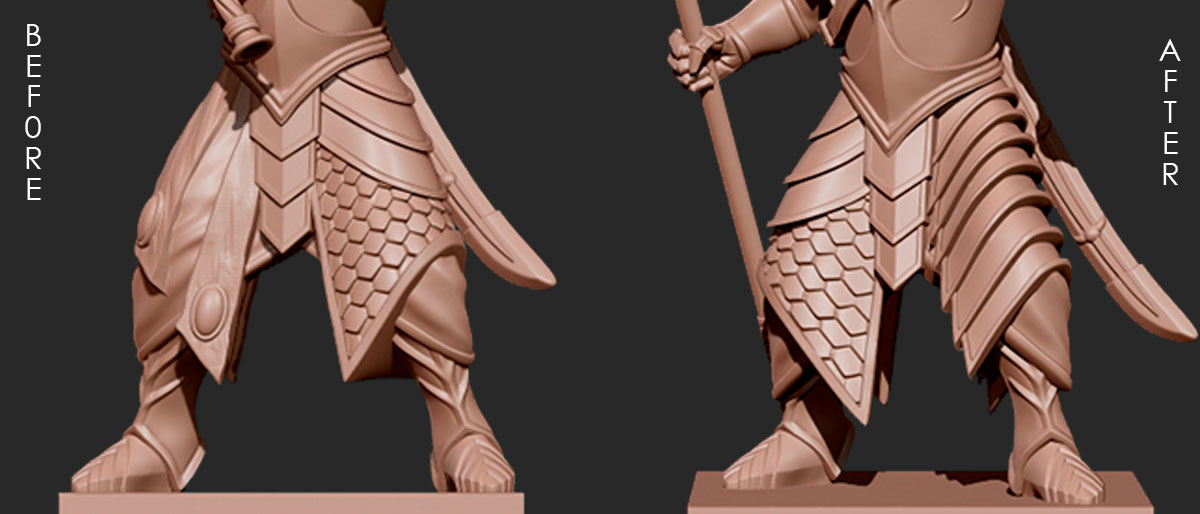 Well guys you know that all comments are welcome!
We hope that you like these models much than the Elven Lords models.  This time we would like to bust out on kickstarter!