High Kingdom Village, is our new kickstarter campaign. Set up your own fortified town into an empire atmosphere with the different buildings included. Ready to be printed with FDM 3D printers. Futhermore some pieces can be printer too with SLA 3D printers.
It is not easy to get a good atmosphere in games and battles if you only deploy miniatures. Scenery elements help to players to feel the board as something more real, the battle much vivid, in brief a better game.
You can see the campaign here: High Kingdom Village.
High Kingdom Village, our first scenery campaign on Kickstarter for wargames
Our last campaign in Kickstarter, High Kingdom Village, are full of human building playable for battle or skirmish wargames.  Digital files, to sep up a human empire town or village, with square, streets and defences.
Mainly designed for FDM printer, you can do it the village as big as you want! Futhermore, a lot of small pieces can be printed with SLA printers too. So everybody will have the chance to get some models from the campaing.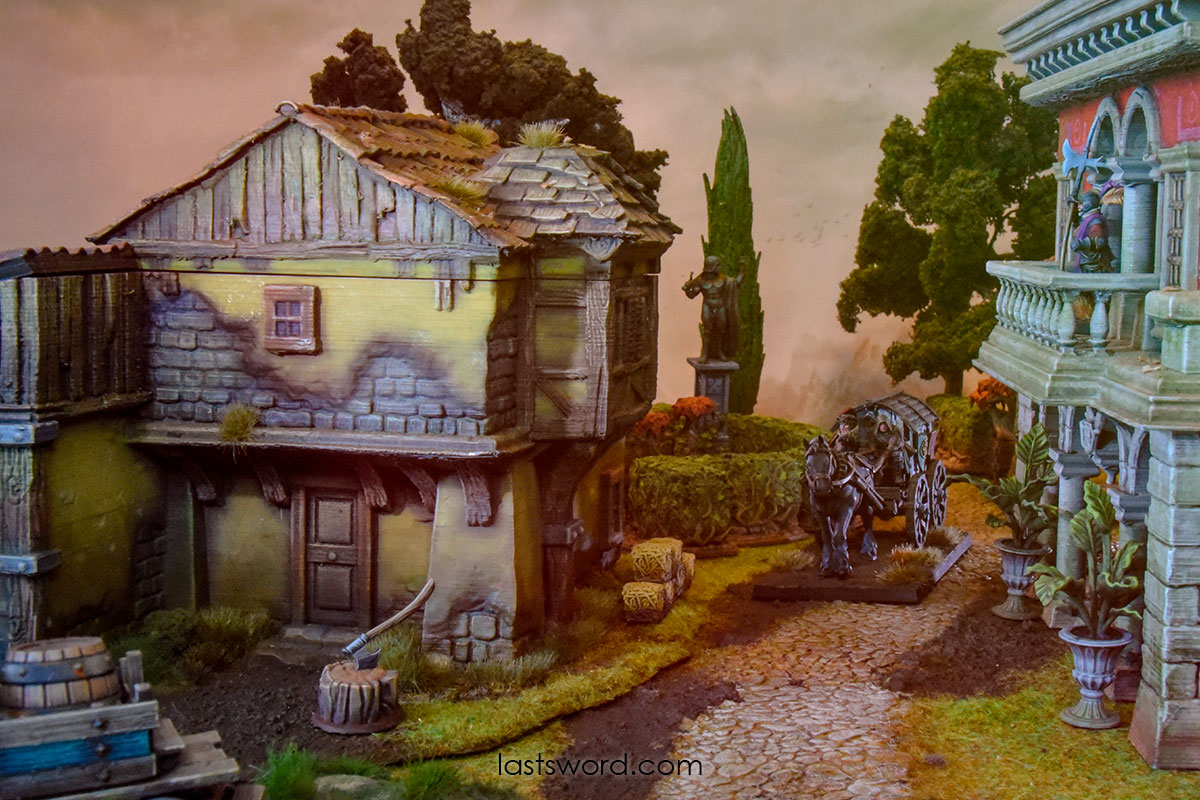 In this campaign you can find seven main buildings, the walls, the gate, the tower and a bunch of Stretch goals unloked!
Let's go to see the Pledges!
High Kindong Village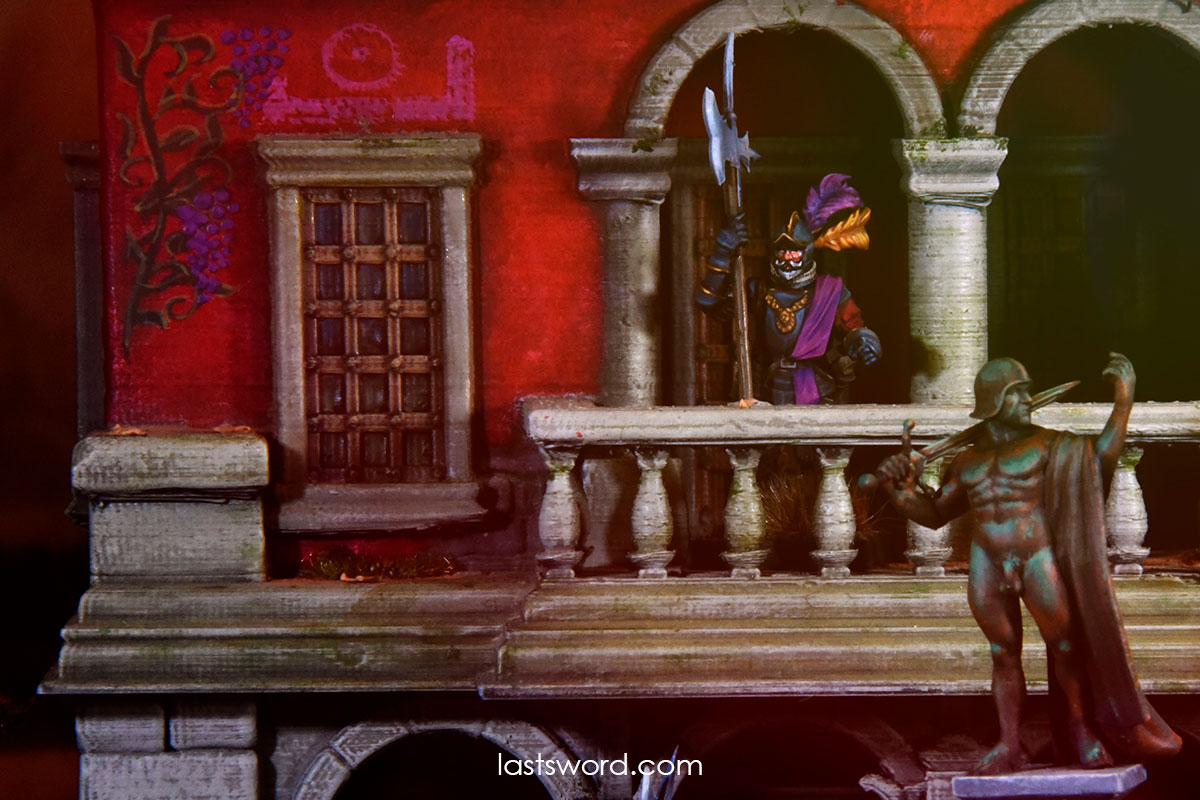 This Pledge Includes: Nobleman's, Monoptero, Merchant's, Supply wagon and barrels, Greengrocer's, Water well and amphoras, Blacksmith's, Stable, Stoa with archers and Fortified tower.
You can see all details and measures in this gallery: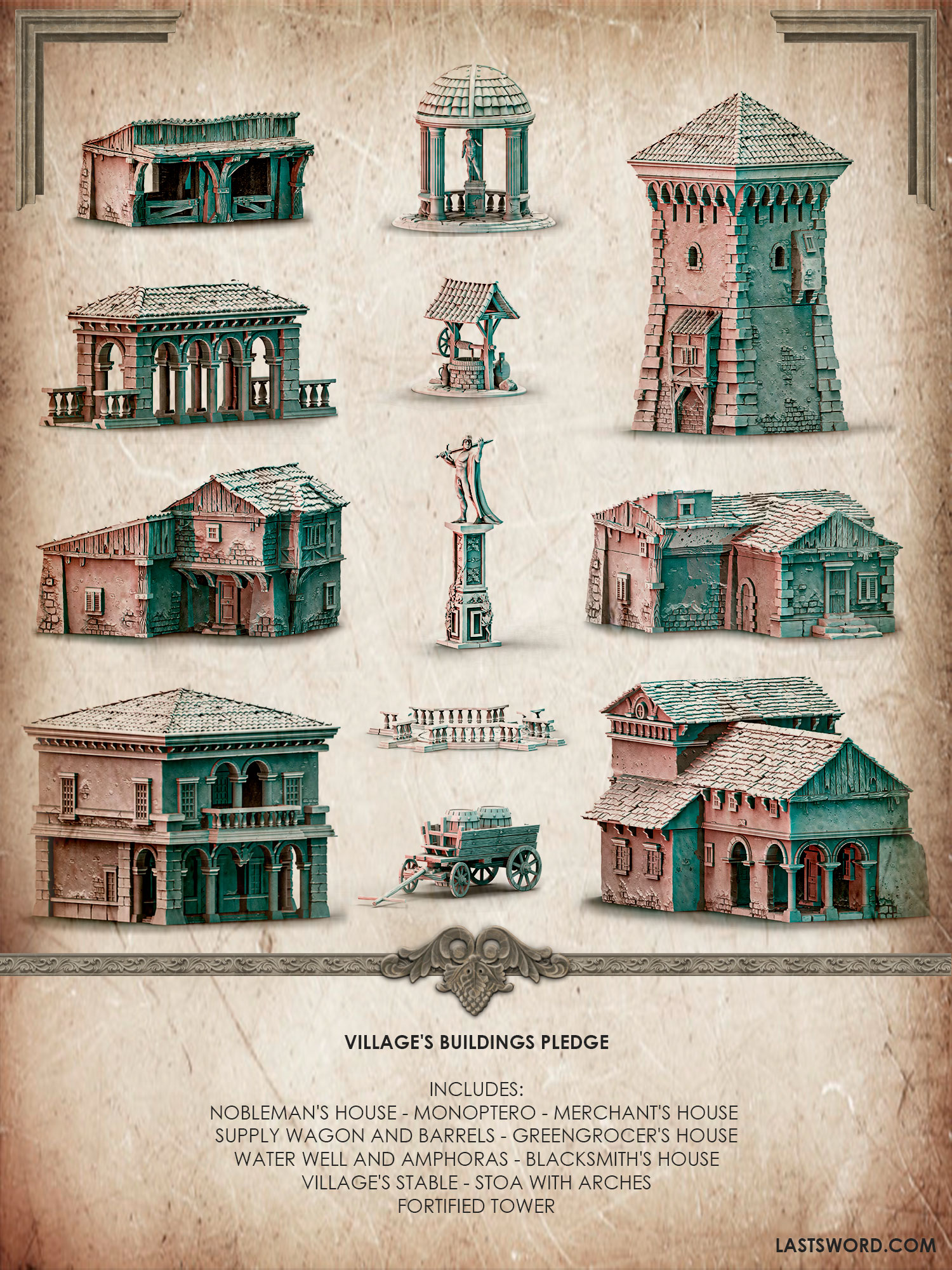 Raid a small empire human village is a easy way to get wealth. But everything runs much complicated if the town is surrounded by a stone wall.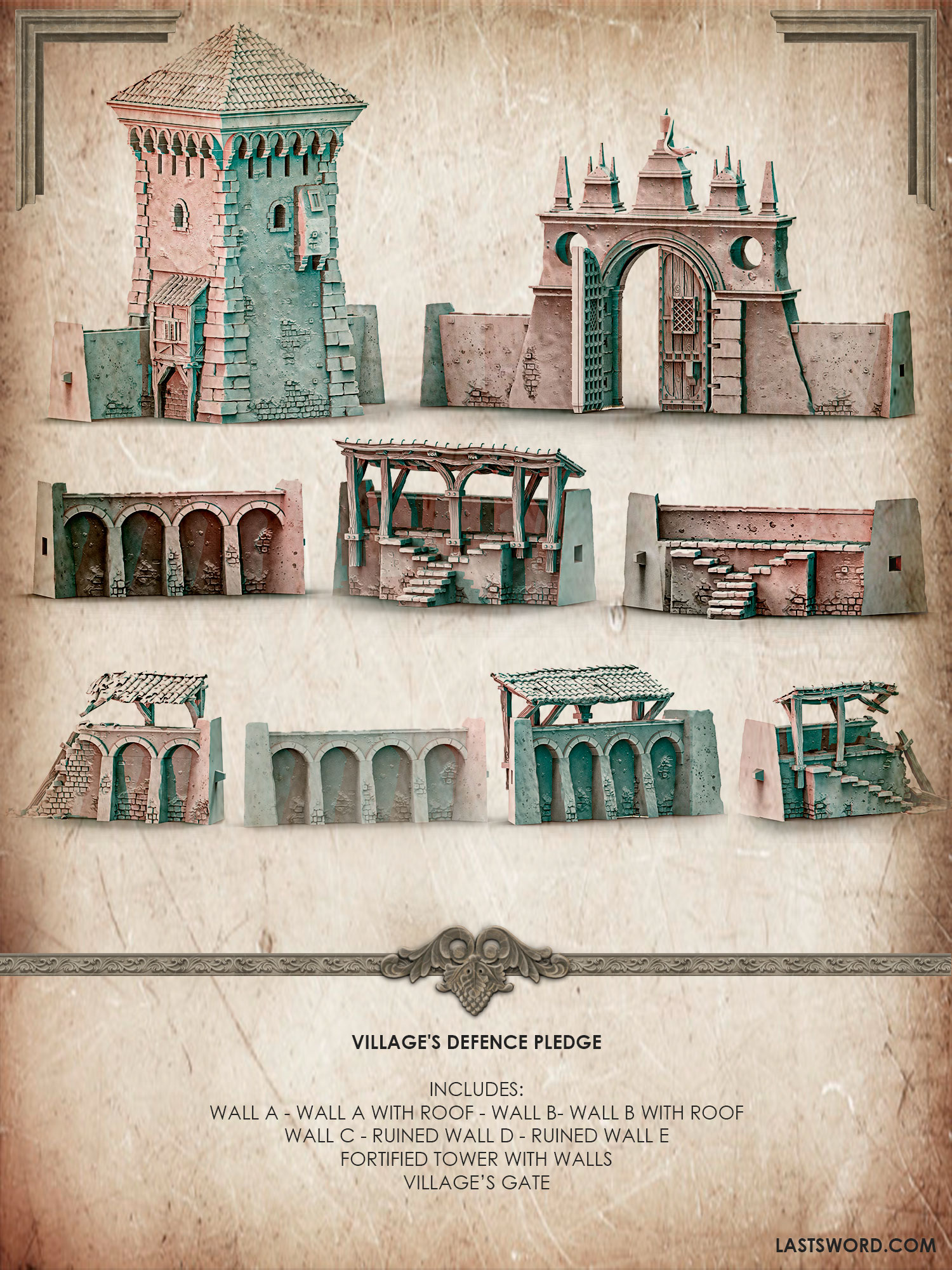 You can count with it in our second pledges, the defences.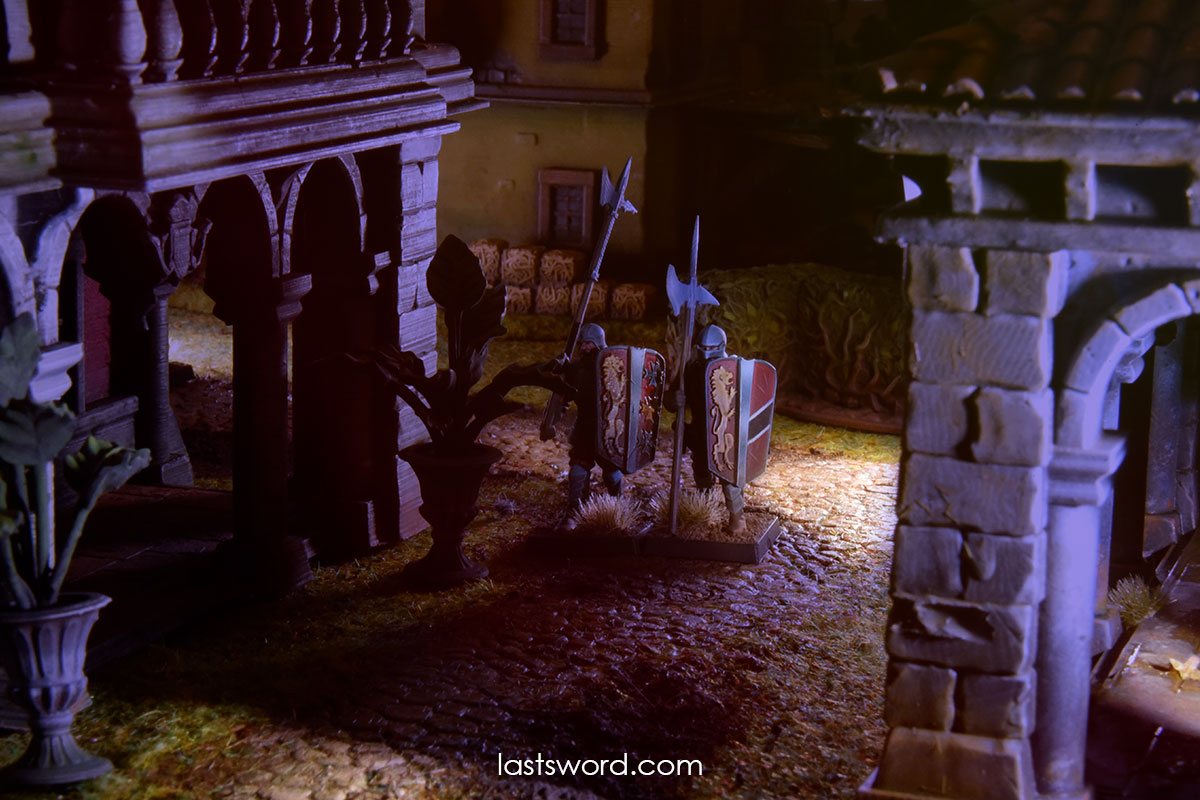 Walk through the gate if you are wellcome, crash against the walls if you have not good intentions. Foreign people, always watched by the fortifies tower!
Defences can not do it too much in their own, so place an empire army in the town if you want to protect it!
We took shared from our Patreon this miniatures: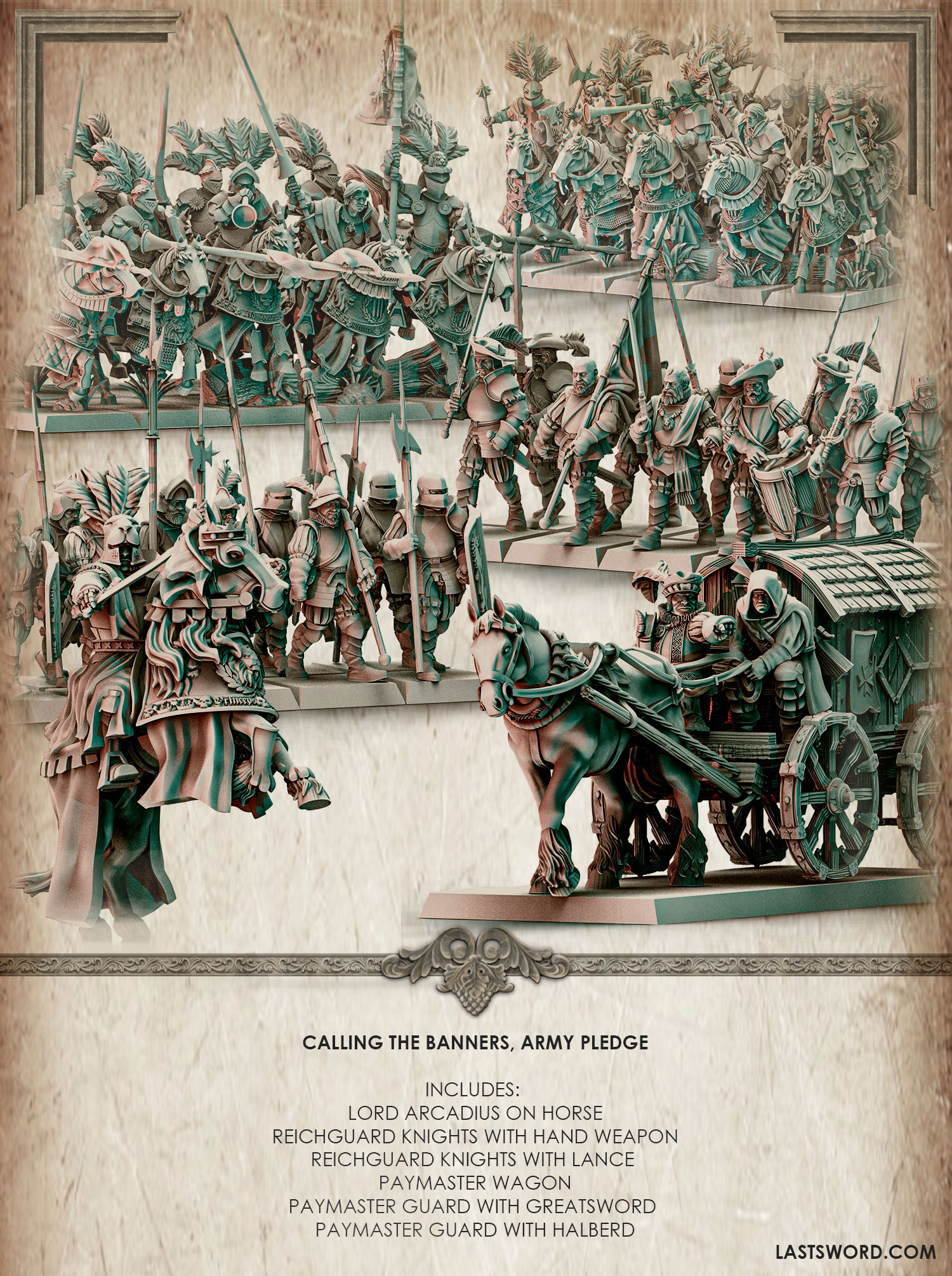 Futhermore, miniatures add more color to the atmosphere.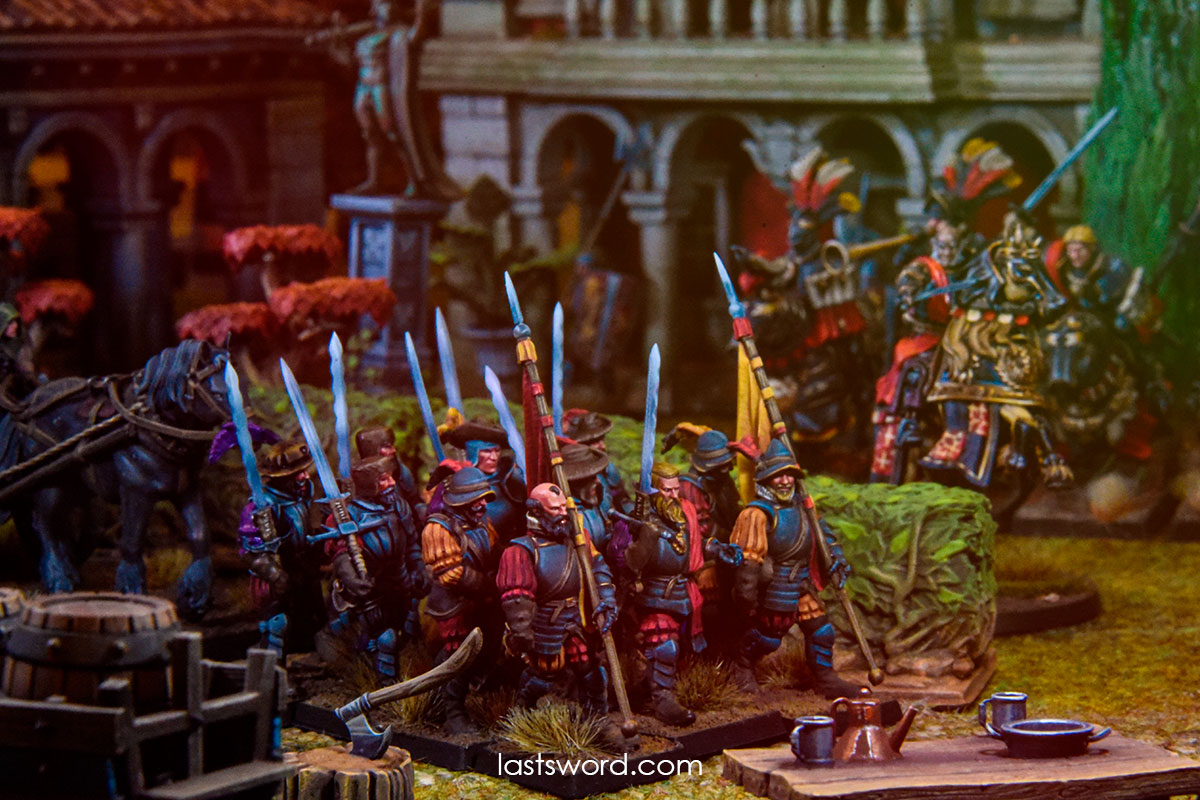 Let's take a closer look of the human miniatures.
Futhermore, a lot of the strecht goals have been unlocked. So you will get more models for free!

We still have some strecth goals locked, so help to us sharing the campaign in your social!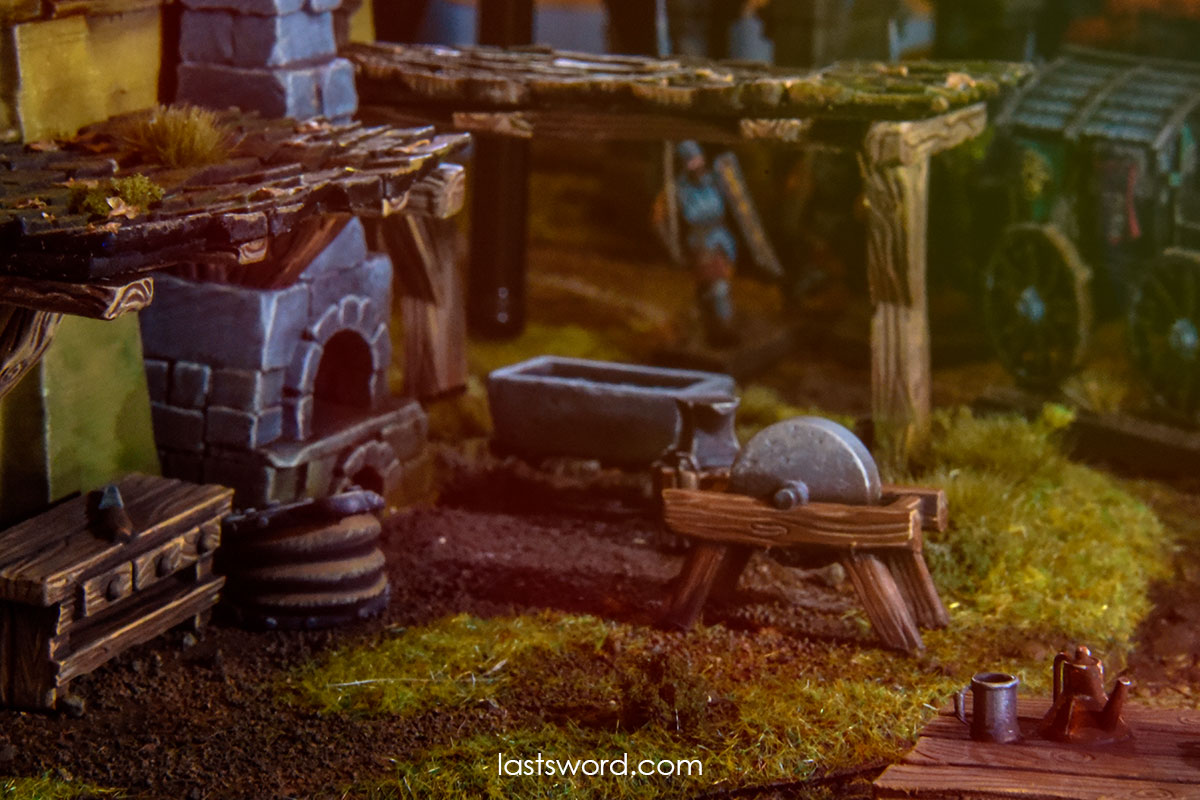 They look great next to the buldings!
To sum up guys, campaign is still open, but will finish in tree days!
Do not miss the chance to support us on Kickstarter and unlock all the stretch goals!
Remember: High Kingdom Village on kickstarter!
Thank you!