This month we have some new models from our Patreon in our online store. Amazons, Undead, Humans Empires and Elves miniature ranges have new models launched in May.
So, let me introduce them!

As many of you know, Patreon is the platform where you can find new models monthly.
All them are avariable as Stl files and in print on demand!
Firt of all, to remind everyone our Welcome Pack models on Patreon: Duchess of Avernia, The Golden Bastard, Elven Prince on Lion, Elven Prince with Phoenix, Skink Horned Priest, Elven Bard, Imperial Dwarf, Imperial Kindred General, Steam Tank. Get them just to subscribe to our Patreon.
For this month we have a couple of characters, one infantry regiments, a monsters regiment and a heavy cavalry regiment.
The first of them is a new High Elves miniature, The Shield Master with Tree Straff.
Miniatures of this month could be a bit lugubrious cause we have tree new moldes closely related to death.
From Empire humans Kingdoms, the Knight Templars of Erebus. To me, the best is the chance to use lance or scythe on horse.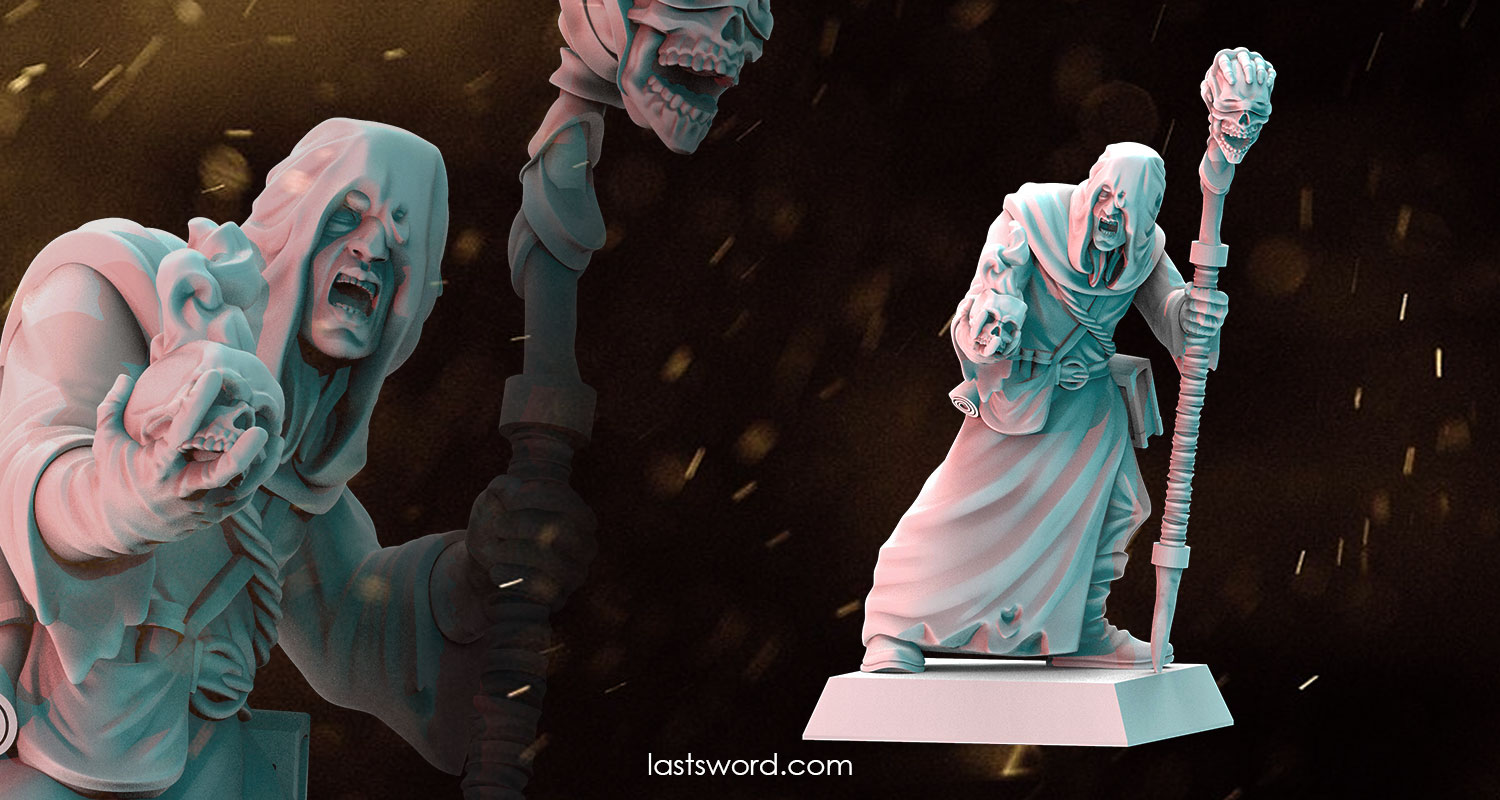 Last but not least, the WereWolfs, nightmares of the Vampires and Undead.
The new regiment includes tree different models of these monsters. Even some Humans Empire soldiers have joint to the party!
All these new models can be purchase in our Online Store guys.
Check our Patreon and visit our Facebook to know about this month news!!!