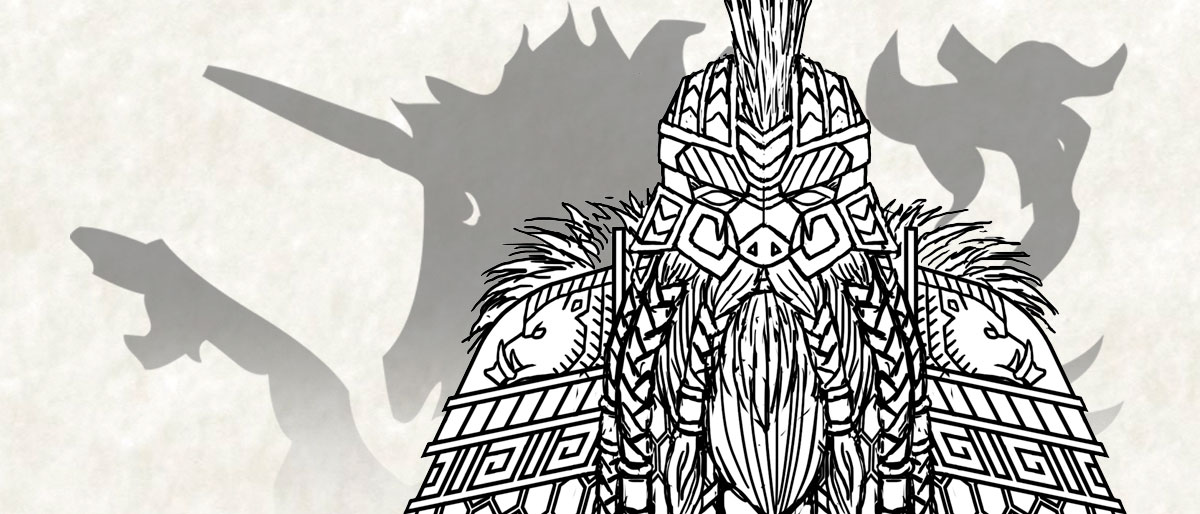 The Dwarven Kings, our new miniatures project! We are working in the ancient race to add into our collection! Dwarfs are maybe the most popular 80′ miniatures so the challenger will be huge to us!
Here we are with something new in our hands! We have talked about our ideas dwarven ideas before on facebook and events, but we have  never showed pictures here.
Dwarfs a new miniatures challenger!
What we want to do?
Probably launch a new campaign on Kickstarter with a full army is the best option. But onces again, money is and impediment for a campaign with the full army, so we have to do it again step by step. We going to start sculping a couple of regiments and some characters.
At the moment we only can show a couple of minitures concepts:
The Slayers King.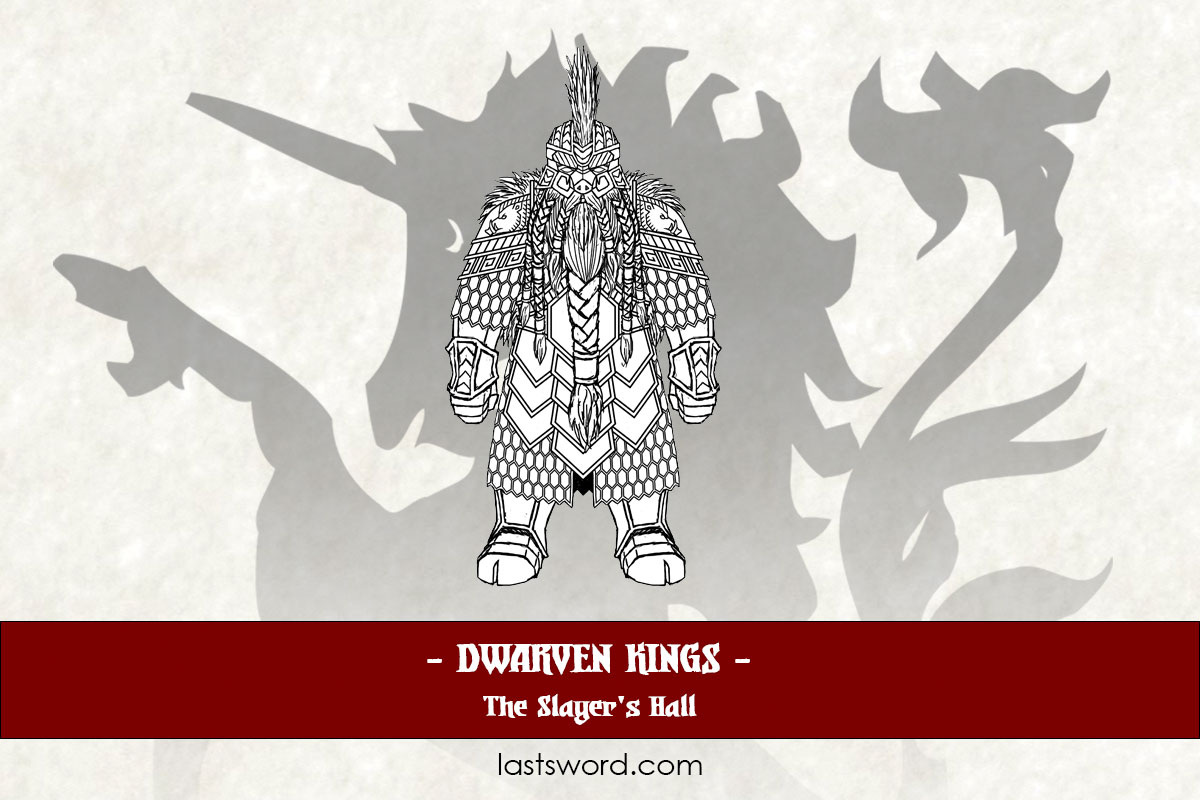 Slayers king Guard.
It is one of the regiments that we would like to launch first.
Dwarven helmets.
For us, the helmet is a very important complement for a dwarf. If you think about it, for a miniature, the helmet could be as the face.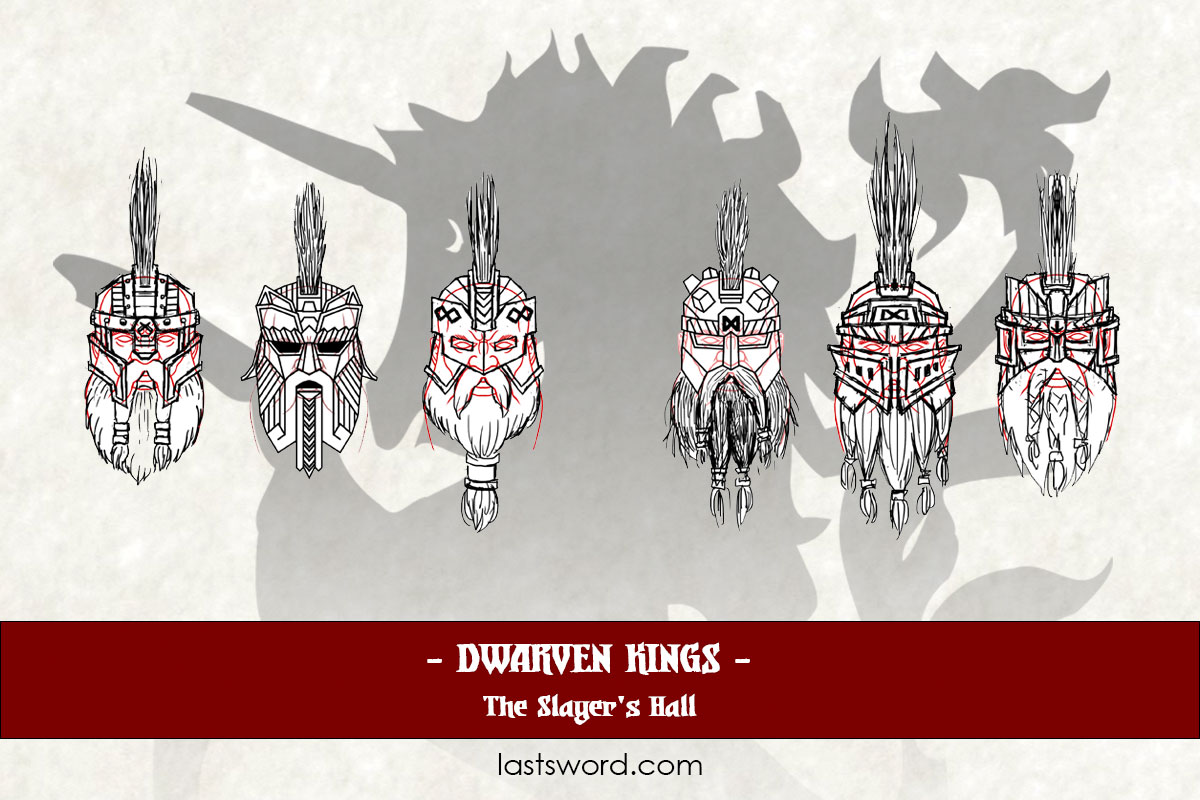 There are a few two hands weapons concepts done too.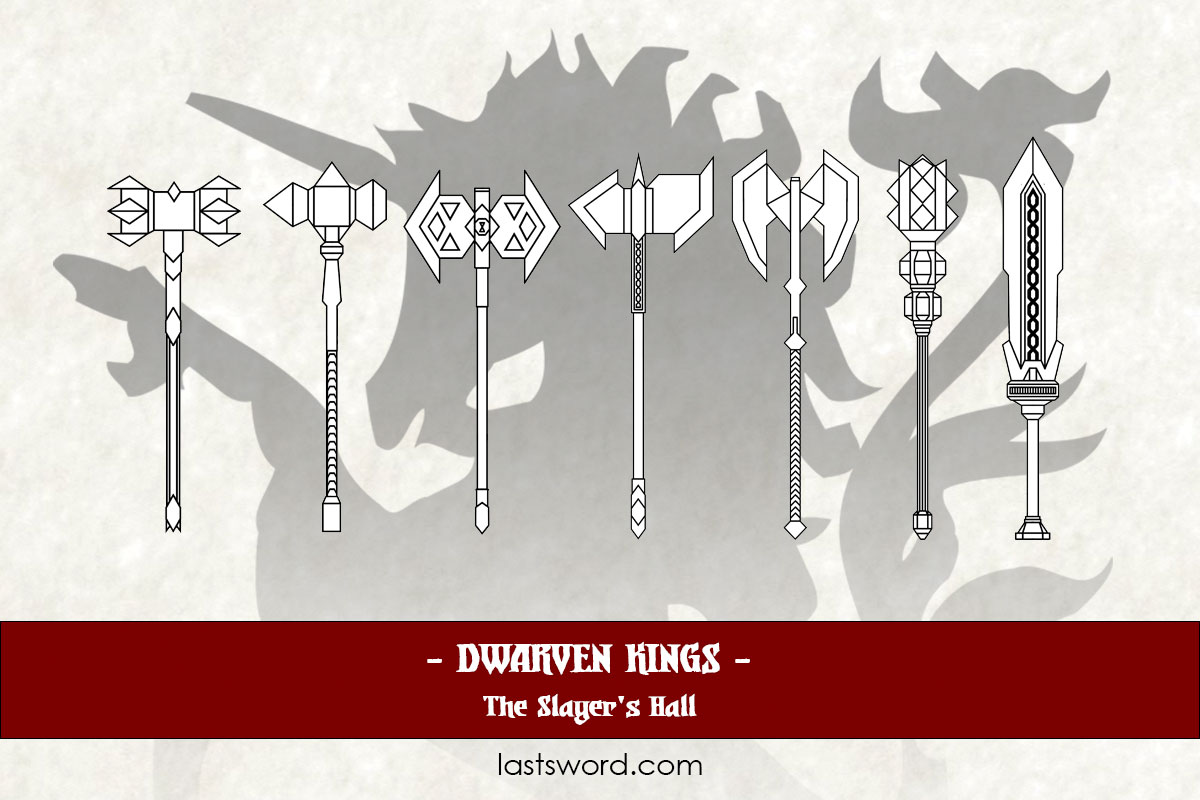 Well guys, I hope that you like our concepts, because future miniatures will look like them!
Write a comment and let us know your oppinion!