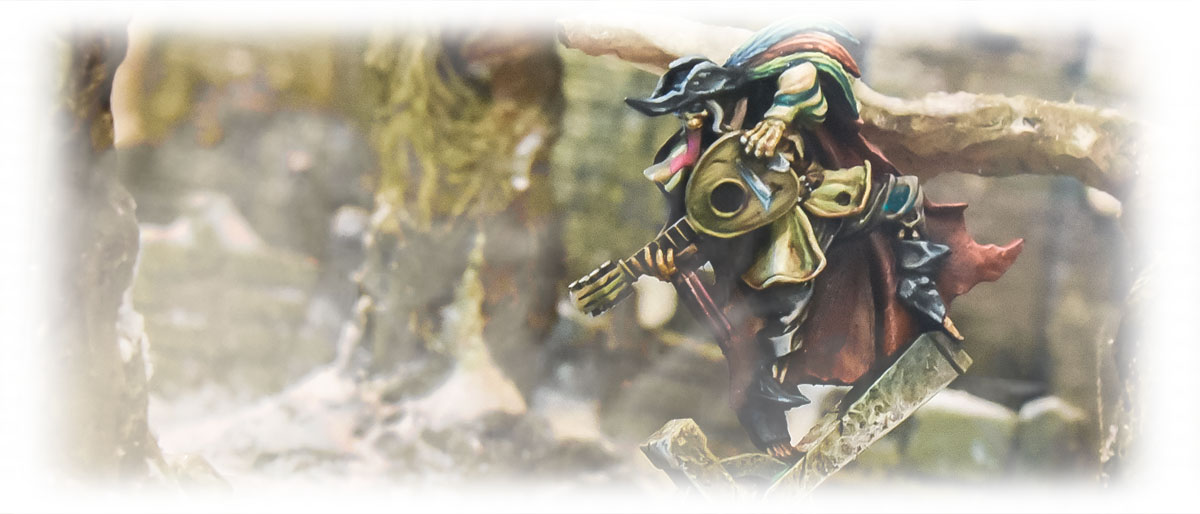 Guifredo, the troubadour will play for us the last song. A song to say goodbye, a song to say take care, a song to say thank you all for this amazing trip. Last 24 hours for our Undead campaign on Kickstarter, The Fallen County of Ampurias.
After 26 days I can not belive that we are in the last 24hours! But fortunately we are nearly to finish.
Probably Guifredo is the best miniature for our last article. He and The Bastards are very uncommon miniatures for any undead collection. But I hope be able to see a lots miniatures painted by our backers!
Here is Guifredo with his best clothes.
"The Death is waiting for everyone, I still waiting for it… meanwhile sing a song with me…"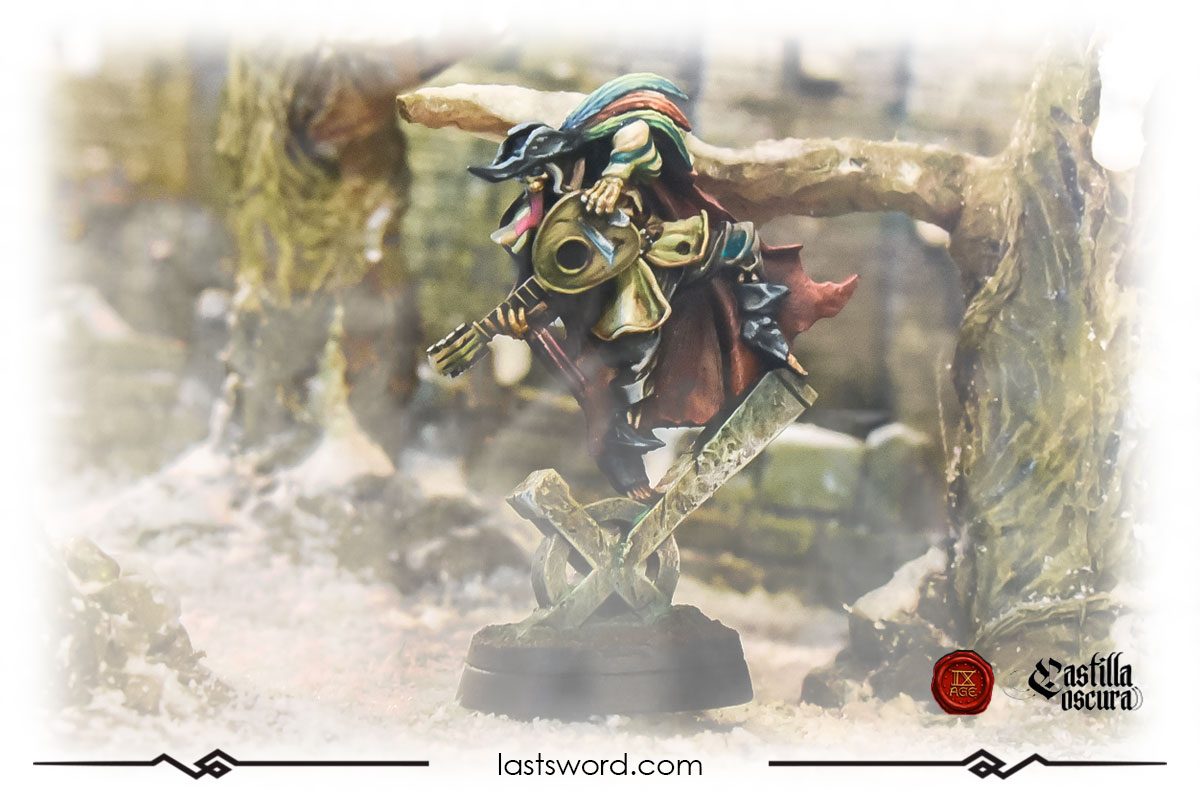 Remind to everyone to check our campaign again and support to us. If you can, please share in your social and spread the undean rhythm…
Well guys, nothing else to add.
Just thank you!