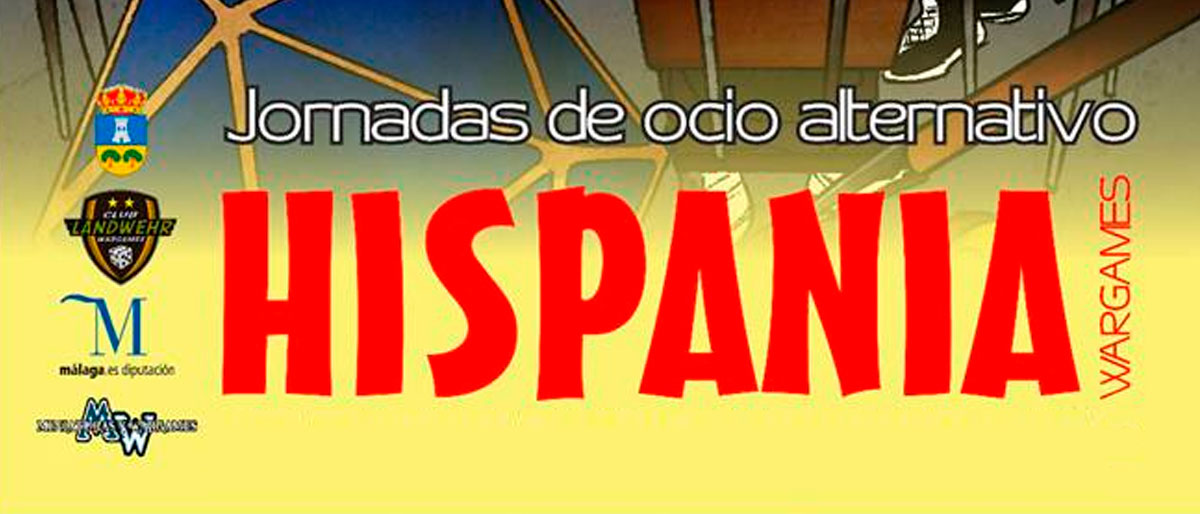 Once again we have come back to Hispania Wargames event. Today we bring some pictures of our stand and new models.
February 23th and 24th and it is the third time that we have a stand in this great event in Malaga, Spain. Events are the best way to speak with all hobbyistes and show our miniatures.
It is a shame if you could not came. But do not be sad, these are some pictures of our stand.
We were in the first line, something great, everybody can see us from the main door. A lot of peolpe came to us to see and touch our models.
The jungle awakening was the biggest star. Everybody asked about the miniatures and the campaign. We would like to be able to launch it on Kickstarter in two or three weeks.
Sisters of Serens will not be alone anymore. WitchHunters have come to the city, and they would like to have a… speak with the girls. This is our Warband's WichHunter Miniature. Hopefully before the end of the year we can star their campaign too.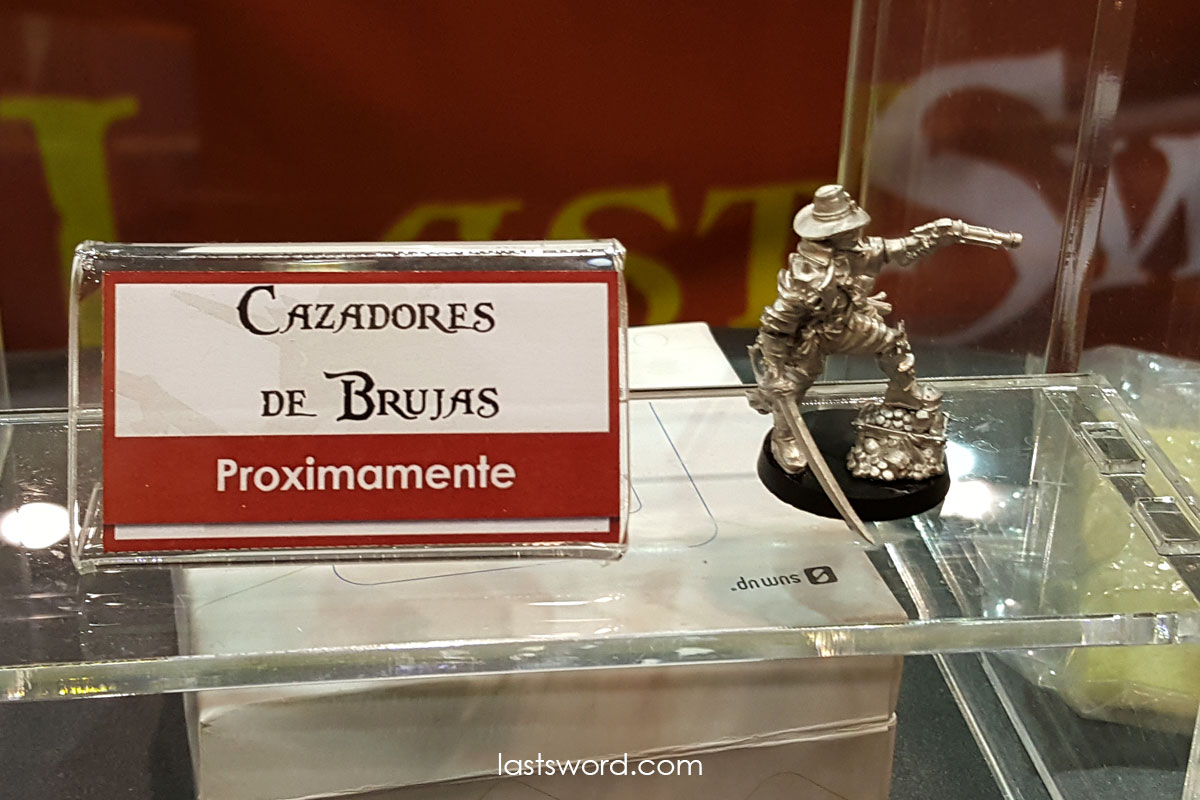 We hope that you can come next year guys!
While you can see more pictures of the Hispania Wargames at: Cargad.
What about the Elven Lords? Now Dragon's Roar campaign is ended, so we are working on the following!!
Take care guys!