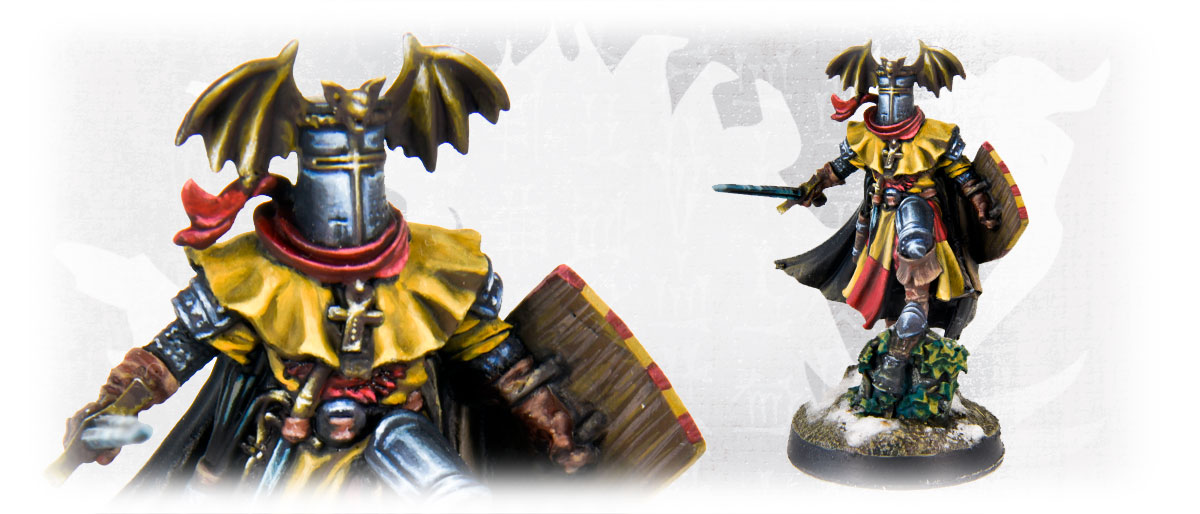 Juan I of Aragón  in all his glory! This undead miniature looks amazing painted and even can be play as a breton knight with the full helmet! We have taken some pictures and a 360º video!

One day less but we are still fighting because the campaign is not finished yet!
Juan I is one of the favourites characters. This versatile miniature has liked necromancers and alive commanders! Its three different heltmets possibilite to many options for this great miniature.
This undead character can be played as a alive breton!
Stop to talk and let's go to see the excellent Giye painting job in this 360º video!
We have taken some pictures too.
These are Juan I' sprues. Here you can see the three different heads and two weapons.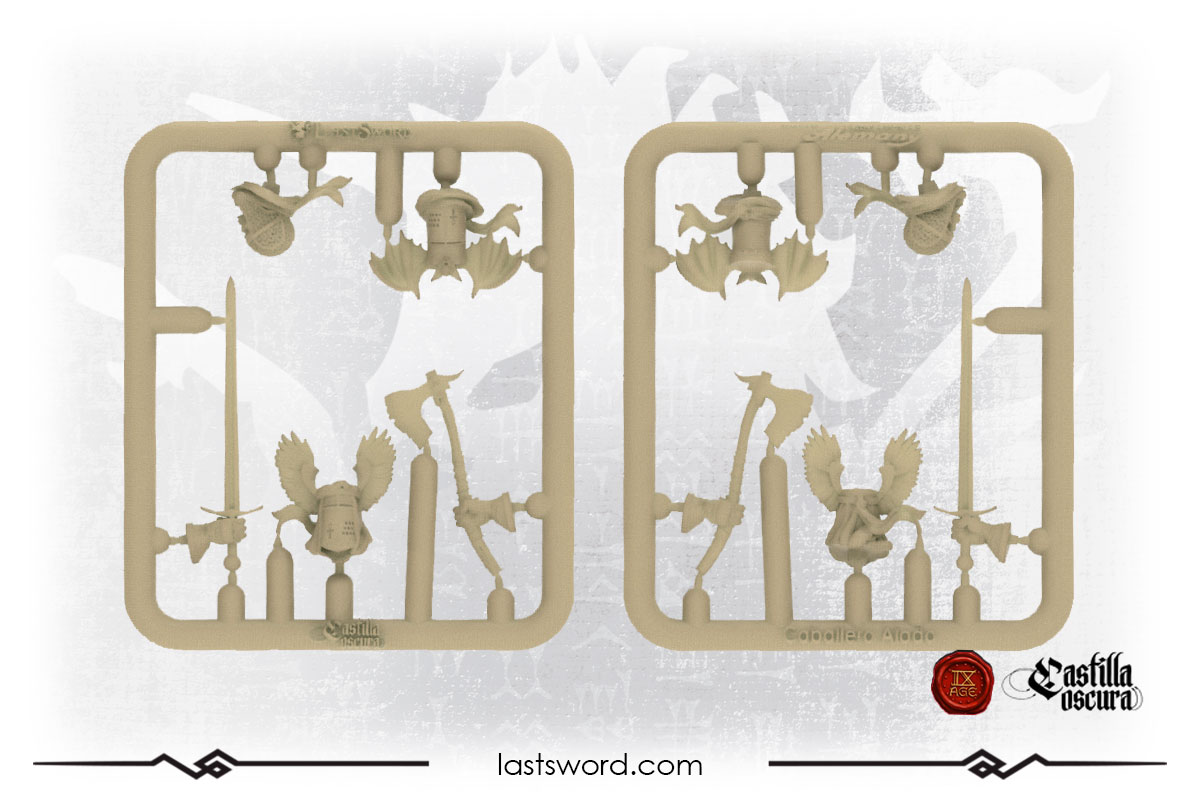 Have a look to all details of this miniature, cloth under the armour, over the armour, a dagger, the belt….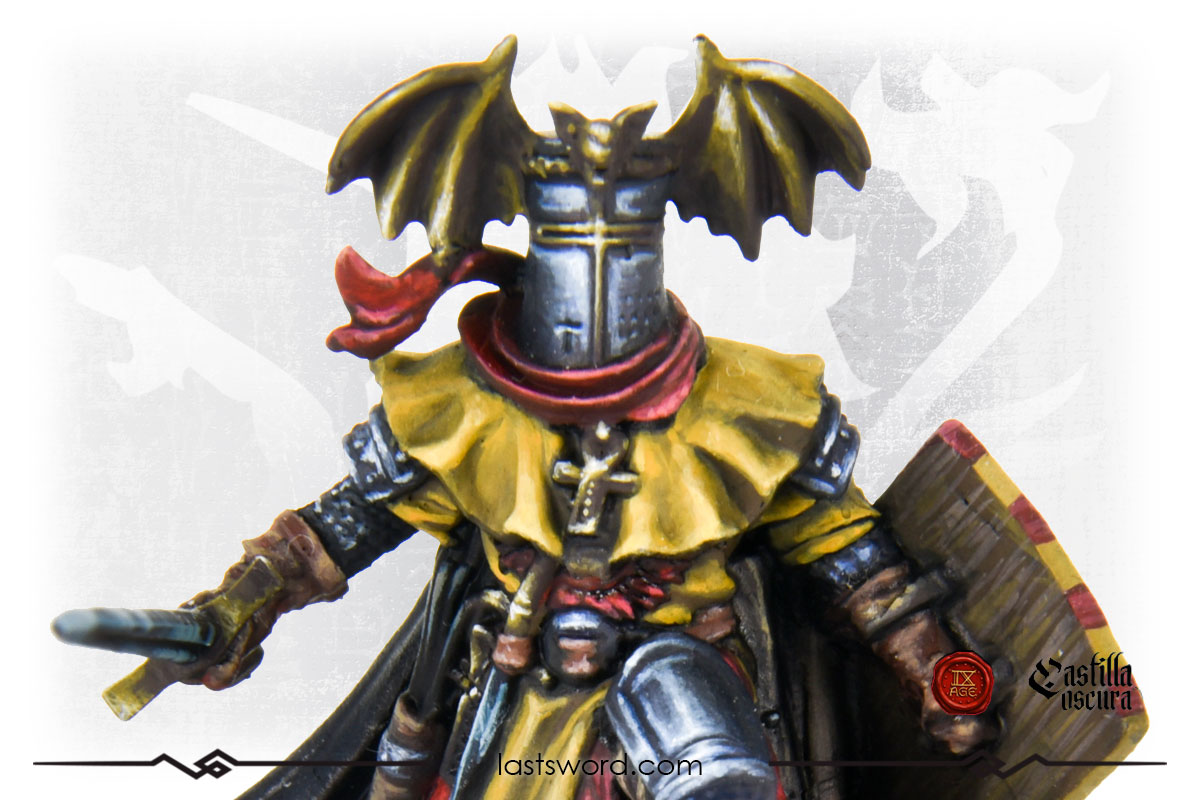 Well guys we do not have to much time to talk about Juan I of Aragon, but we think that as soon as you see the pictures, nothing else needs to be written.
Dead or alive? How do you like more Juan I?