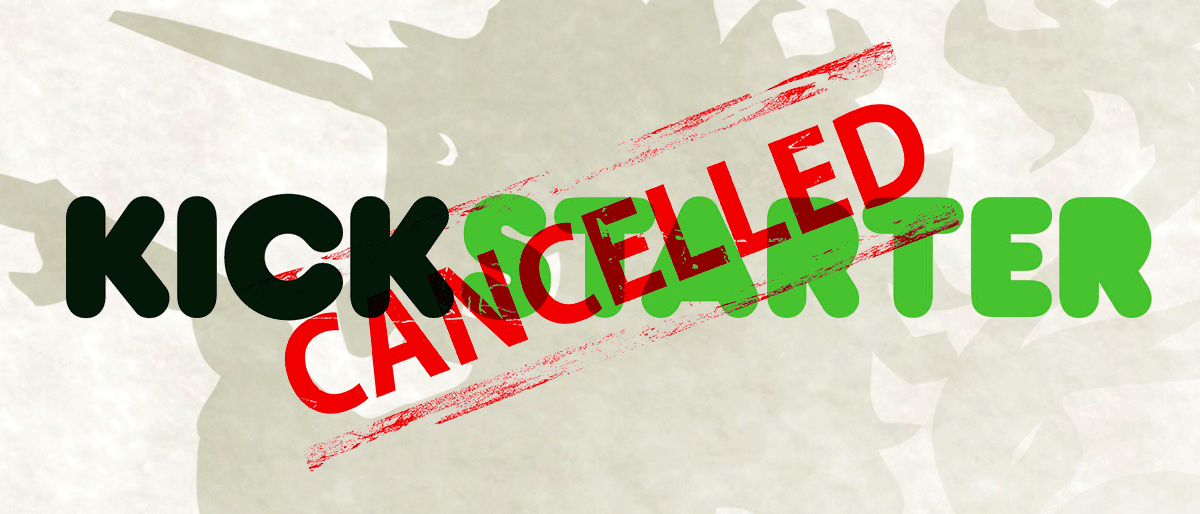 We are so sorry to say our Kickstarter project The Elven Lords is cancelled. But our elves gonna come back soon!
Is really sad for us cancel the project, but we must be sensible and learn. This first week wasn't good, and we don't expect a great final, so we think that is better finish now the kickstarter.
Soon we will launch again our kickstarter, from a new point of view. We realised that we should change somethings to do our project more atractive. We have invested all our money here, and we need be succesful to can do new figures in the future.
Overall we want say thanks to everyone who has supported us through the campaign and sharing on the web our models. Thank a lots!
Finally we would like to ask you a favor. Could you please send to us any comment, any idea, any change that we should do to make our project better? Think that we can't change our figures, now is too late for that. Send our help at: hello@lastsword.com, please.
Thank you so much to everyone, we really apreciate your support!