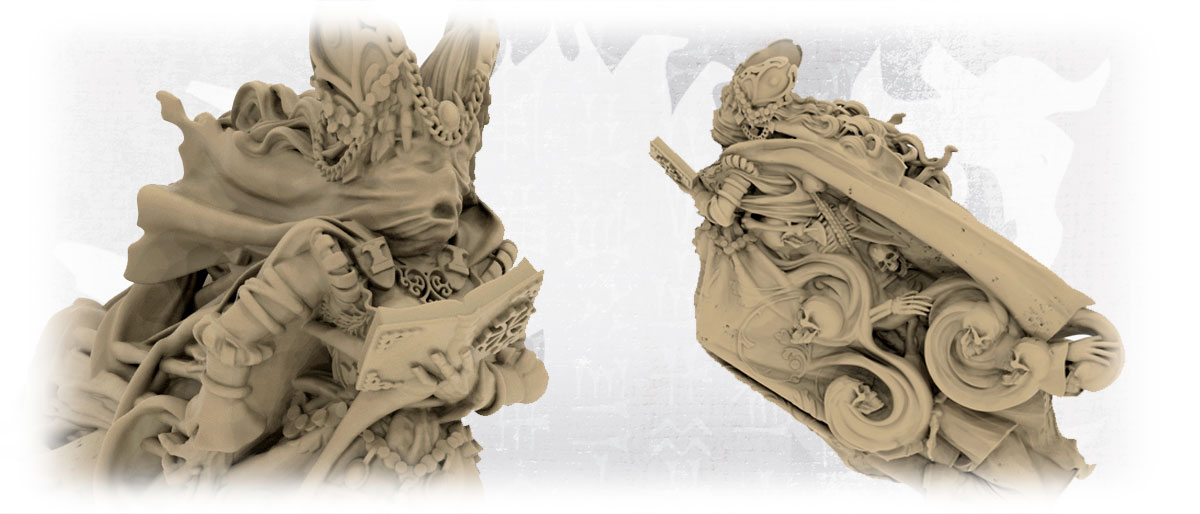 Finally we have finish our WIP model, Maria Vilademuls is done!!! I hope that you like this iconic model that can be use as a undead Banshee too if you want!

Maria Vilademuls is a very interesting character in Castile in the Dark, but we can talk about it other day.
We introduced this model in our undead Kickstarter, The Fallen County of Ampurias where we posted a picture of the work in progress that we have been doing.
Isra has been so busy last days, but finally he has found some spare time to back to his undead models and finish this great miniature, maybe the best miniature of all!
Let's go to see a 360º video of the 3D model.
It is so easy to notice the sculting work from the WIP to the final model. Even the pose has change a little bit, always looking for a much brilliant figure.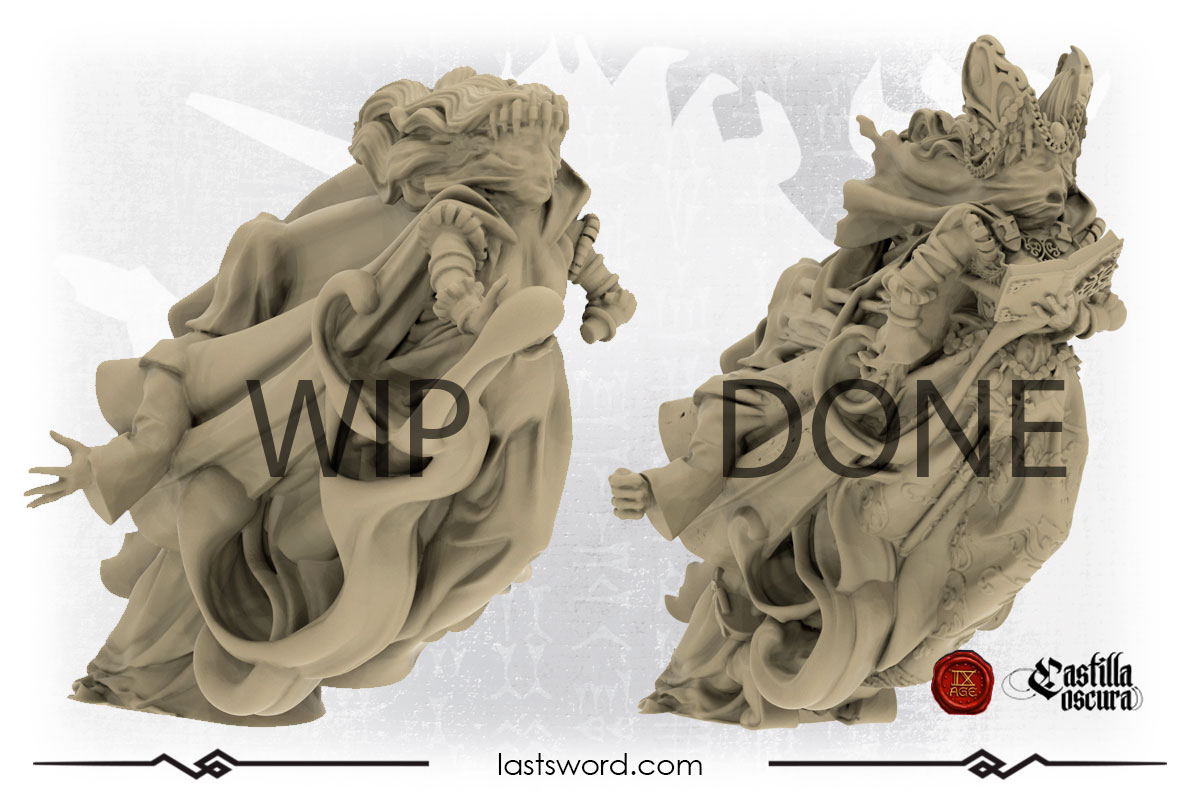 Here, you have a small gallery with some extra pictures of Maria Vilademuls. Take your time to check each detail.
Honestly, the dress looks amazing with the embroidery. Futhermore the veil will be a challenger for all painters!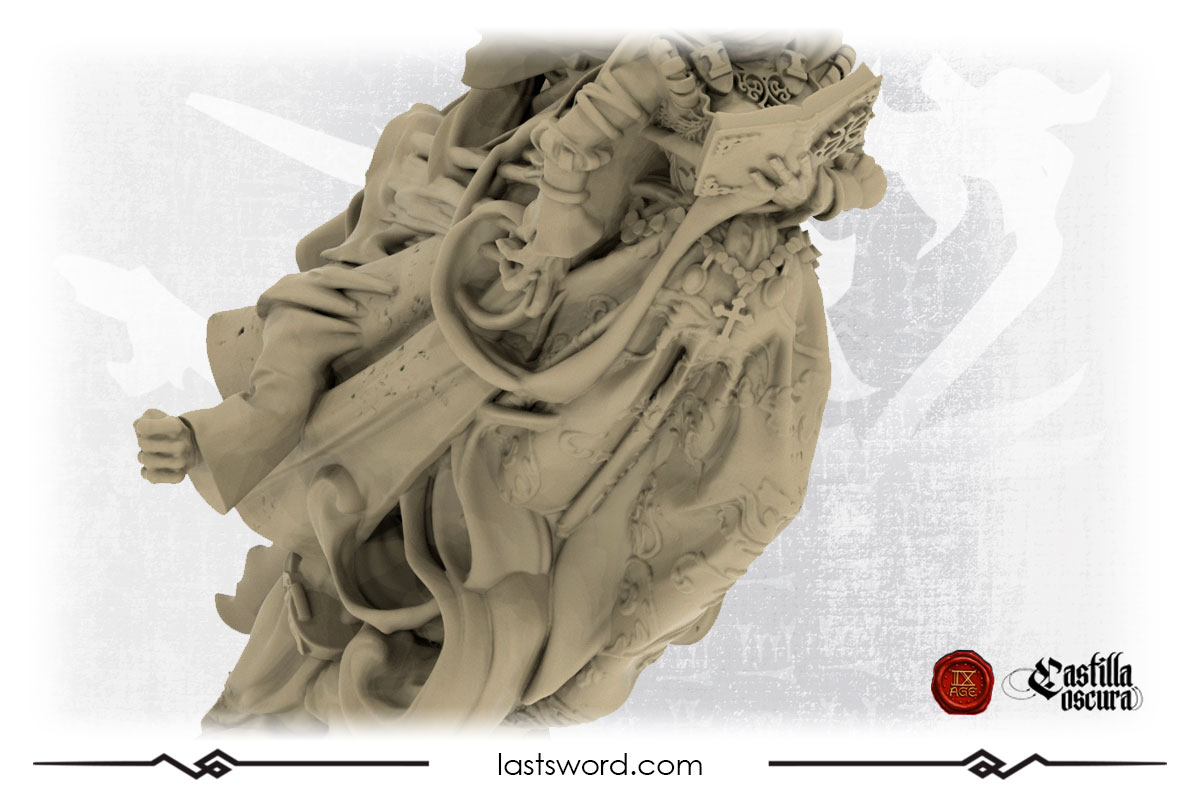 Well guys this is all for today. I hope that you like this model finished!
Campaign will finish soon, I am in a hurry taking videos and pictures to show up before ends.
Is Maria Vilademuls Isra' best model?