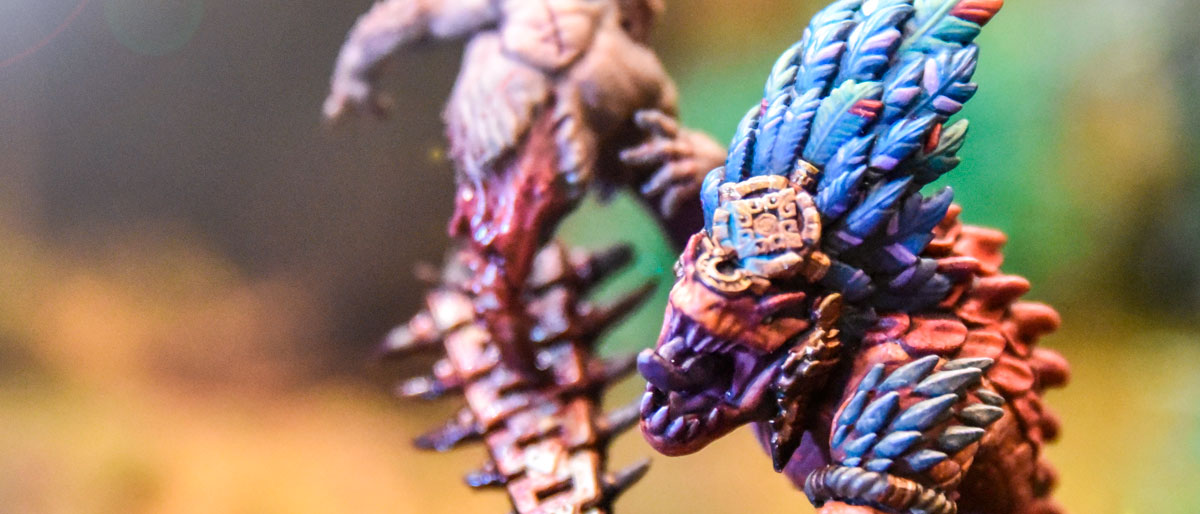 Nothing else ta we can say about our Lizarmen. Two days more and the campaign will be finished and our relax will back to our lifes! Anyway, today we show up Nazkay, Ancient's rage, painted by Giye!
It was one of the first models that we sculpted for The Jungle's Awakening, and is probably the miniature who has stay in more event with us. In that evens Quatl like because is a powerfull character, The Thyroscutus is too big to don't like, but Nazka-Y use to like for the composition with the Skaven.
Even Skavens like Nazka-Y miniature!
We have recorded a video of the model painted.
Nazka-Y is a miniature full of details as the scales. Thanks to their high definition, it will be so easy to paint.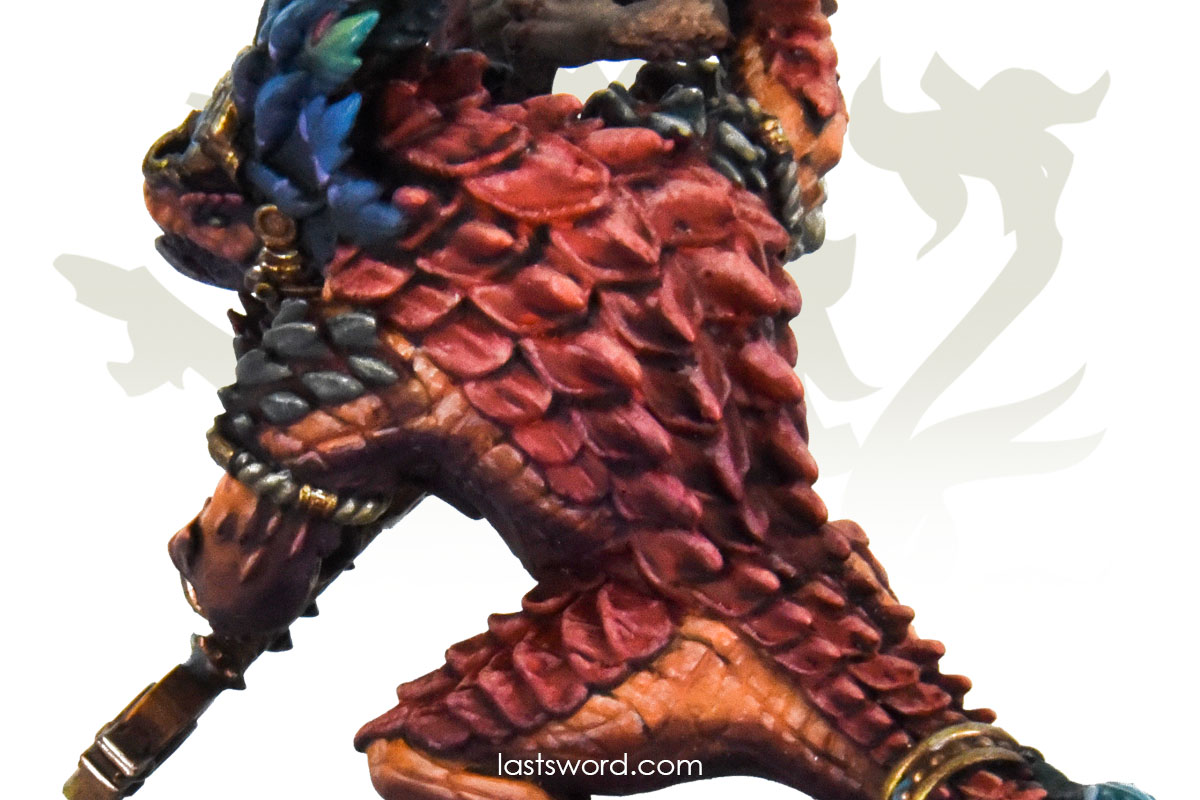 "Now, your soul will increase their power…"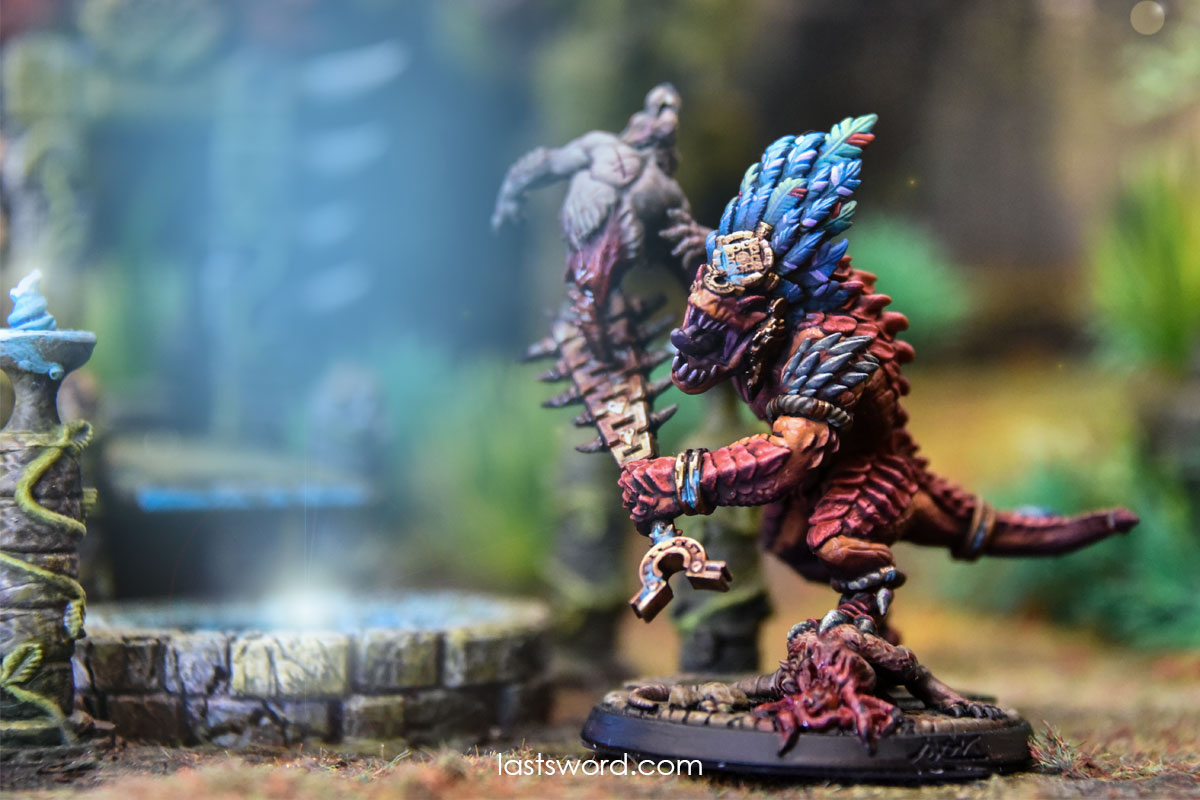 Remember, campaign will be open until Sunday. Don't miss the chance to take in part in out campaign.
Probably we will not have another opportunity to write an article so, have a nice weekend guys!
Whatever that you could need: hello@lastsword.com
Thank you!