What do we have new this month? Neverra Knights and the Hoodedmen have arrive to our online store after their time on Patreon. You will fine great cavalry models and iconic characters as Robin, Mady Marian, Little John, etc…
So, let me introduce them!

Let's have a closed look to our new cavalry and infatry models.
Get them with your printer or ask for physical model!
These are the models that we introduce this month in our online store: Baron of Neverra on Horse, Household Knights, Robin, Lady Marian, Little John, Friar Tuck, Will Scarlet, Much, Adan Adale, the Hoodedmen Archers and the Hoodedmen bandits.
The Baron of Neverra is our frist model. On horse and with two different weapons, can be mount with lance or sword.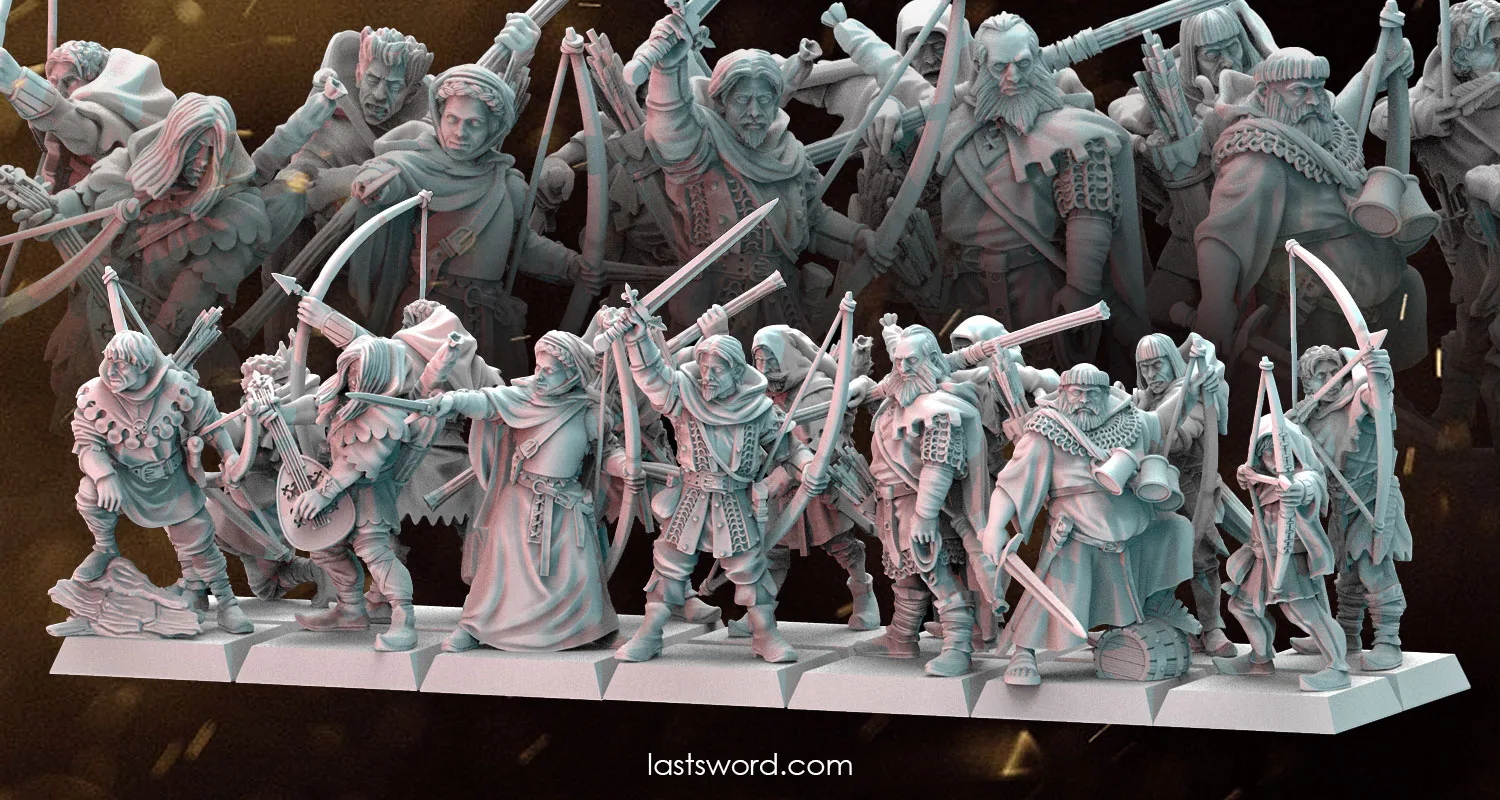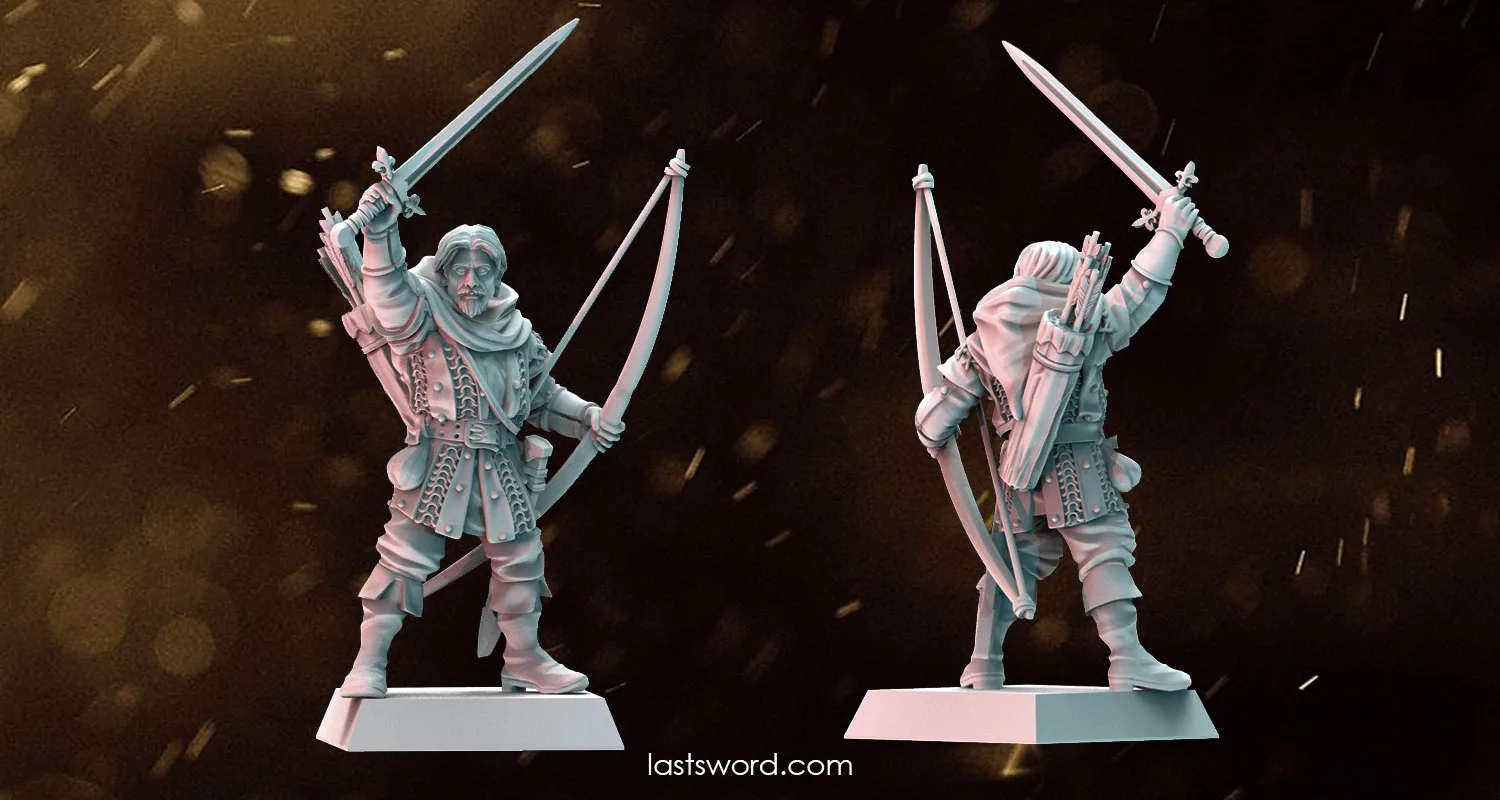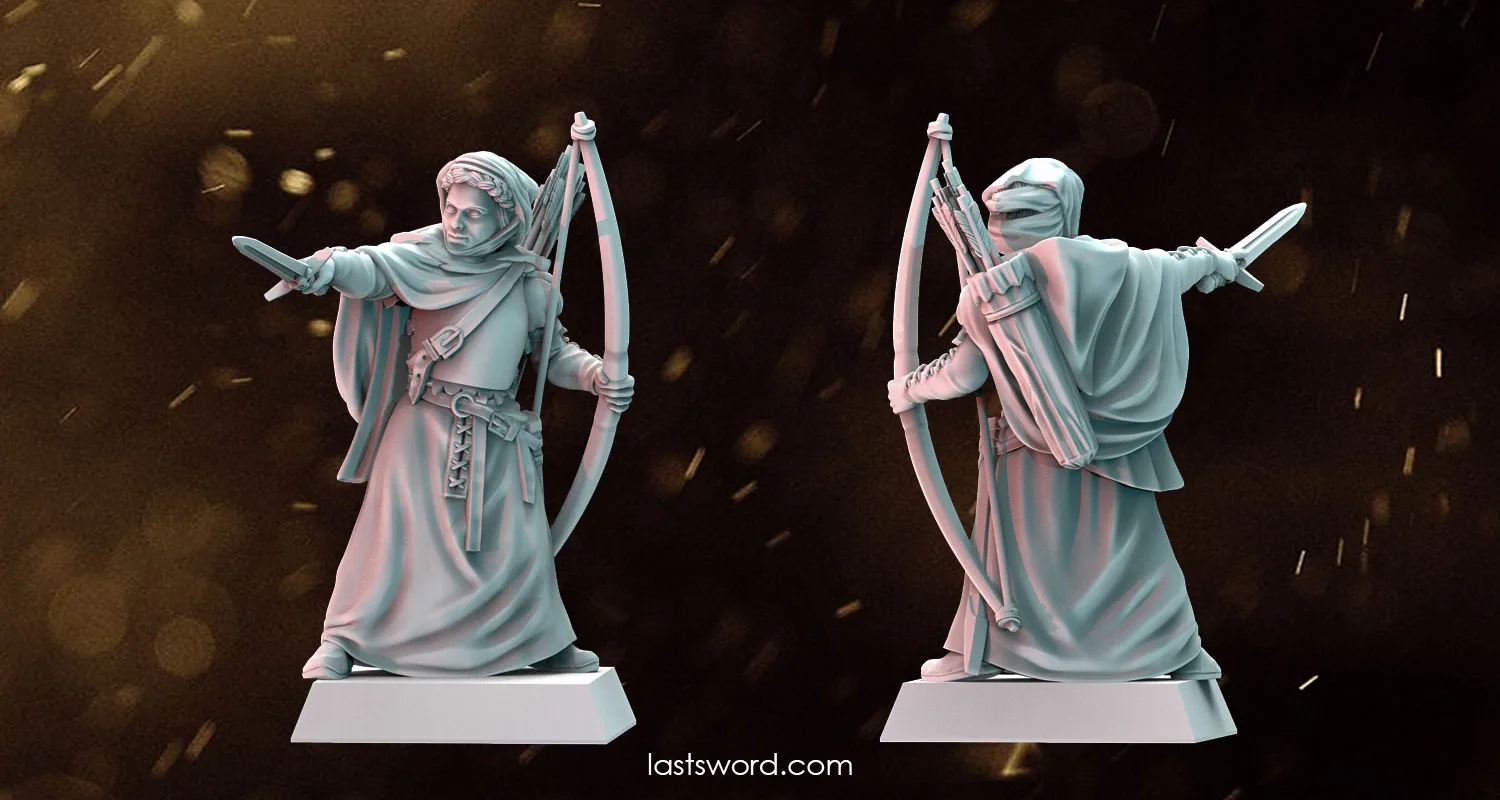 In the real life, they are not alone. Robin headed the Hodooded men, and fight side by side with: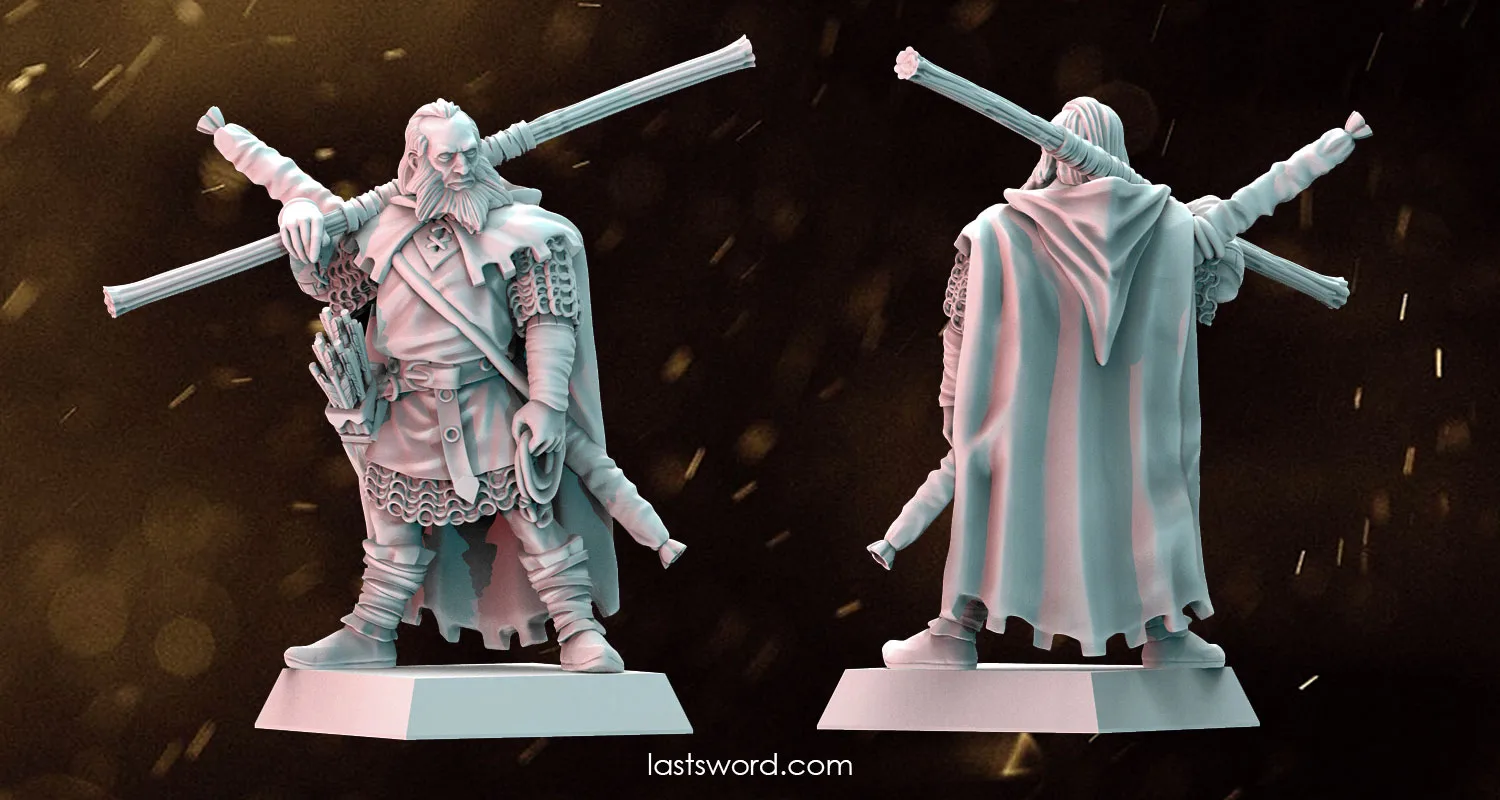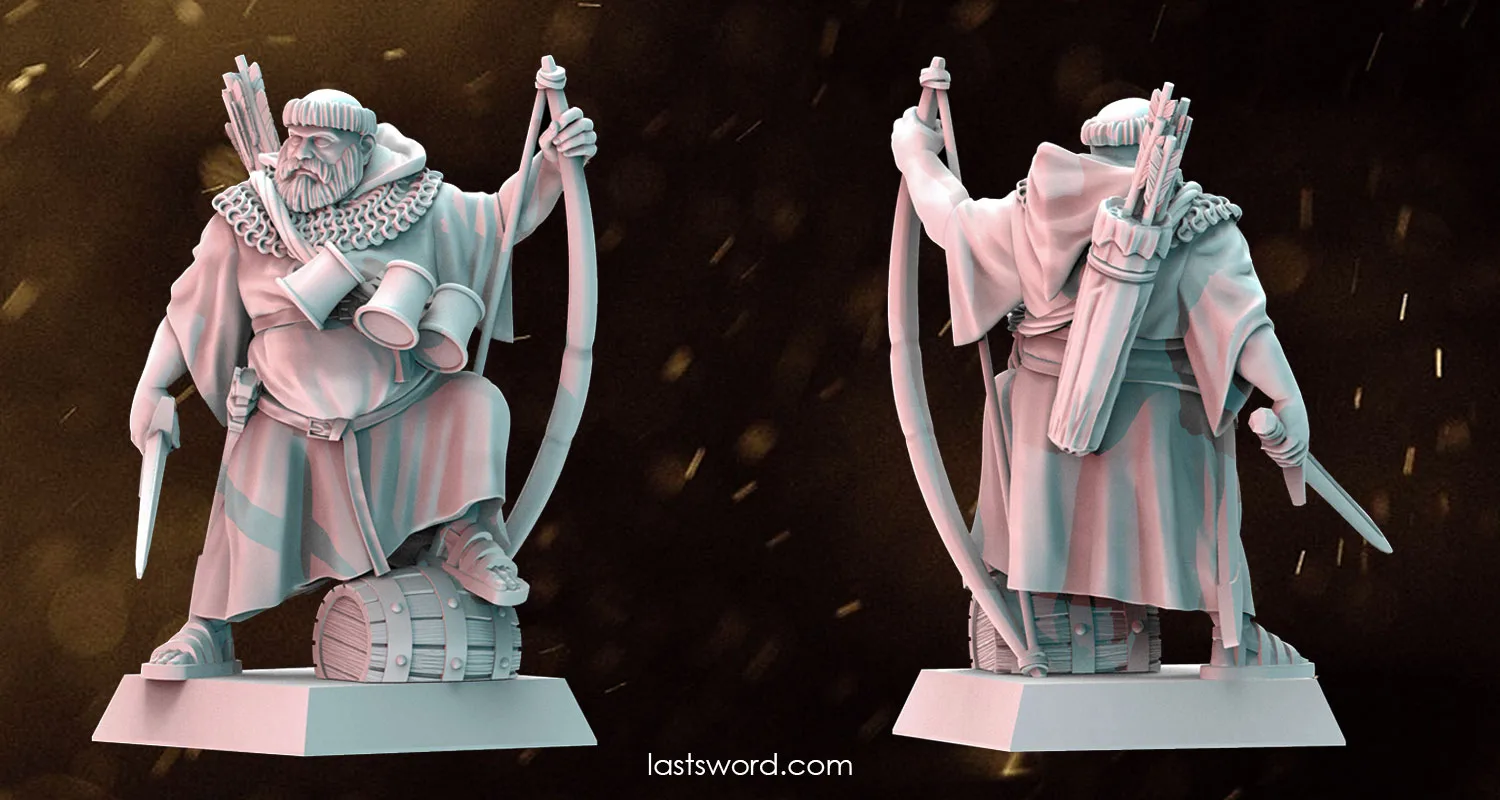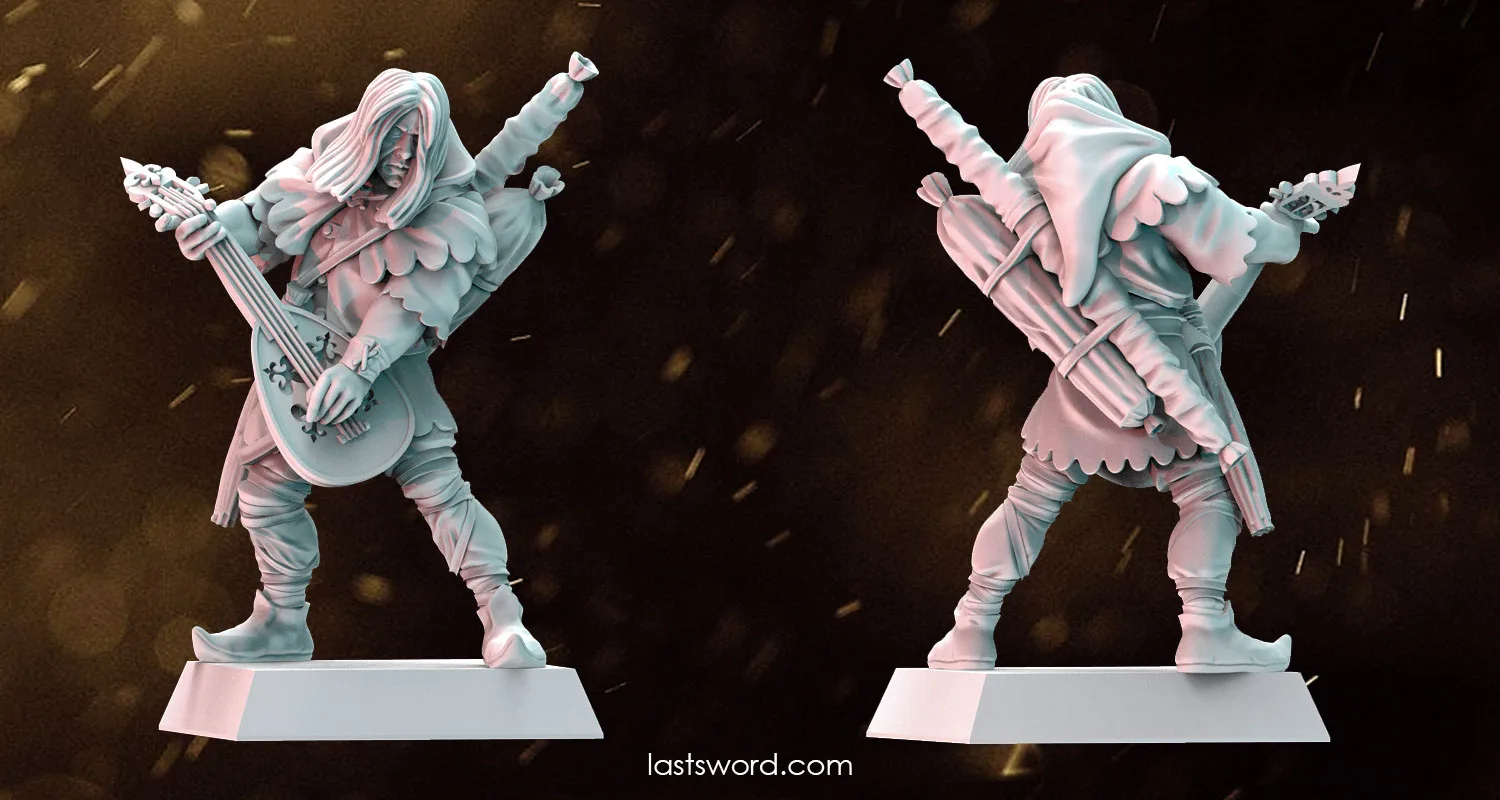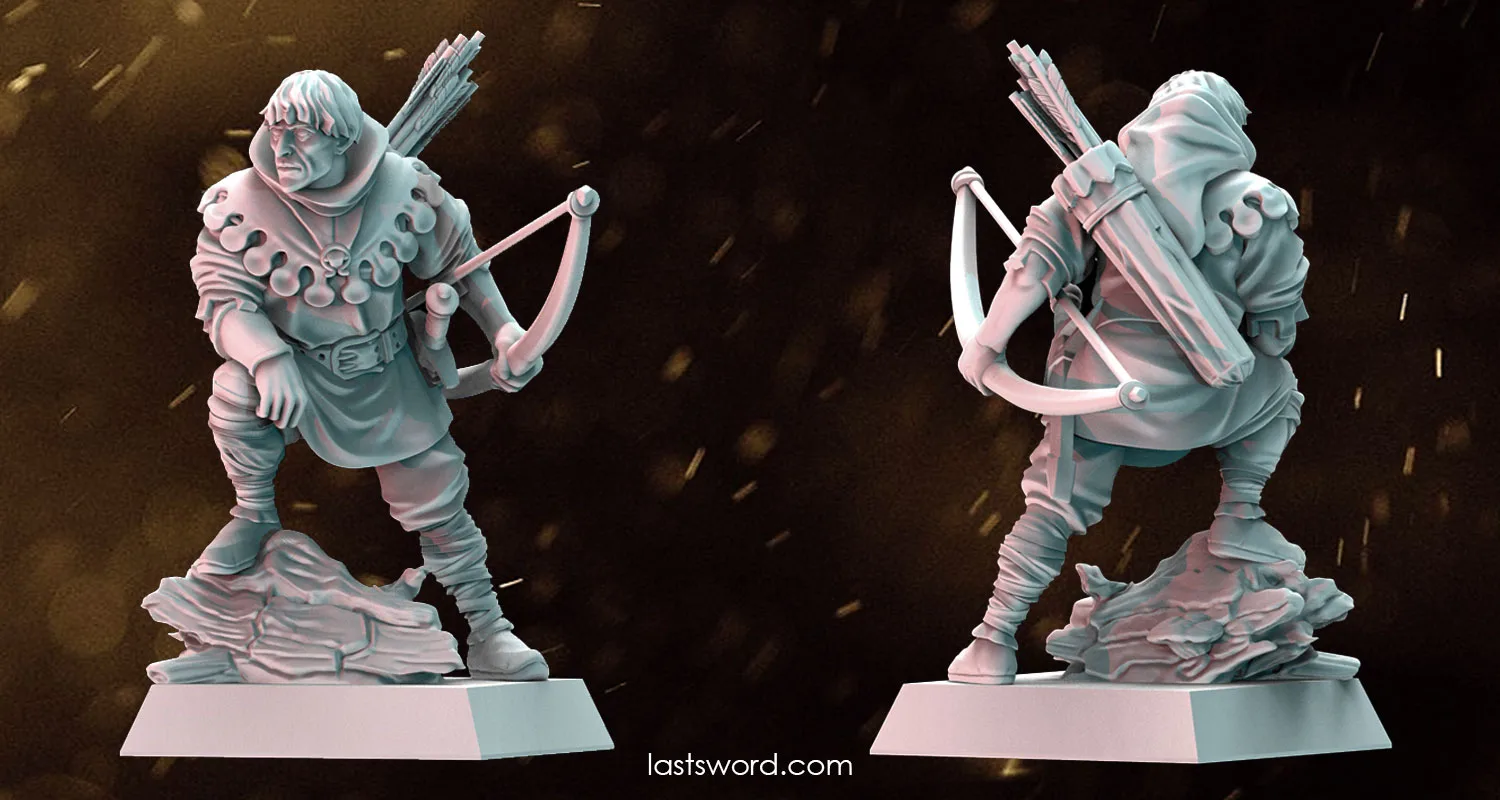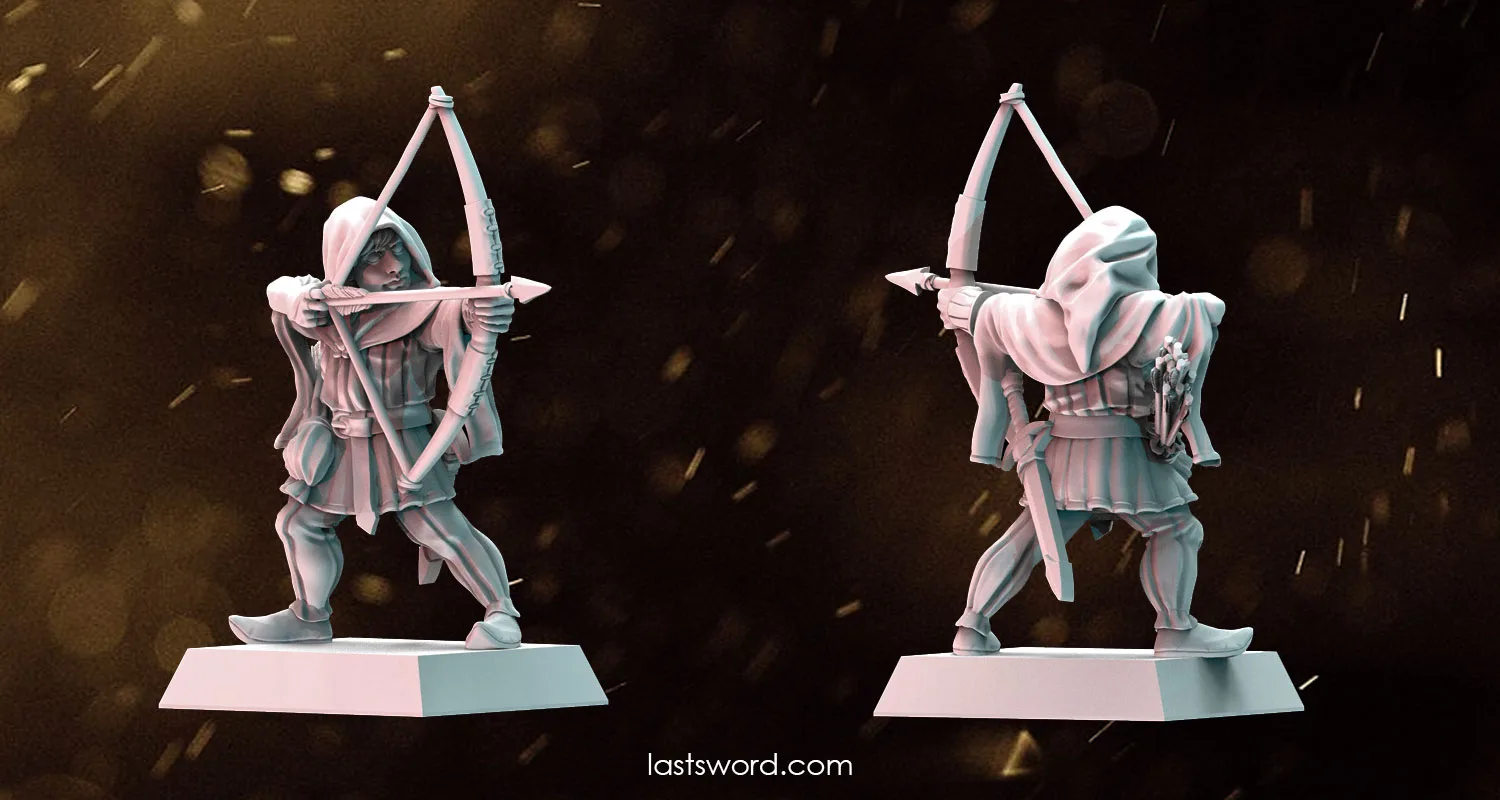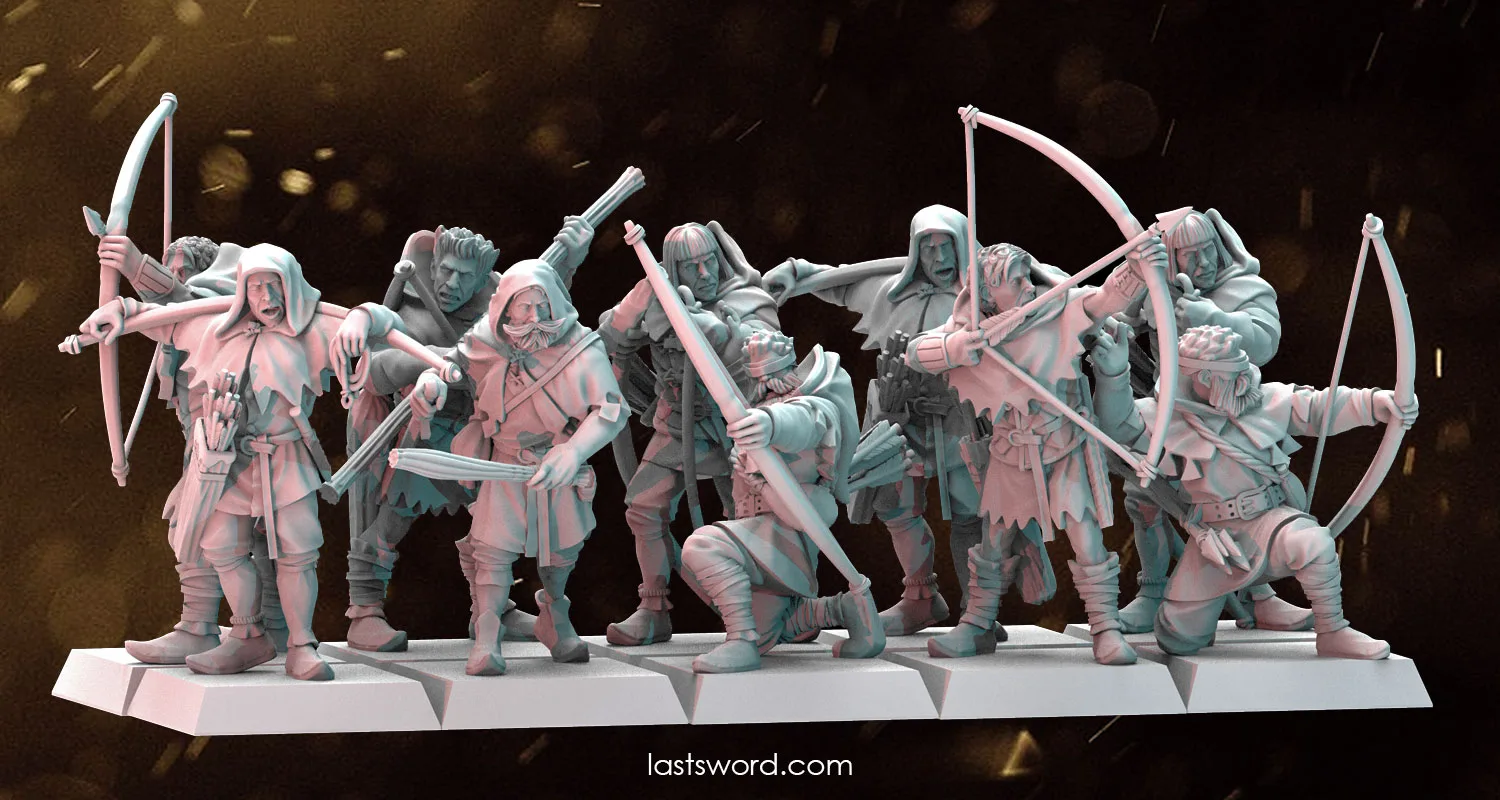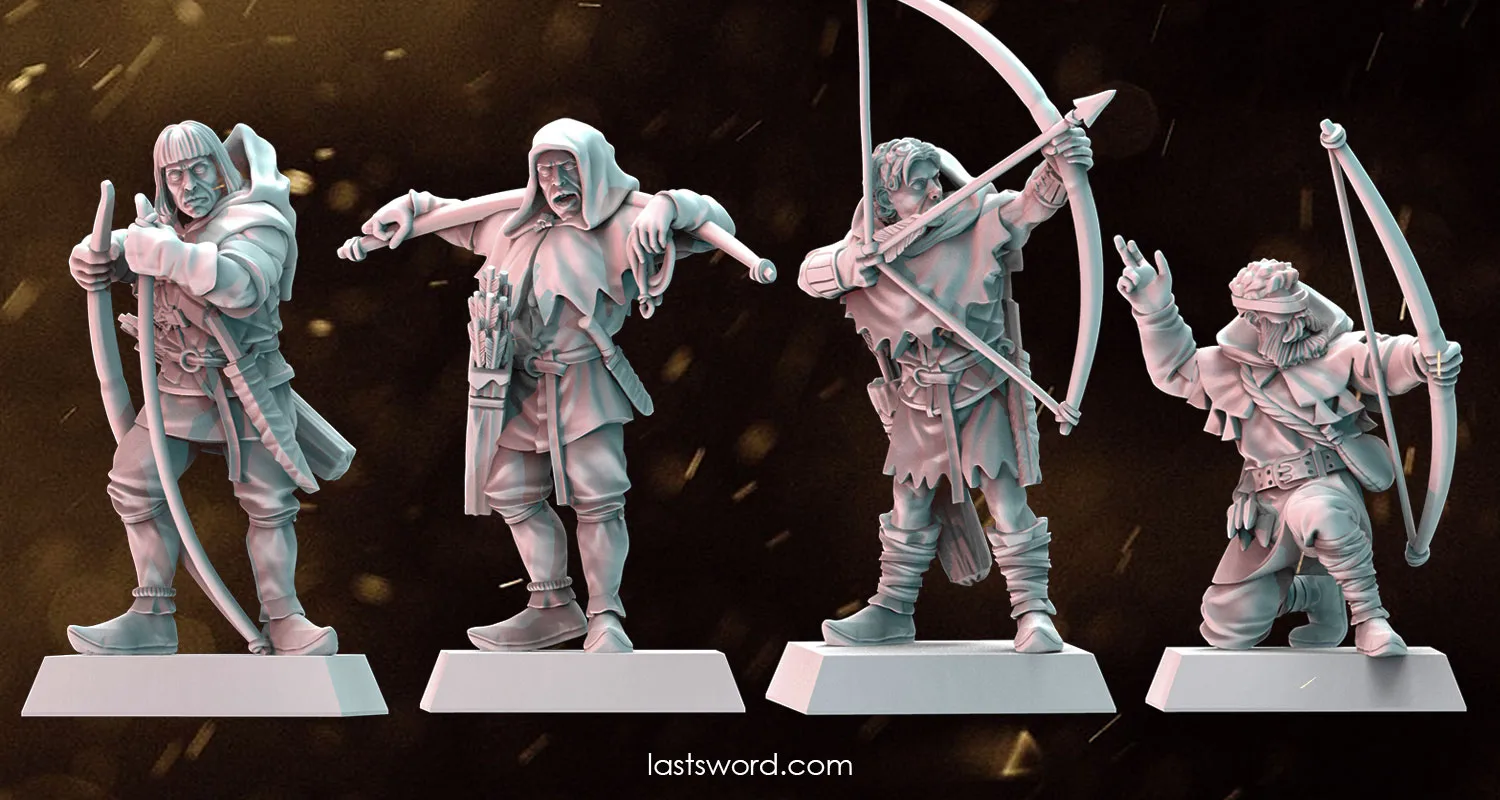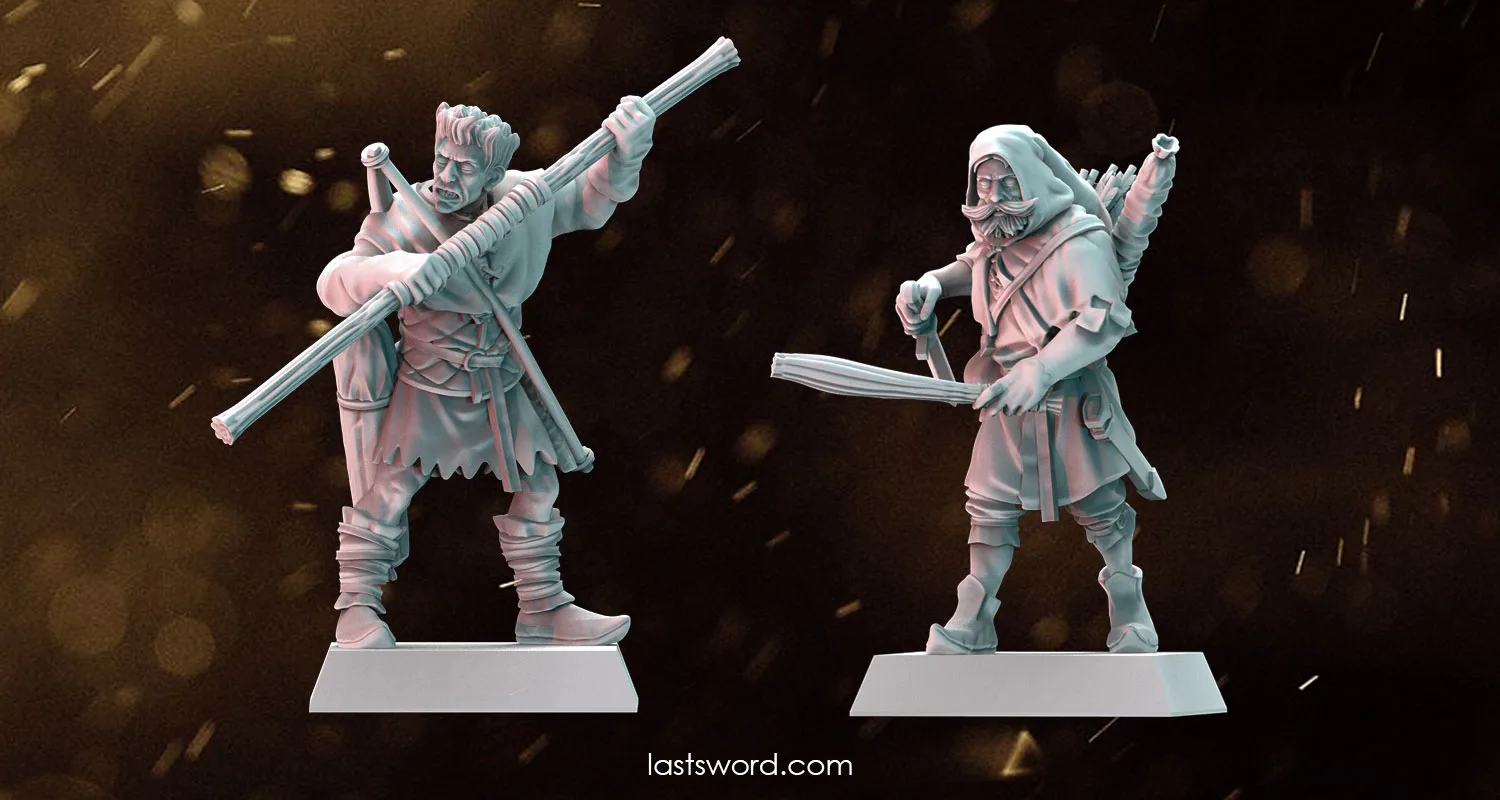 Finally we have added a new scenery piece for our collection. This is a farm that you can find in any Neverra land.
I hope that you like all our new moth models!
Thank you guys!