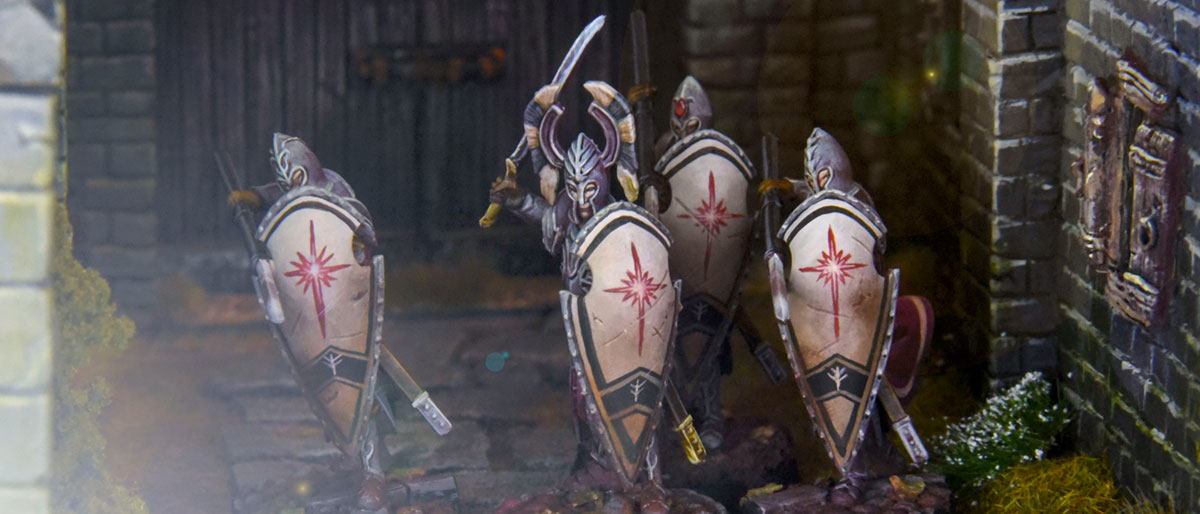 The Late Pledge Manager, of Elven Lords is open now! If you couldn't take in part of our campaign, now you have a new chace to do it!
The anvil is hitting by the hammer and the forge is smelting metal. The 60% of our orders have been done, now is the time to open workshop door' to everyone!
You will have same campaign conditions to get Elven Lords miniatures. Have a look to our kickstarter to know them.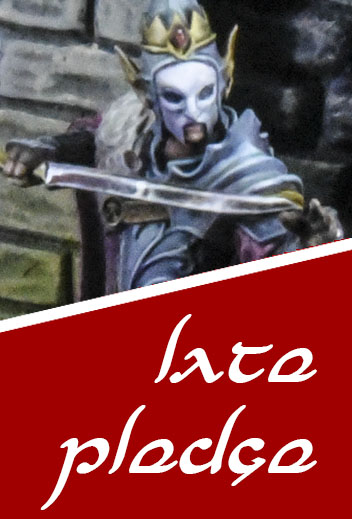 To take part in our Late pledge manager, just click over: https://pledgemanager.lastsword.com, and create a new account. Adter your account is confirmated you will get access to Pledge & Addons menu. Remember that Early Birds are only avariable along the campaign.
Have a look to our Elven Spearmen deffending an alley with their spears and shields.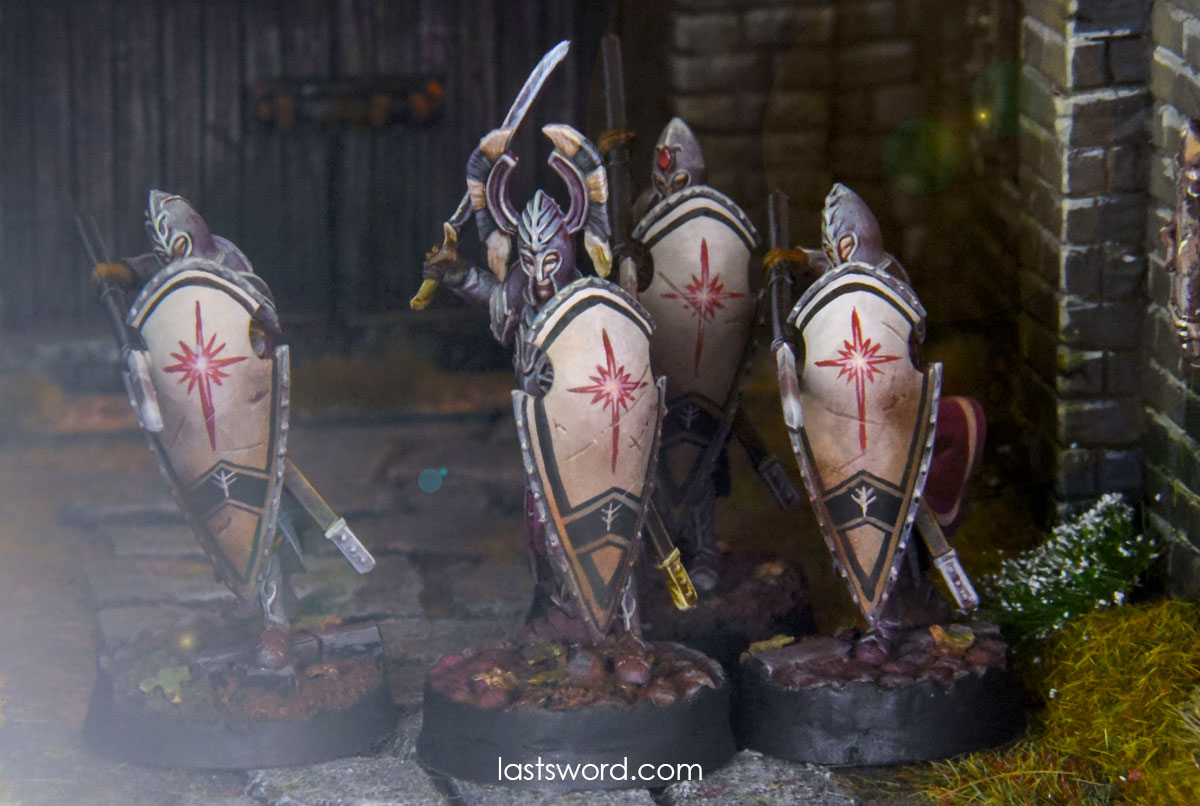 We hope can back to the regulary blog work soon. Right now we are working in a new ruined model, and proyecting ouw following Kickstarter.
Sorry if we couldn't publish along the christmas, anyway, happy new year!