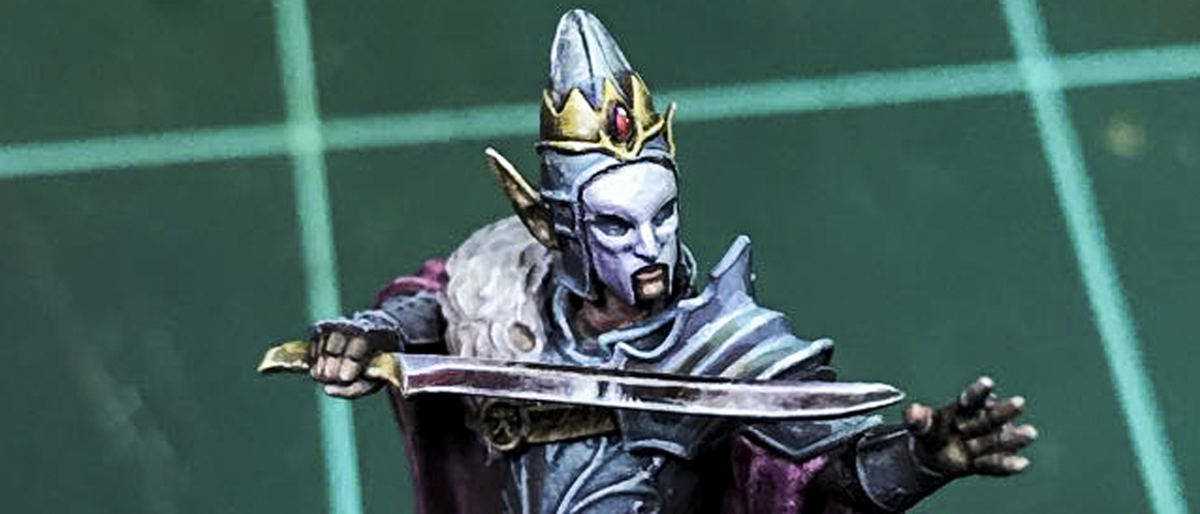 We are not going to give up our elven project. Thinking about kickstarter relaunching, we are painting some of our Elven Lords.
We must learn from our errors, and we hope be in the right way now. We did self criticism and asked for your opinion in forums and facebook. We really appreciate all your help. Thank you!
To sort our kickstarter problems out, we decided to paint a few models, and take off most of the 3D images from the campaign. Besides we have checked our production molds, crafting more that 100 models. We took some of these models to paint.
Elven prince with sword and facial mask, is one of our metal figures. We are not sure about how to paint helmet ears, any idea?
Infantry is the most importan models in the project. Archers are the first plastic resin that we are painting. With their light amour, ochre colors are great to them. We mount some command squad complements in a archers models.
Our apologises for pictures taken with a mobile.
We would like to relaunch the project again in two or three weeks. Follow our blog and facebook and don't miss any new.
We want to say a very special thank you to The ninth age community for all their help! Thanks!
Any comment or idea is welcome, just let to us a message or send an email at: hello@lastsword.com