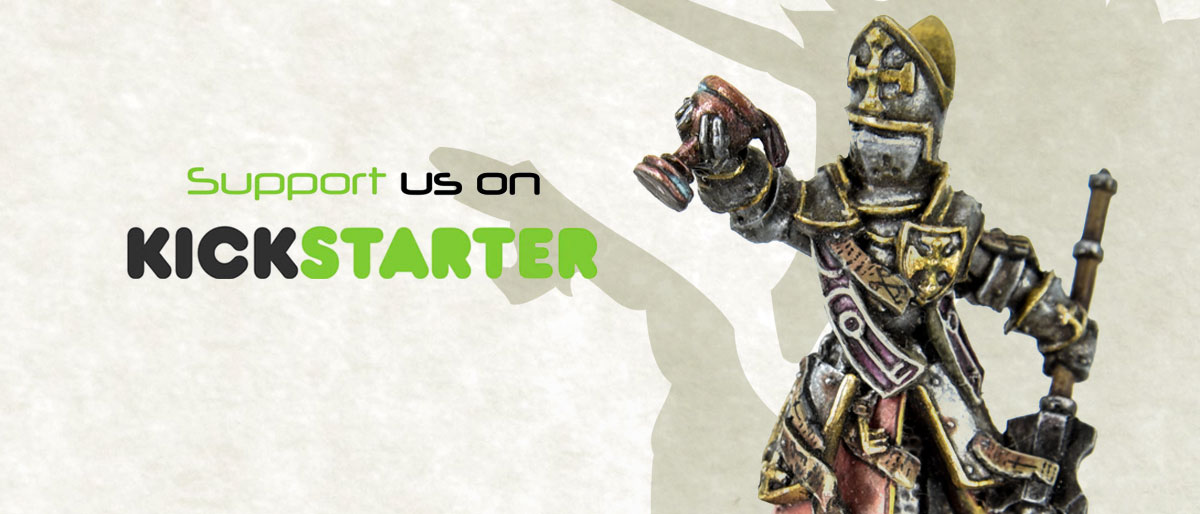 Arch Elector Bishop has come to annunce our kickstarter launch date. Tomorrow, March 16th 2017 at 7pm¡
People who went to Hispania Wargames two weeks ago could see our Reichguard foot Knights figures. We replied all questions about the project, but we were not sure about the launch date. Finally we got it!
We think that you will have a lots doubts today about our project. Please, wait until tomorrow and all them going to be resolved by kickstarter information and us through messeges. We will be ready for that! … we hope.
Kickstarter:  March, 16th 2017 at 7pm
Arch Elector Bishop is the herald of our Reichguard foot knights project! We are so glad with Sergus, from Tercio Creativo, sculping work. He has worked so hard following our concepts.
Our friend Giye, has done a great work painting the Arch Elector Bishop.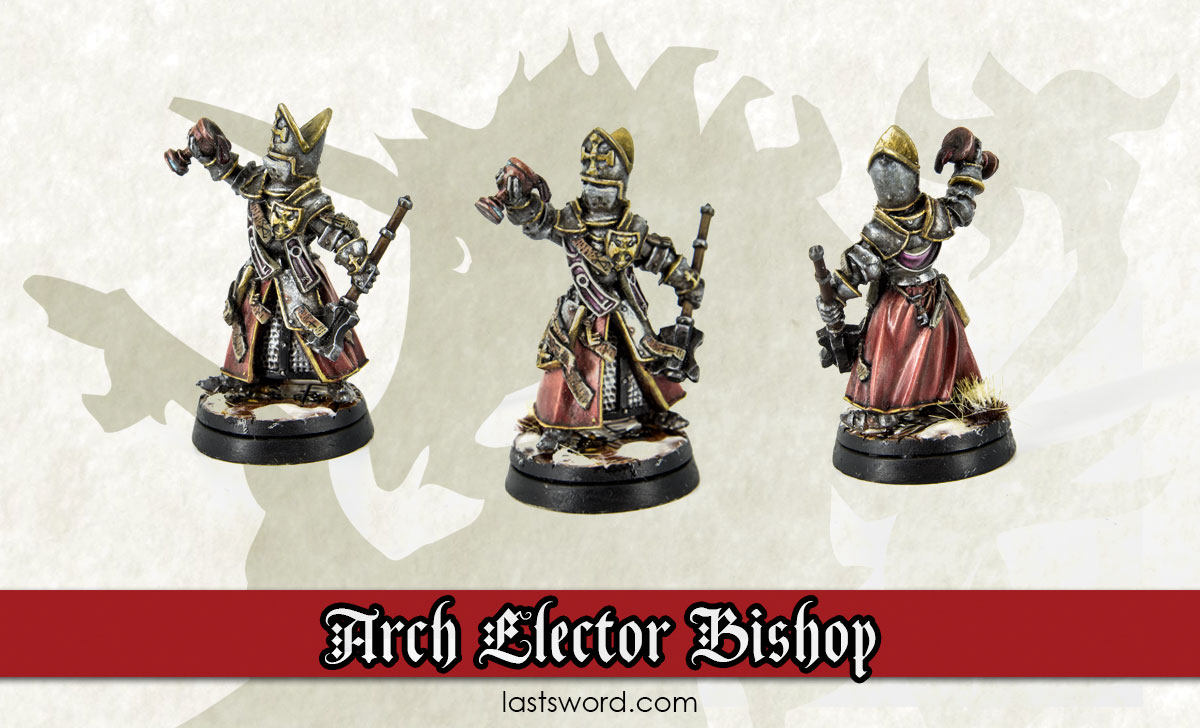 "Into his heavy armour and with a maze in his hand, Arch Elector Bishop rises the chalice to encourage Reichguard foot knights in battle!"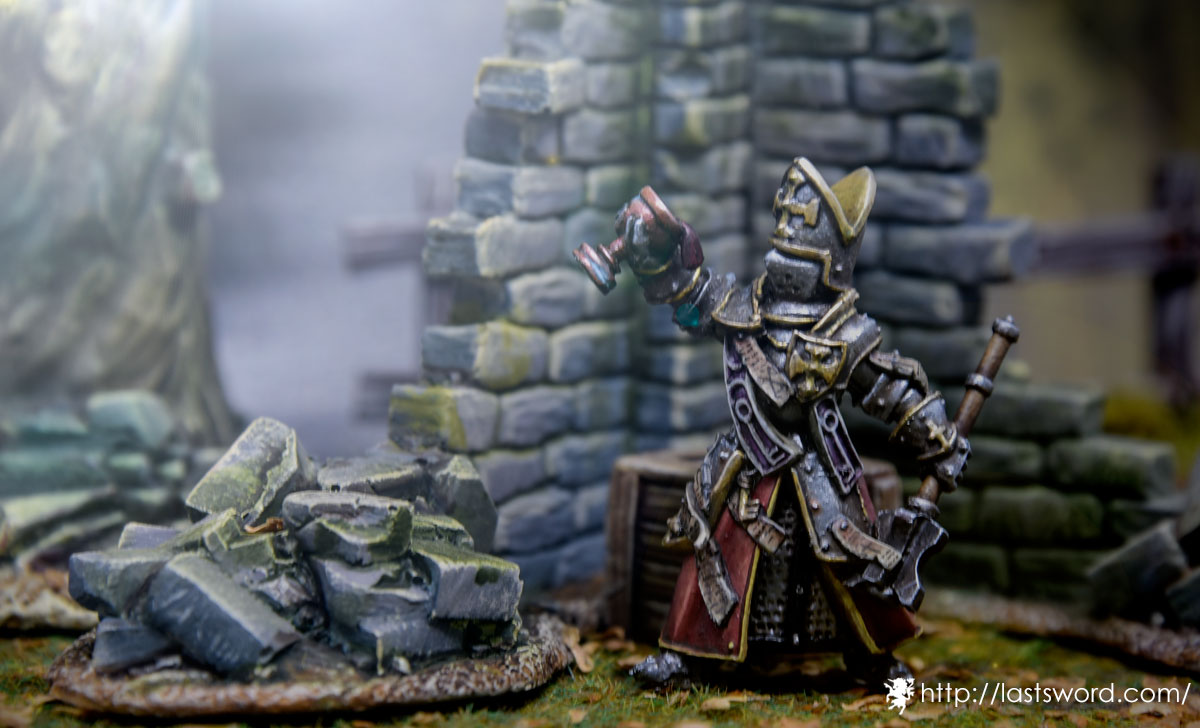 We have come a long way to finish our Reichguard foot knights project by our own. It was so hard, we have invested a lots money, time and sacrifice. But we are so glad, finally we can bring to you our miniatures done.
We hope that you like our figures as we like!
Don't miss tomorrow Reichguard foot Knights launch. Follow LastSword.com and our Facebook to be able to see our kickstarter!