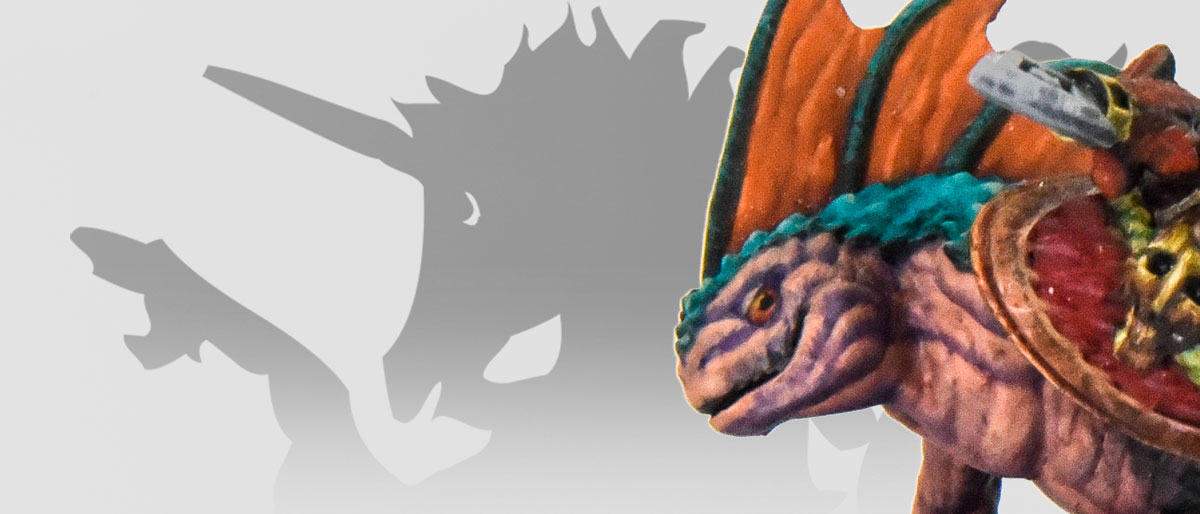 You know our Skink with spear 3d model, but how it looks in your hand? Well, Giye has painted one of them.
Keep going with our Kickstarter campaign. Honestly we hare so happy, all your support is great and the Jungle's Awakening is running so good! Thanks to all of you!
So busy these days, but we have some time to post this video and some pictures of our this great Lizarmen model.
We printed this model because we were not to sure about how to pain it. Now we hope be able to show a regiment soon.
"A skink in the jugle follow the trail of prey"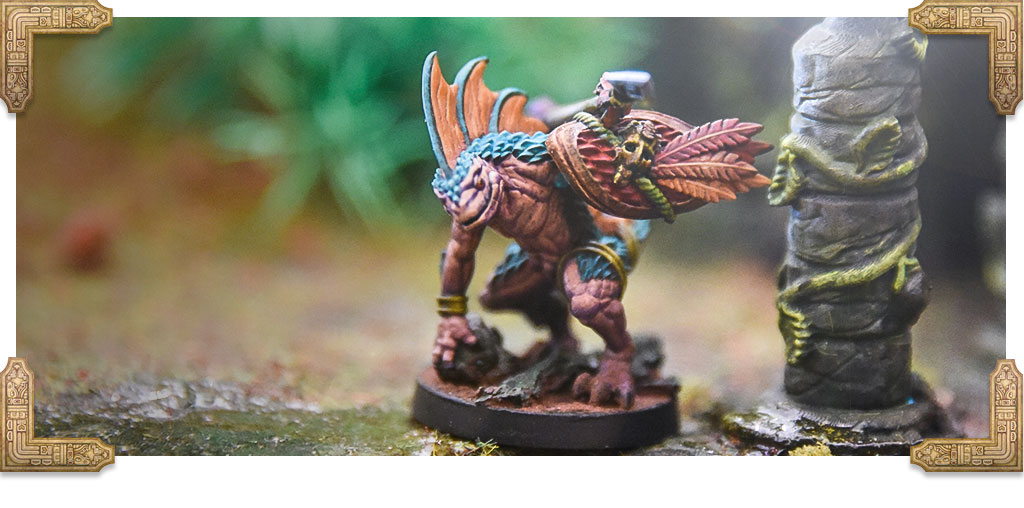 I hope that you like guys! I come back to work in the campaign…
Do you think our models will fit in a Ancient Saurian army?