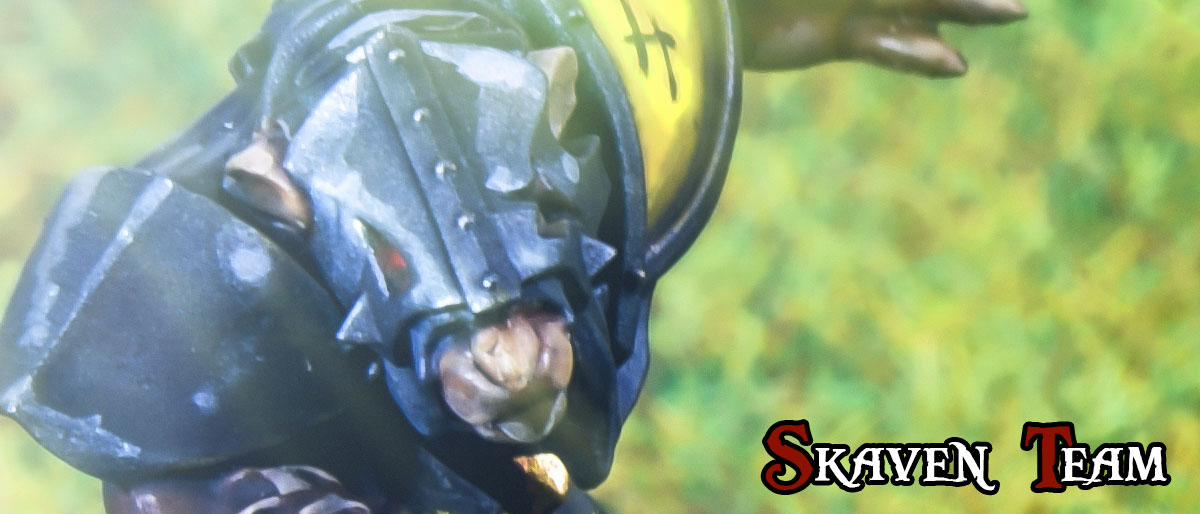 Blood bowl has back from the hell, stronger than never. Little by little the old races from Warhammer fantasy are coming back to play their favourite sport. Skavens has been one of the first races to back in to the stadiums. To celebrate that, our friend Renton has painted a Skaven team.
Blood bowl has been relunched by Games Workshop. Old teams  will be renovate , with new figures. Although there are not alots changes into the rulebook, we hope that clubs will star to organice new tournaments.
New blood bowl teams, orcs, humans and Skavens, has been resculted. Now they look much modern and very lively.
Blood Bowl: Skaven poses look so dinamic
We met Renton time ago. Quickly we noticed that he be able to become a great painter. According with us he just need much practice and learn some new painting techniques.
We have tryed to encourage to him and promised that we will display here figures that he has painted. Blood bowl Skaven team is the first the time, but no the last  Renton figures that we will bring here!
Renton used a black spray for coating and heavy goldbrown, by Vallejo, as base colour. Then he painted some details in different colours, like armours and capes to avoid all figures look like just one!
Skaven Linemen in the pictures.
With their big tails chatching a wyrdstone ball, Throwers are the taller figures into the skaven team.
The blizzers are the hardest members of the team, if any rat ogre is playing too.
The Catchers move among enemy players to get line, ready for the touchdown!
The new skaven supplies for Blood bowl!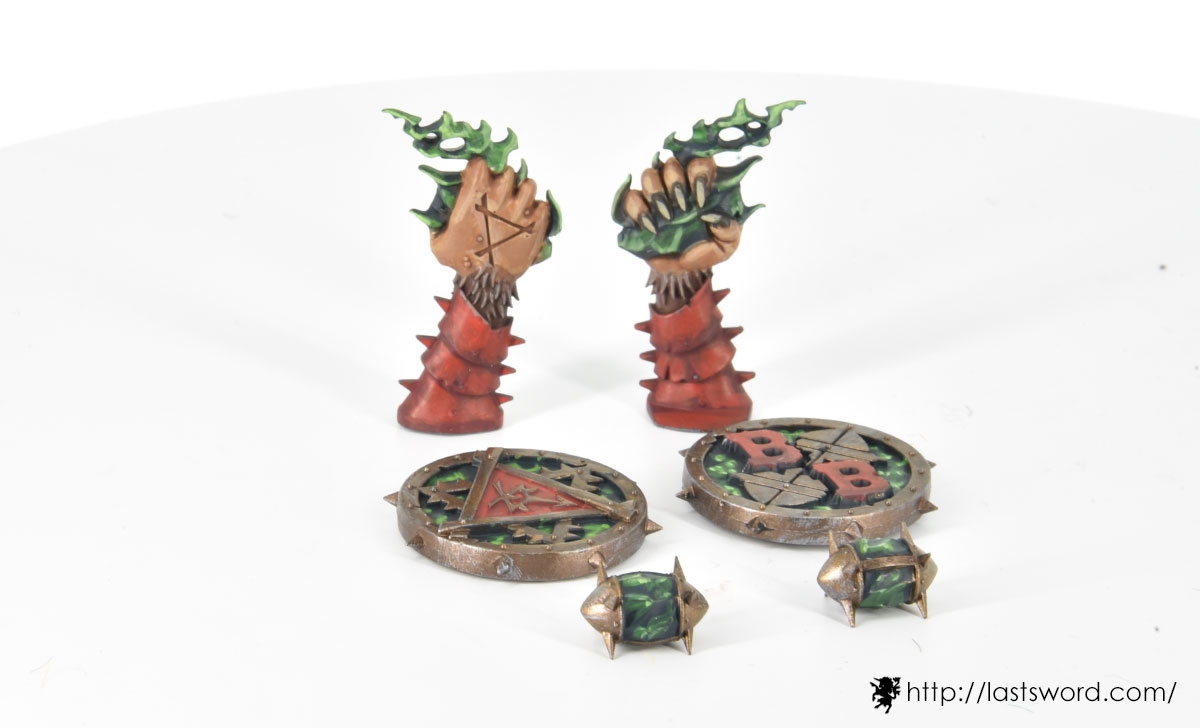 "Skavens not only run behind the ball"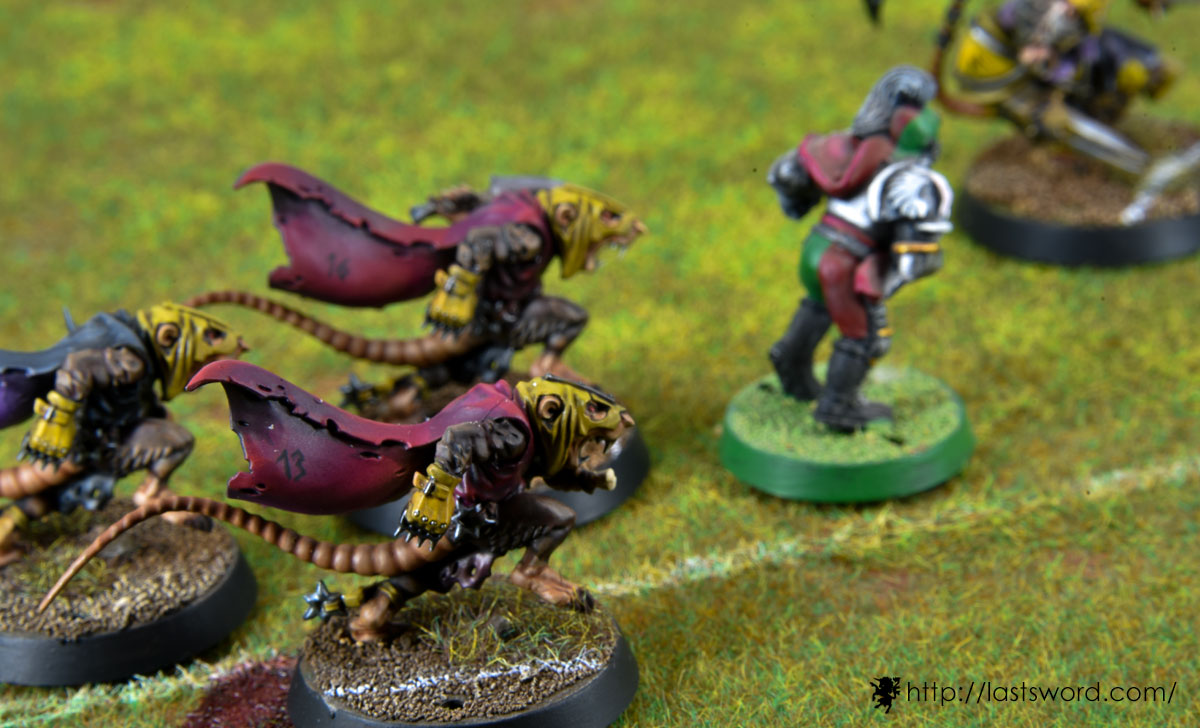 Skaven team for Blood bowl looks great in yellow. We hope that Renton will paint the following skaven figures that Games Workshop Launch for Blood bowl!
What do you think about the miniatures?