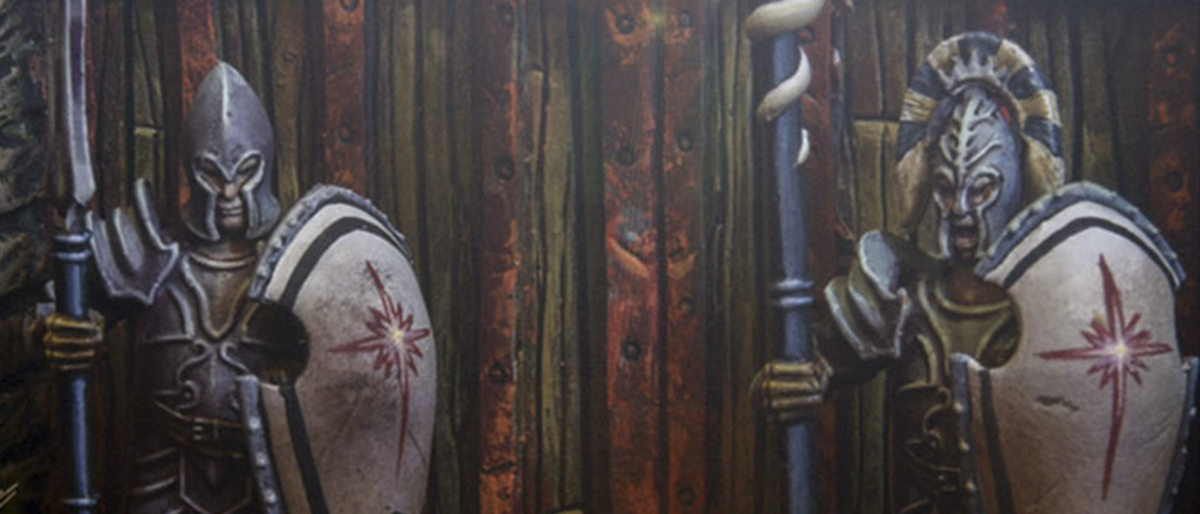 Today, we very glad to announce Elven lords back! From December 1srt at 20:00 (CET) to December 17th, you will support our campaign on Kickstarter.
Read to times is a good habit before to publish. This is what we have done with our campaign. We expect  live up your expectations  this time.
Along this time we have been working not only in painting. Besides we have done a board for the Elven Lords, we have taken pictures, and the most important thing, we have finished all molds. Before we have master molds, and we were working in productions molds. But now, productions molds are done, even we have crafted one hundred models to test them!
Nothing can stop our Elven Lords now
Above all, we would like to thank to everyone for your help. Without it, we have never could launch our Reichguard Knights, our we have never started this project. We hope that you like what we have done now, and hopefully can count with your support.
Elven lords campaign will start the December 1srt at 20:00(CET).  Early birds will be avariable at the same time, so don't miss the change to get them! The December 17th is the campaign last day at 24:00 (CET).
You can check all kickstarter details here.
Kickstarter project web: Elven Lords.
While we are waiting, you can have a look to our new pictures that we have taken in the Elven Lords board.
Elf Prince.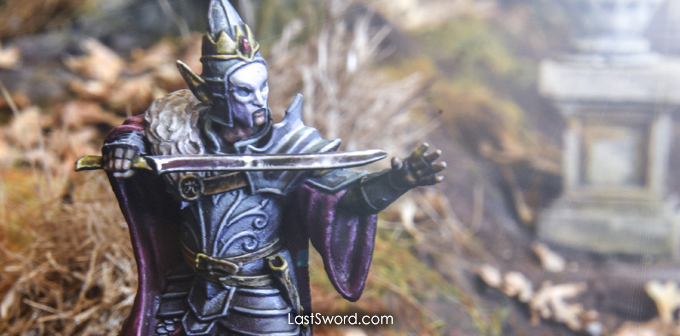 Elven arches defending  the gate.
The miniature behind has been mounted with command group bits.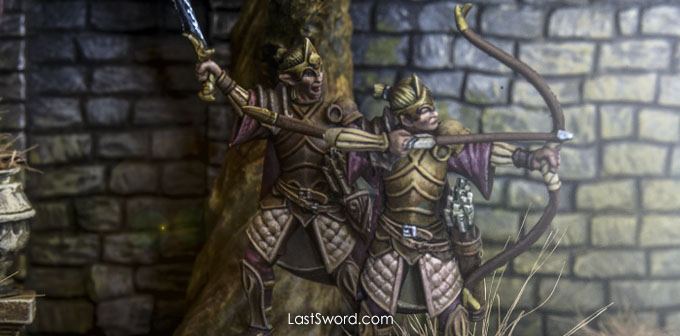 Command Squad with heavy armour.
Wehave two Command Squad sprues. You can use a light armour or heavy armour body with both!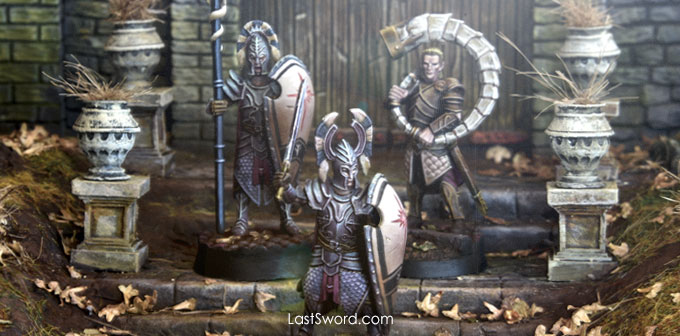 Elf Mage.
As the Prince, this is a monopose metal model.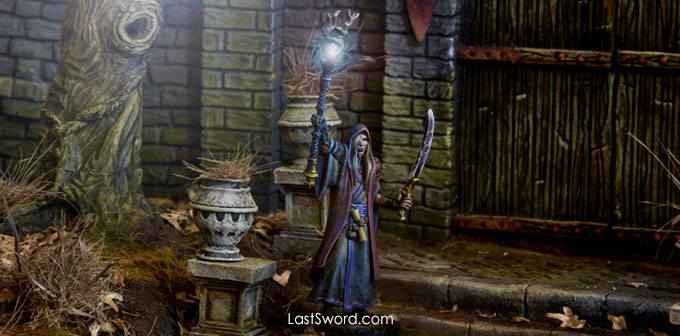 Elven Wall shield with spears.
You can glue your models in any pose that you like. Besides, is possible do ranks without any problem.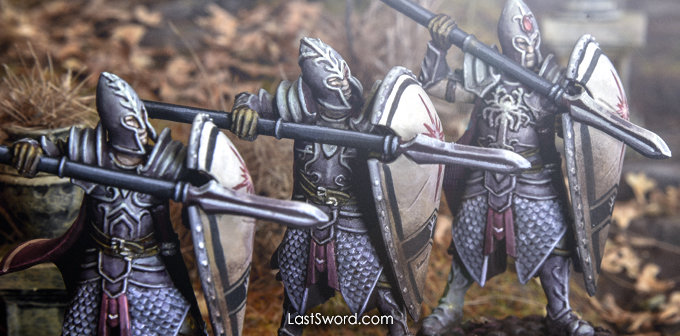 Elven arches in the wall.
Light amour is much suitable for archers, but you can use heavy armours if you like.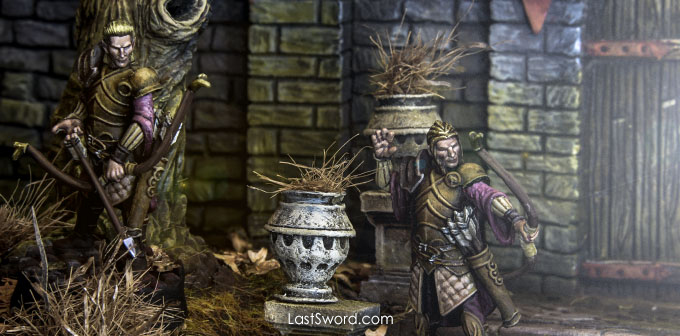 We hope that you like all the workd that we have done with the Elven Lors.
Remind that we will need your help to keep going developing 32mm elven range miniatures.
Can we count with your support?