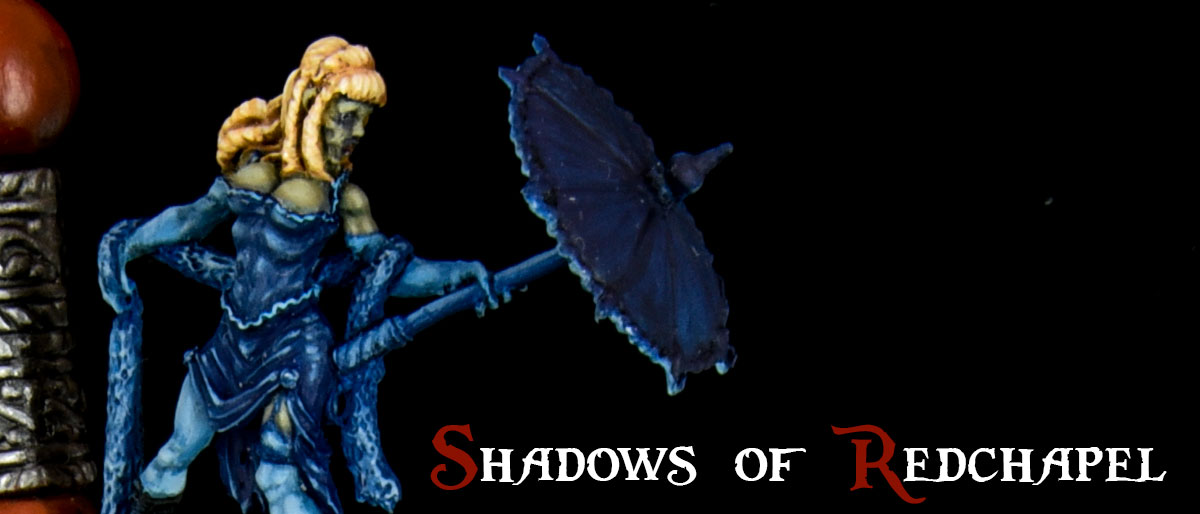 Horror circus, is another model presented in Hispania Wargames 2017 Painting Competition. Today we bring it to you!
We have our own stand in Hispania Wargames 2017. We have enoguh time to take some pictures from moldes presented to the competition and meet nice people.
Shadows of the Redchapel by Malifaux, were the figures that Alvaron wanted for his scene. He really like freak shows.
At the end he got 28mm Broze, congratulations!
If you wish contac with Alvato, this is is email address: sansanpainter@gmail.com
Nowadays we are so busy with our Kickstarter, Reichguard foot Knights. We going to show more pictures from Hispania Wargames 2017 Painting competition, as soon as possible.
Do you like the scene?