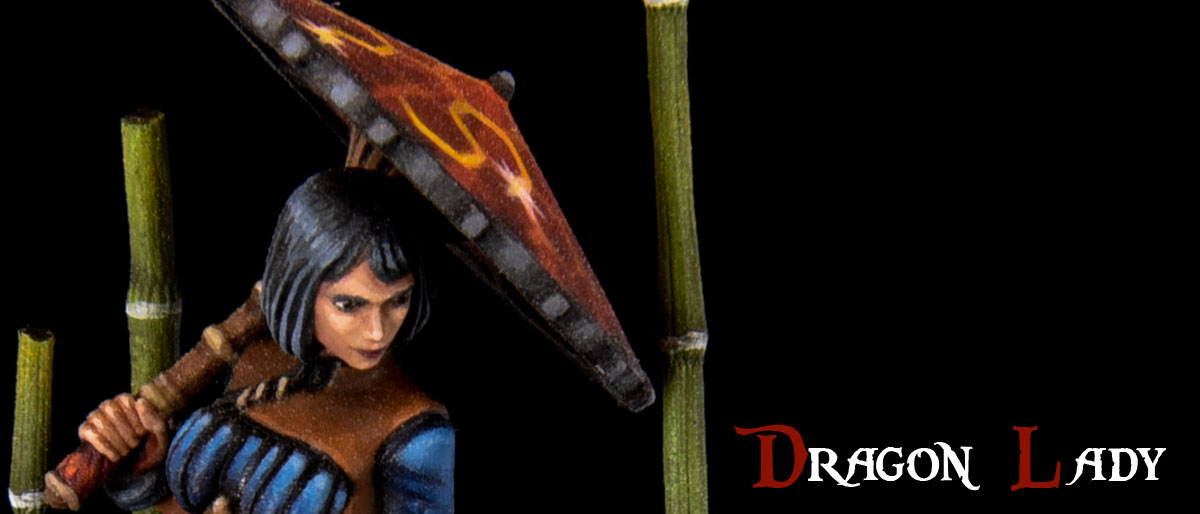 Hispania Wargames 2017 finished last weekend. In the saturday we could see a lots of nice miniatures in the painting competition. Lady Dragon, is an Infinity the game molde presented by Daniel Rueda.
Along the Hispania Wargames we were there so busy with our LastSword Miniatures stand. Fortunately, we had some time to take pictures from the painting competition.
Dragon Lady got the silver prize, individual miniature categorie. Daniel Ruedas has presented this Corvus Belli model because his japanish parasol sunshade and the pet are a great oportunity for customize the figure.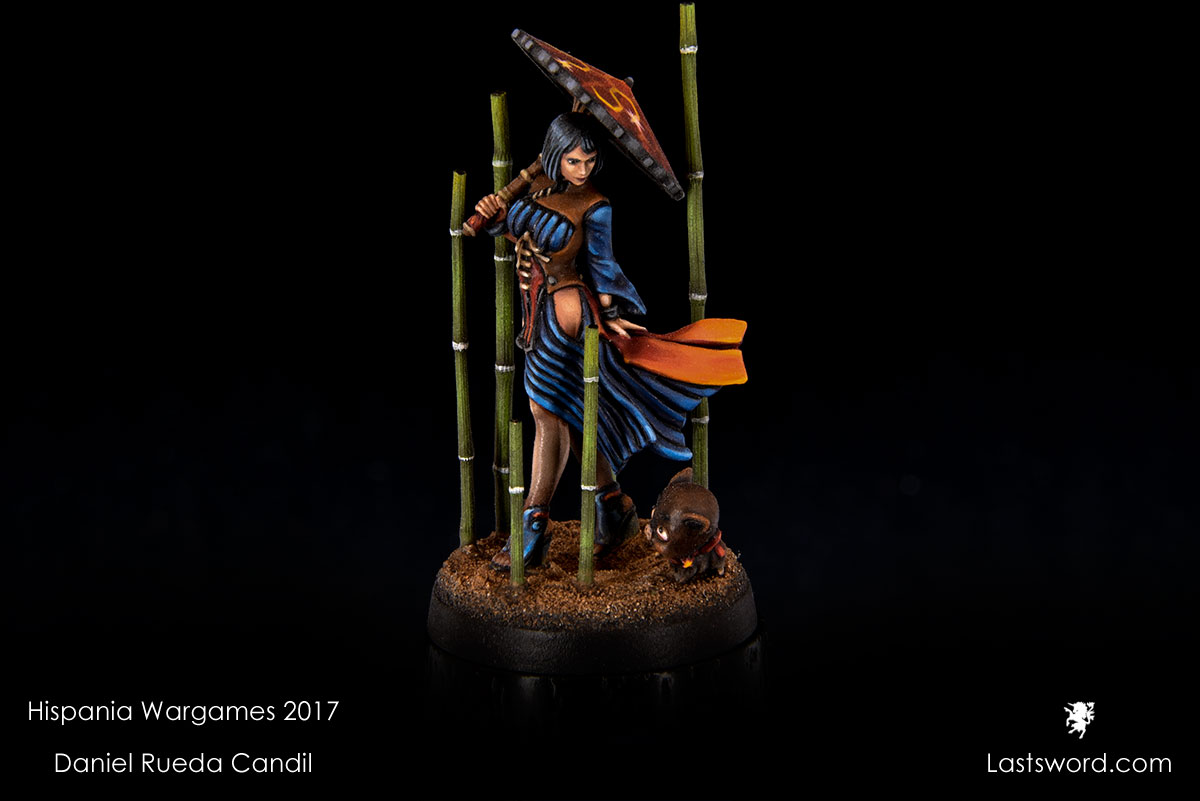 Lady Dragon moving gracefully through bambu do the scene so dynamic.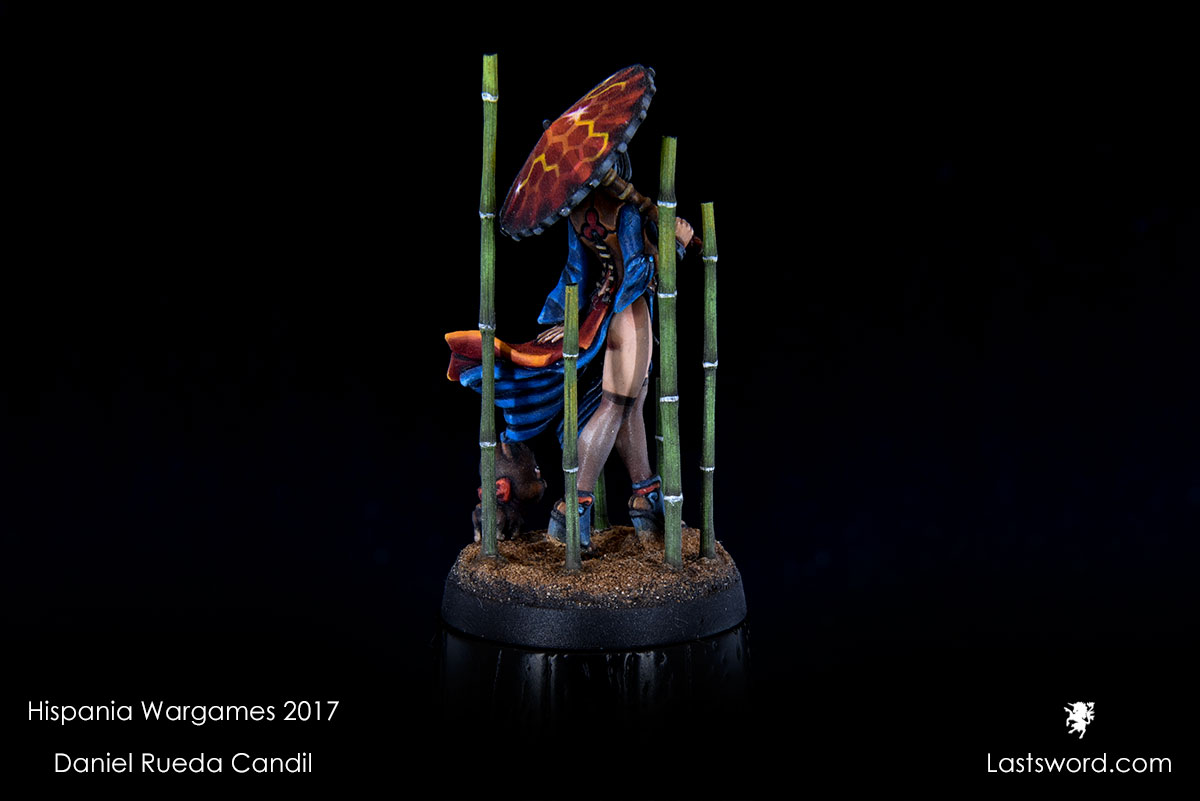 They have had a lots of figures for the painting competition. We going to show here all pictures that we have little by little.
If anybody wants contac with Daniel Rueda, this is his email address: Danielruedacandil@icloud.com
What do you think about painting job?