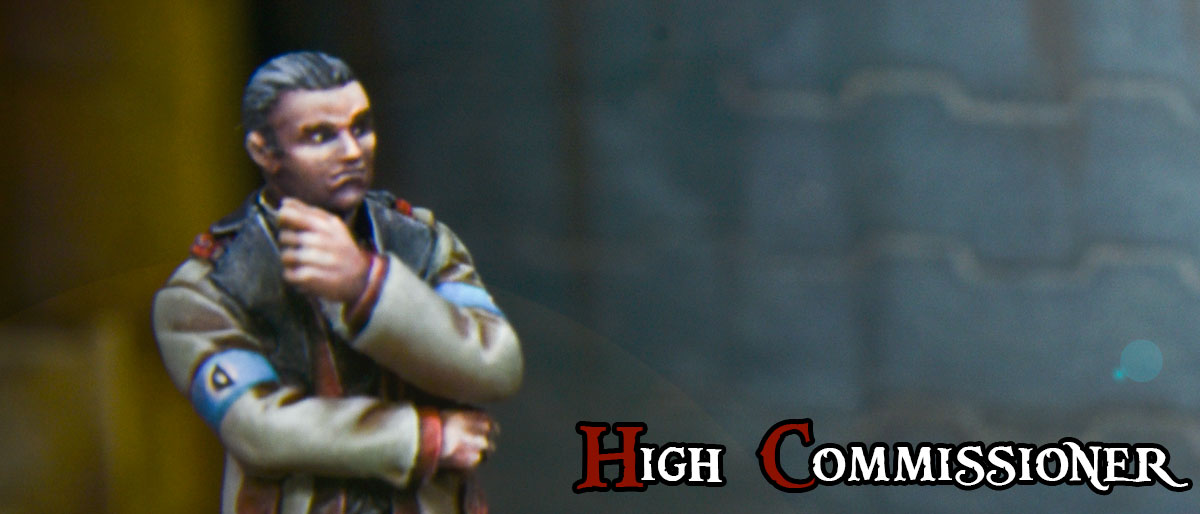 The High Commissioner is a Corvus Belli figure with a less usual martial pose. Giye has painted one of this Infinity the game figures.
Infitiny has a wide range of models, most of  them with weapons. High Commisser has not any gun, but he still has a powerful aura.
As a high ranking civil servant, High commisser watchs Human sphere planets.
Infinity the game is not only the armament
High Commissioner is a fantastic figure to be painted.
Giyes gave a touch of elegance with suit colors, looks like silk!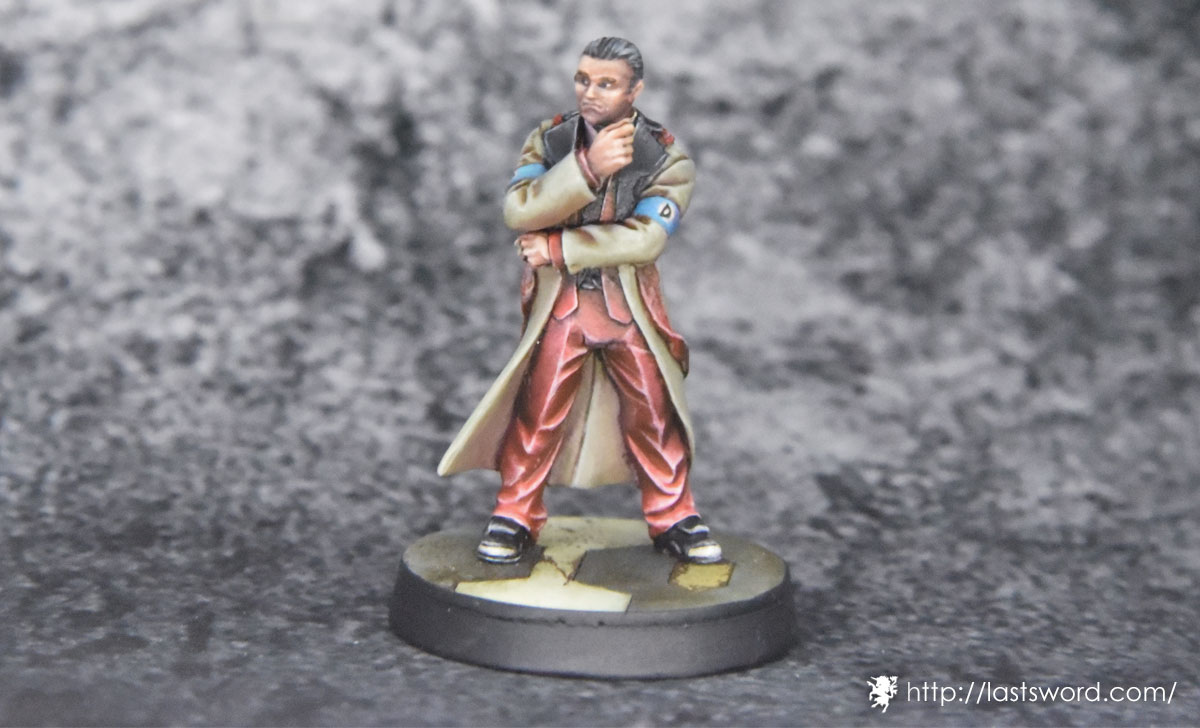 "High Commissioner is inspecting a slum area"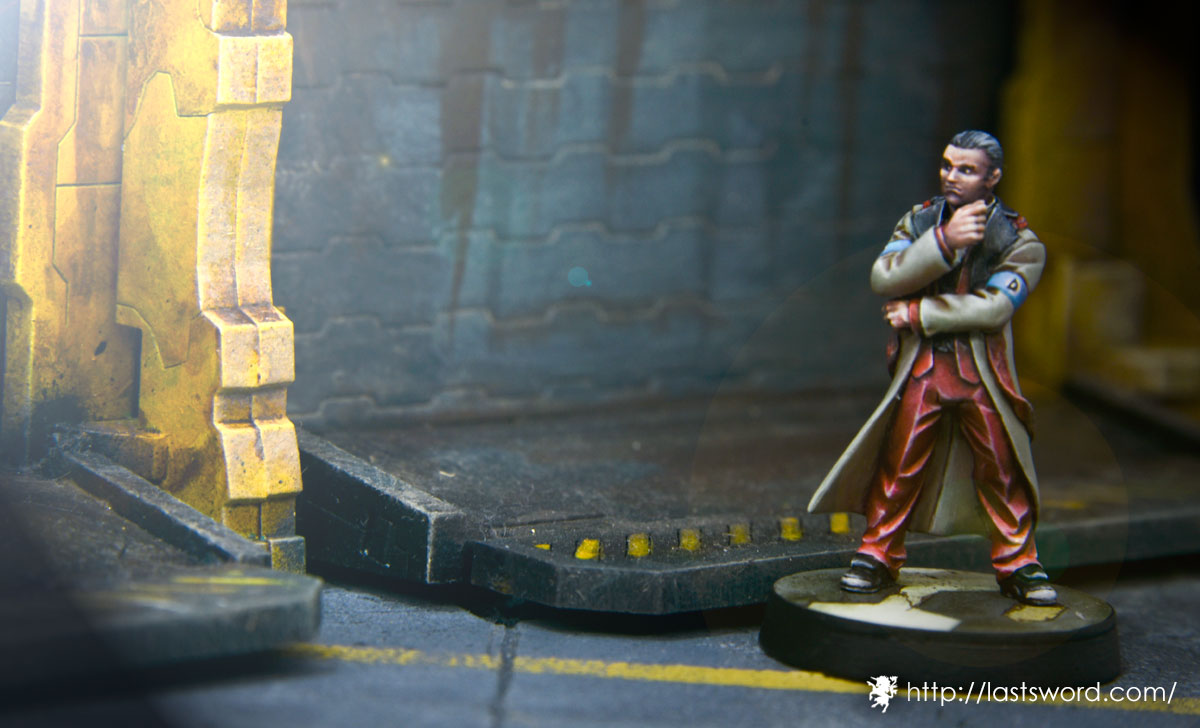 Recently Give is painting a lots Infinity the game models. High Commissioner is only one, we going to try to show more of them in here!
What do you think about O-12 agen with his silk suit?