Princes on horse is one of the characters included in our kickstarter campaign: Fallen Lineage. Dark elves armies have a new commander!
We have added some new pictures of her.

We are in the middle of the campaign and new backers support to us everyday, thanks a lot!
Dark Elves general on horse miniature
This model have two ways to be assemble. The princes with sword and helmetless  riding a horse is the main.
Here you can see some pictures.
Along the campaign, as stretch goals we had some extra bits for the princess. A new head with helmet and the spear.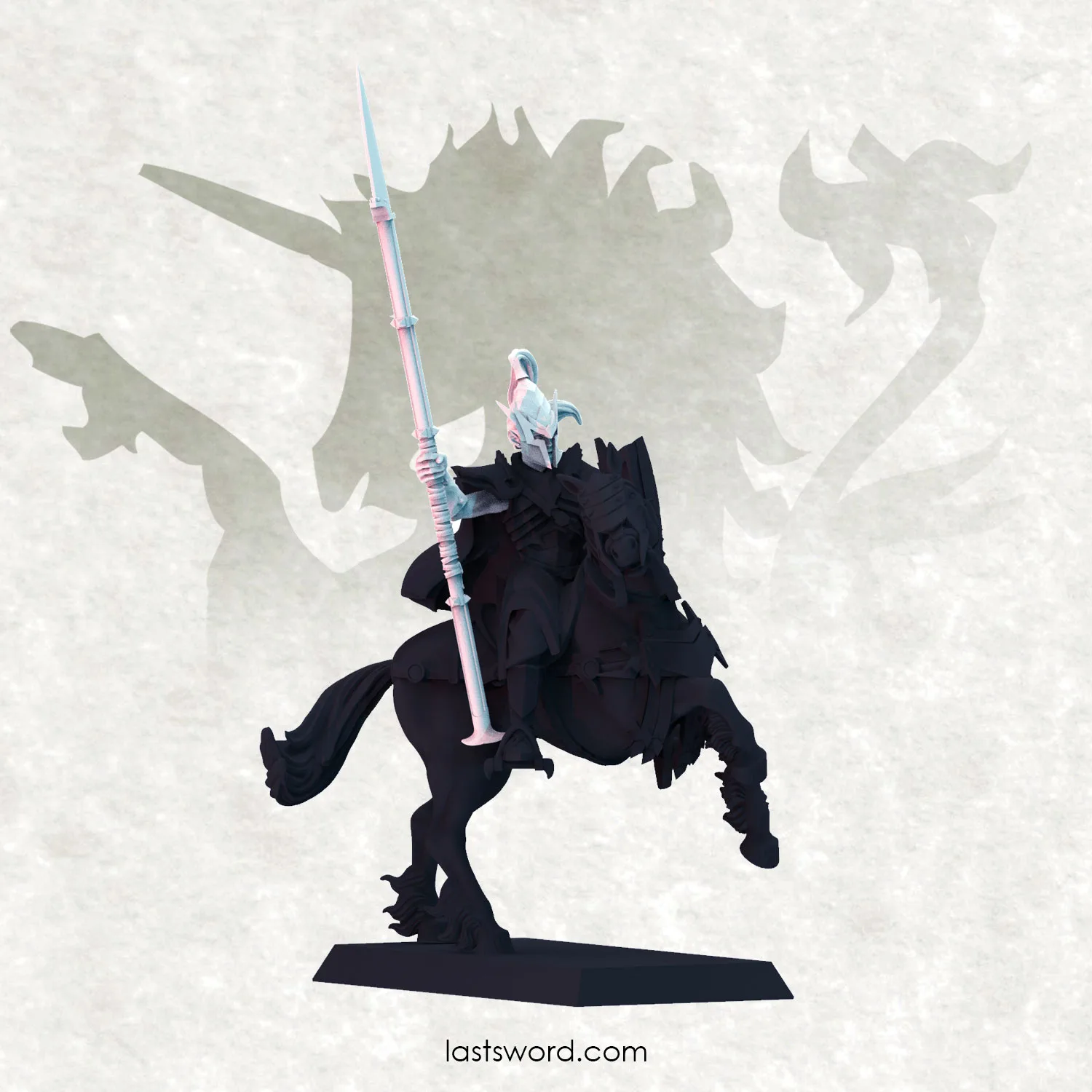 This is the sencond way to assemble the dark elves princess.
Here you can see all the bits of this character.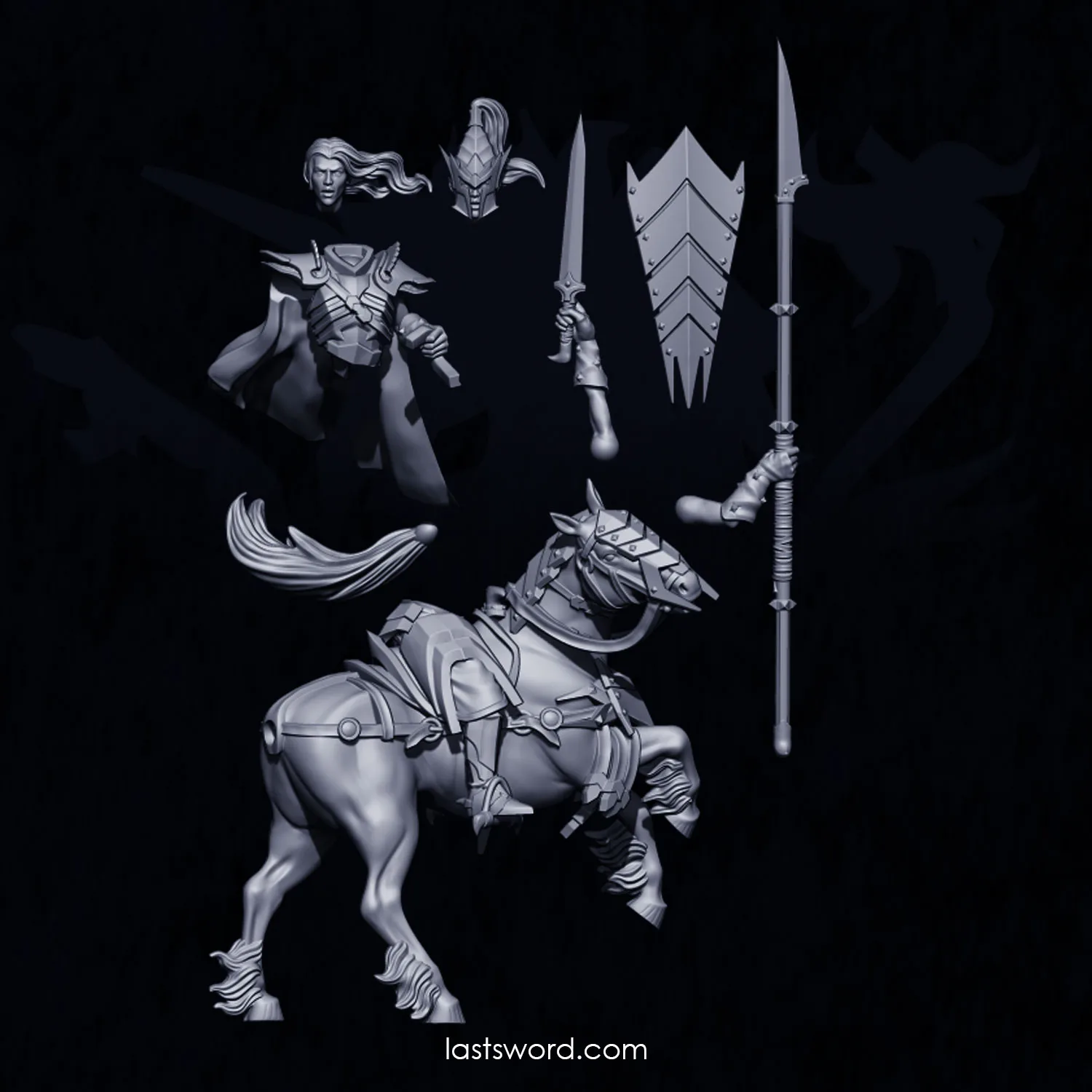 I hope we can get some new backers with that to the campaign.
If everydoby share it on social media we will do it!
Thank you guys!