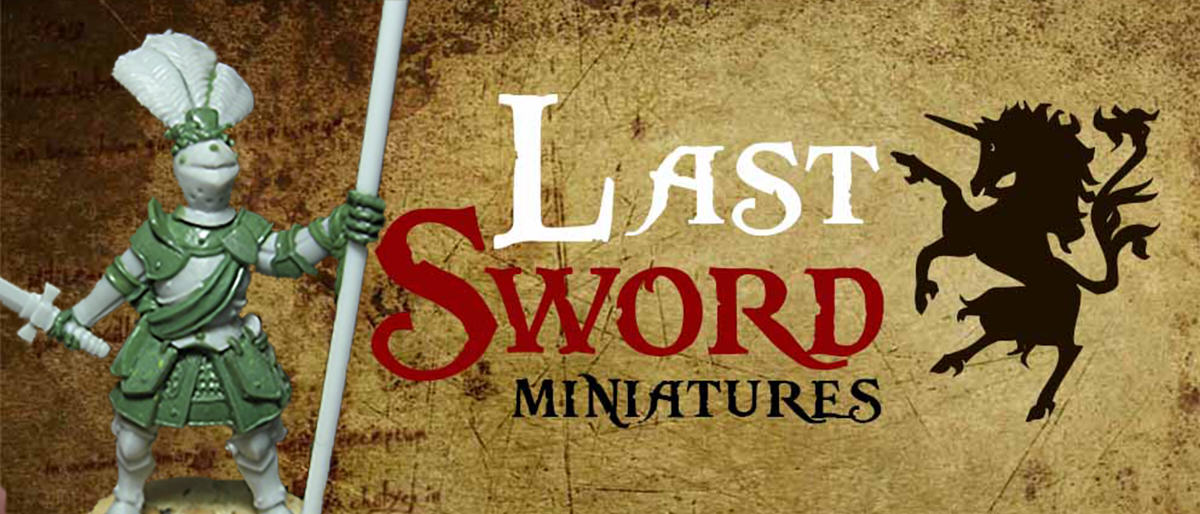 We are proud that show here our firts steps of out most ambitious project, Last Sword Miniatures.

As we wrote in "Article number 101", Last Sword Miniatures is our initiative to bring back interesting characters and troops who  was importante to us.
Last Sword Miniaturas is our most important project!
The Order of Imperial Reiksguard knights, as knights prefert ride horses to battle, but sometimes they must fight on foot.
We are sure ablout that Empire players like that kind of unit. For that reason realize that a foot knights will be a great proyect to star crafting our first Last Sword Miniture  figures.
We work with a great sculptor.
So taken this old and abandoned concep and working with Sergus we started. Finally we can show you our first steps!
Imperial Reichsguard foot knights pieces.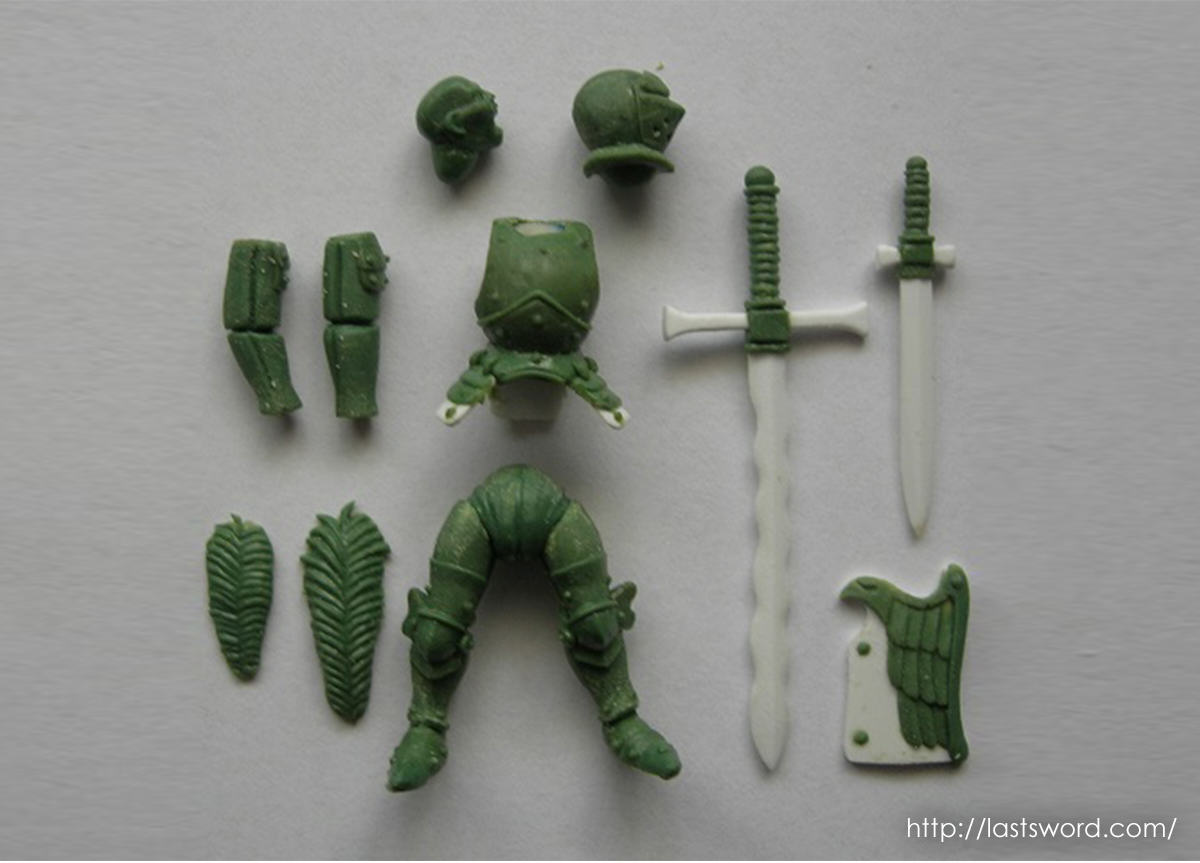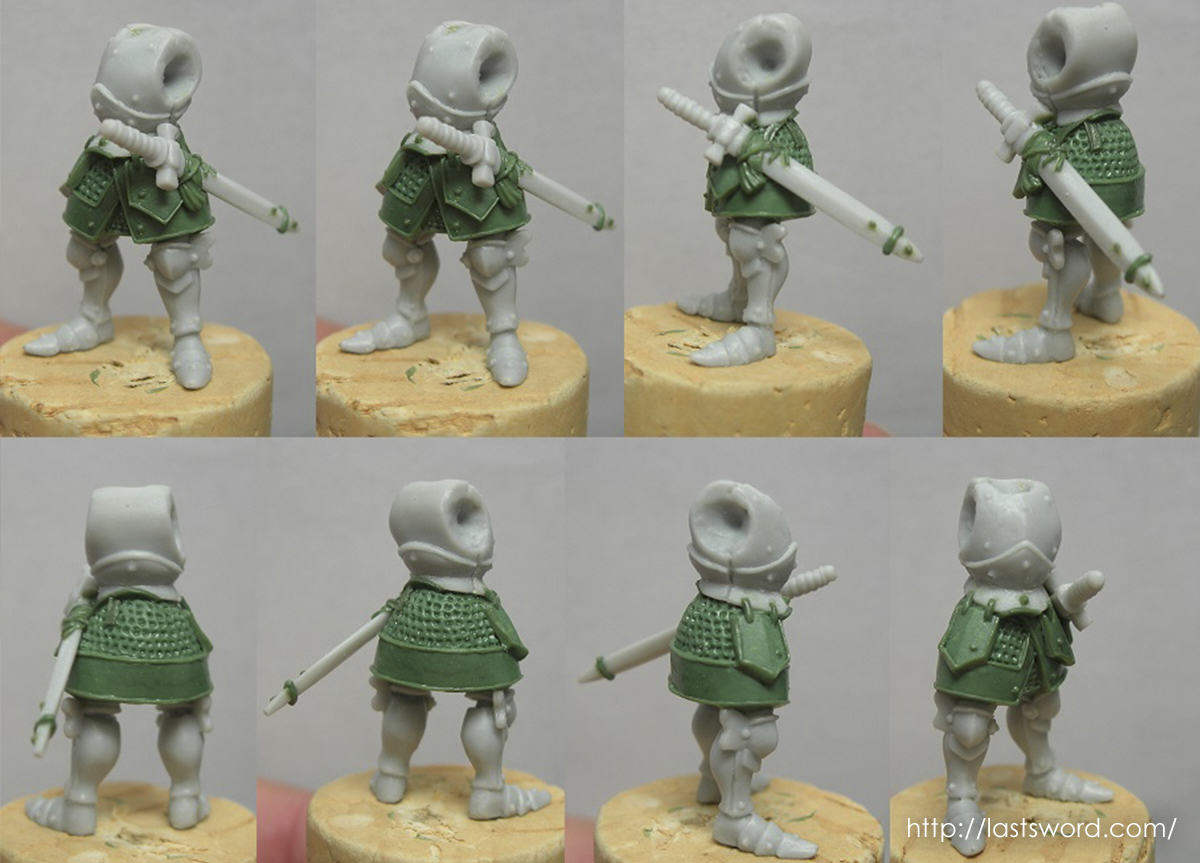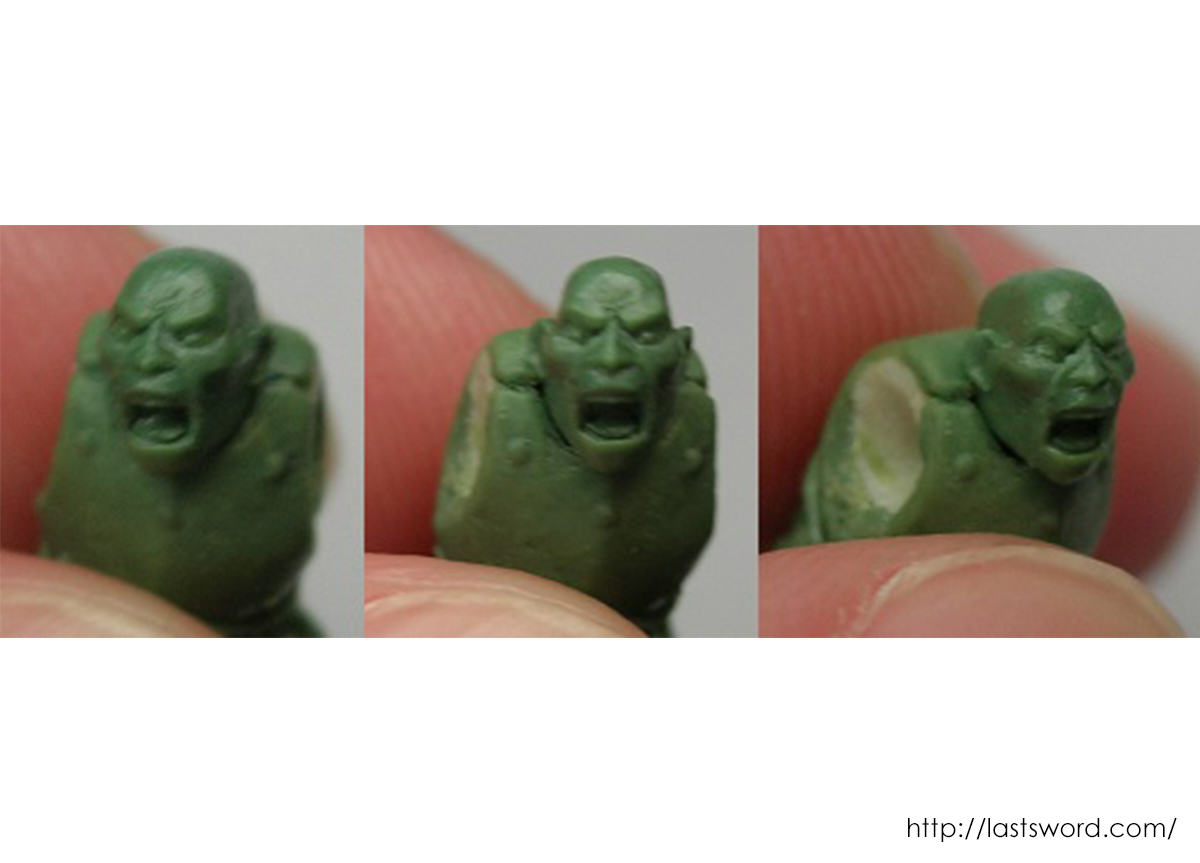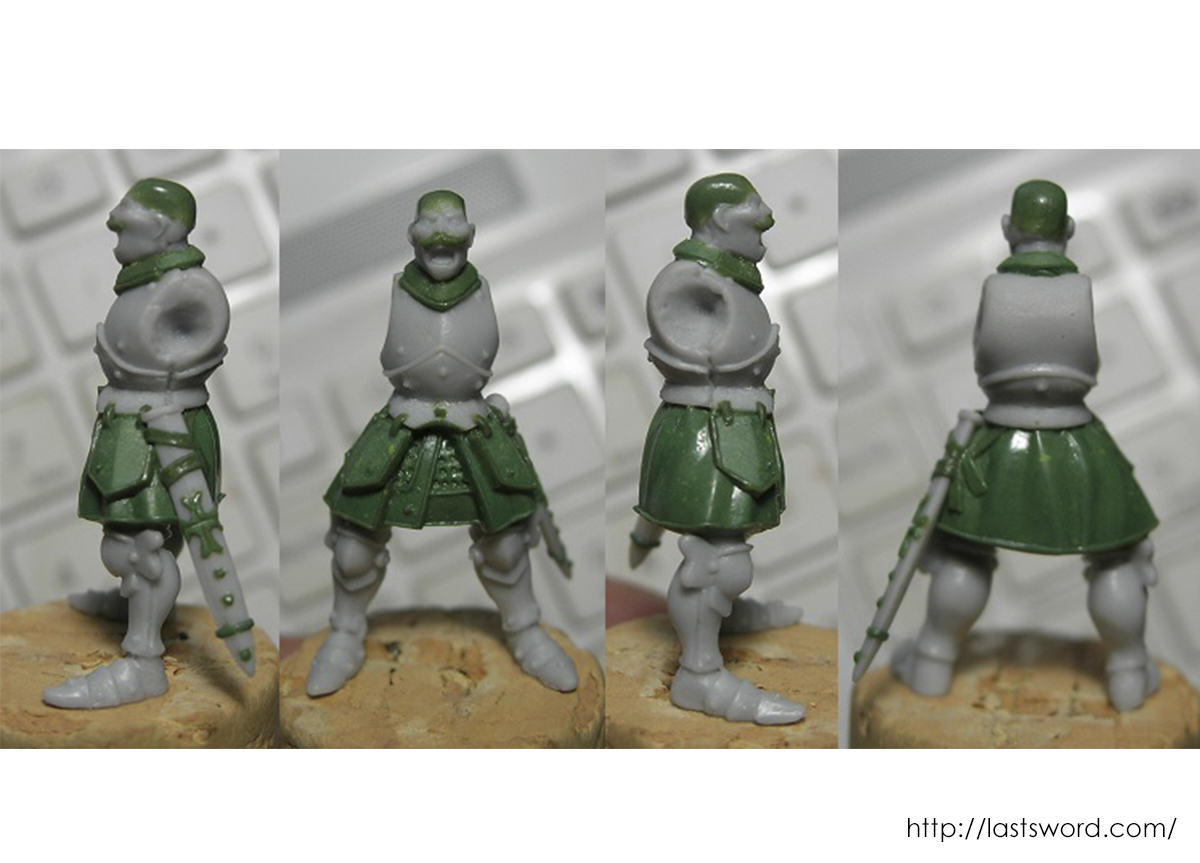 We wish could show  our Reichsguard foot knights model finished soon.
We welcome all comments. Please, help to us to improve our miniature!
.