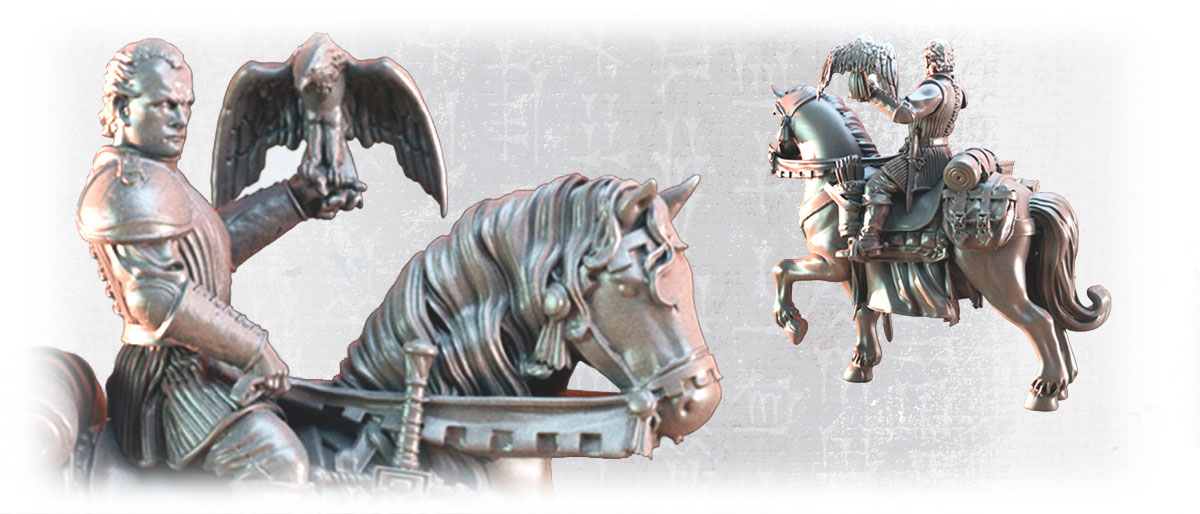 Today we bring our first pre order model out of Kickstarter campaigns!!! It is Martin of Pamplona on horse and on foot. A Great character who brings back great memories.

From now you can find in our online store this miniature pack. You can book both models now together and get your parcel in September.
Has been sculpted by Isra in a 32mm scale. Will be casted in plastic resin material as usuall.
This is a 360º video of Martin on foot. Soon we going to publish the video on horse (still not finished of edit, sorry).
Martin in a mortal dance with the great sword.