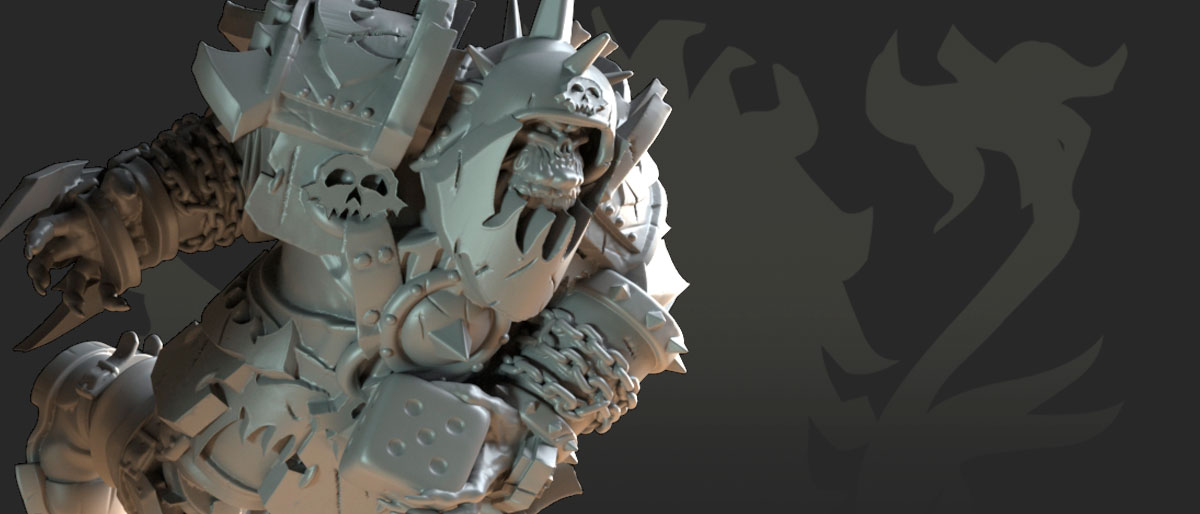 Finally among all our elves something green has grown…nobody knows where he is come from! This week we would like to introduce our Orc Blizter, a limited edition miniature to celebrate Blood Bowl Cup at Ludus Belli.
A gobling cheating a dice is the symbol of Ludus Belli, so we added one to this 32mm miniature.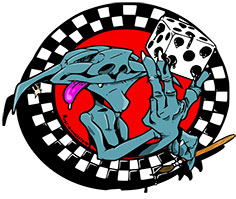 We going to craft a small amount of this miniature for all contestants. Futhermore a small amont of it will be offered in our Online Store, hurry up if you would like to take one!
Online Store:  https://blog.lastsword.com/en/producto/orc-blizter-limited-edition-ludus/
If you are interested in 3D printing services or design and crafting new models, contact wich us!
Thank you guys!