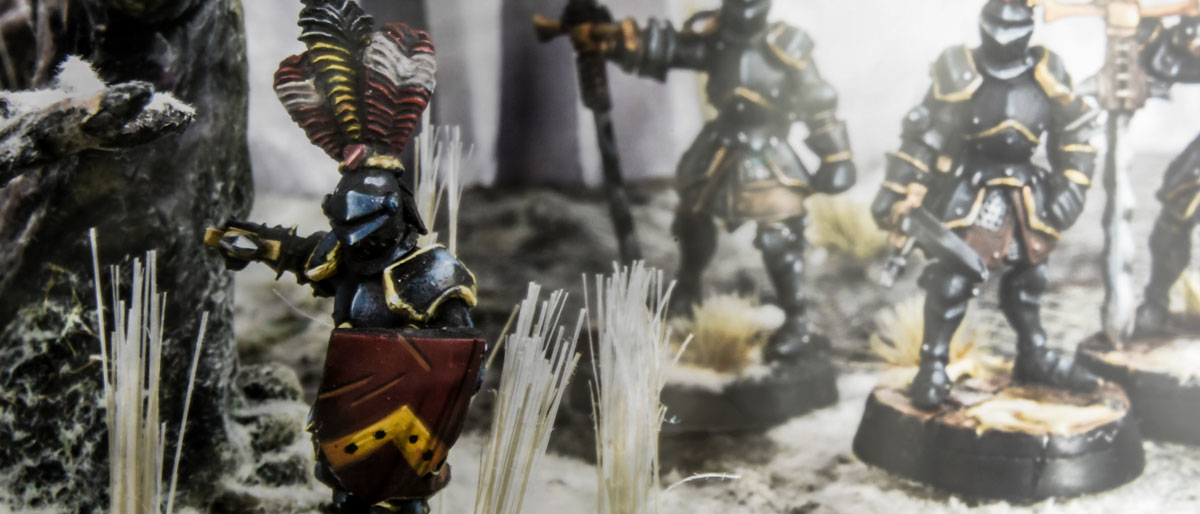 Would you like to get some Reichguard Knights? They are now avariable in our online store.
Sometimes Kickstarter is only the beggining and the end. But this time it was only the beggining.
Now we have added our model into our online store. You can buy:
Reichguard foot knights. Four or twelve multicomponent and multipose models, in plastic resin.
Command group. A standard bearer, musician and Captain, metal models.
Reichmarschall & squire. Two monopose metal figures.
Arch elector Bishop. A monopose metal figure.
As a limited time offer, you can choose scenic bases for your models.
Besides our scenery bases are avariable in the onlinestore too.
If you wish to make any question, please send a messega at: Hello@Lastsword.com
Thanks to everyone!