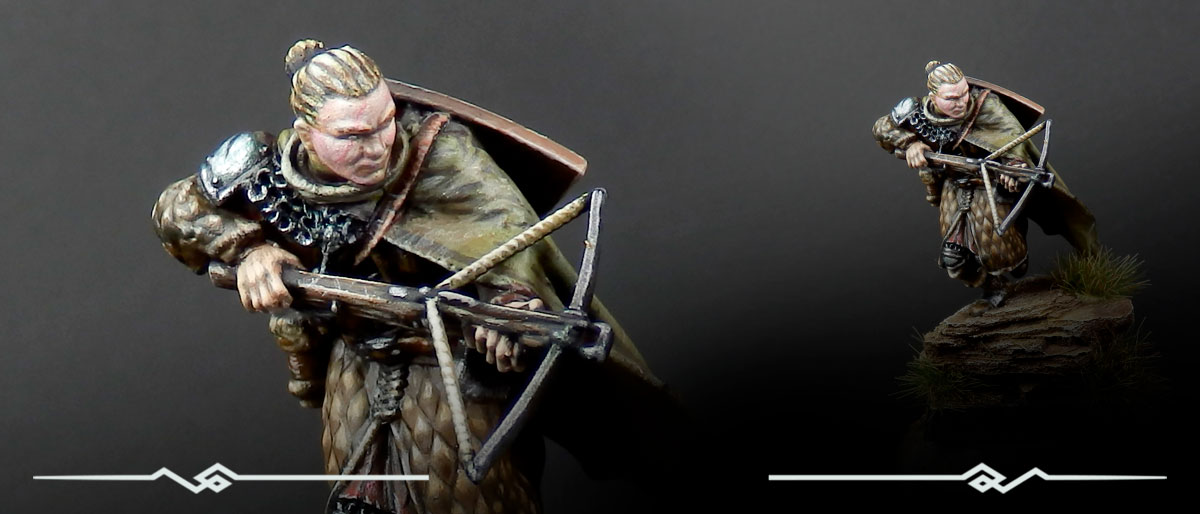 Here we are a new model from Castile in the Dark, Rodrigo del Toro, now avariable at our online store! With his crossbow and cape, this models looks like a rude warrior.

A new model into our catalogue, a new one from Castile Oscura!!!!
Rodrigo del toro (bull) is equiped with a big crossbow, a great optión for any warband who will hire his services!
You can find to him here: Rodrigo del Toro
We can not tell too much about him…
""Rodrigo… I can tell you just one thing about him. Even with all their sins weight upon his shoulders, he is fighting for a divine grace now…""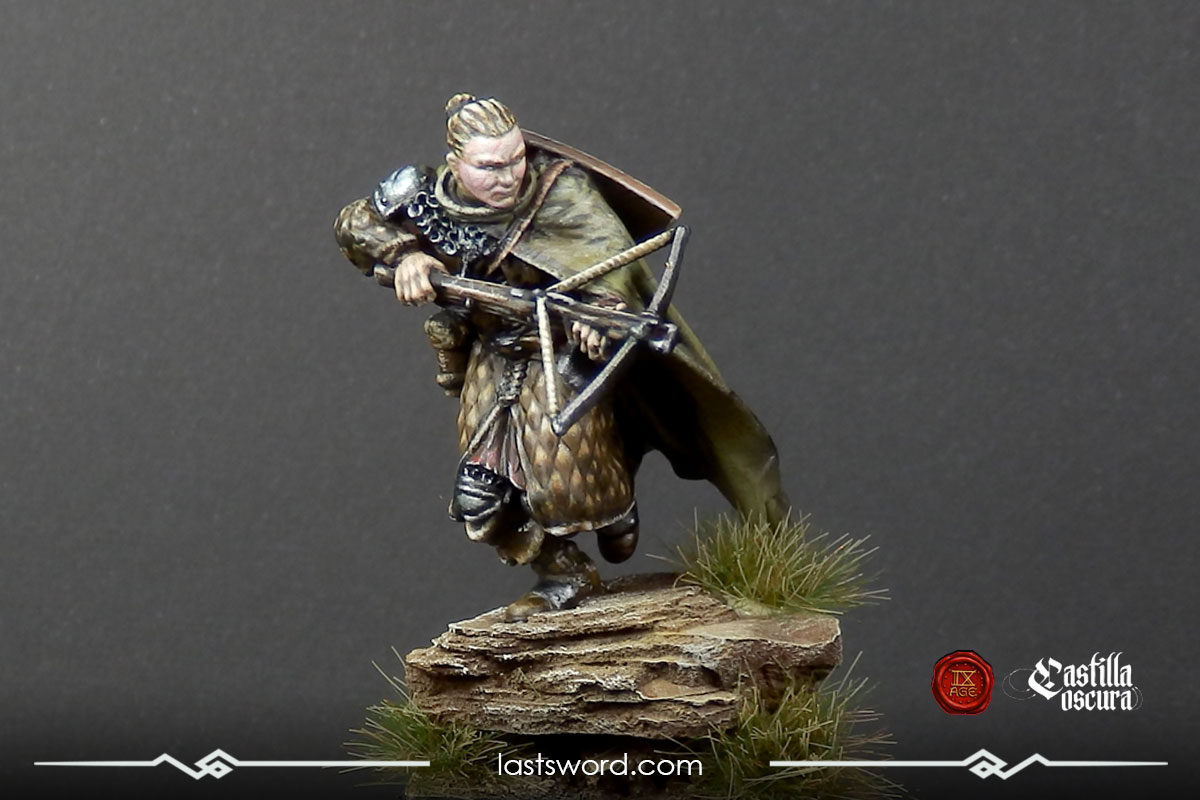 Some pictures to see all miniature angles:
We are working in Castile in the Dark, but at the moment we have not any in english, sorry guys.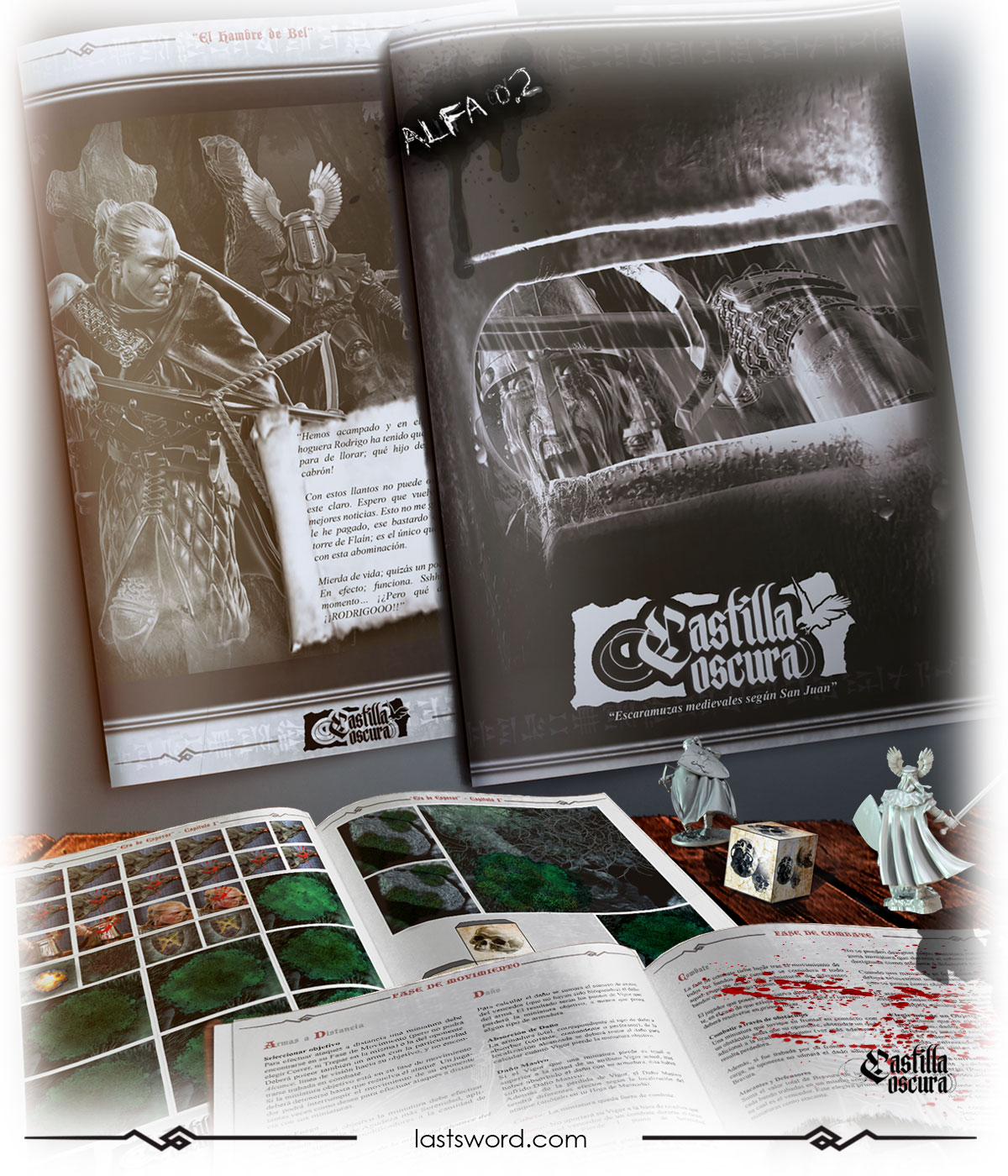 This is everything today!
We are still working to craft and send our kickstarters campaign, but a new one is coming guys!!!