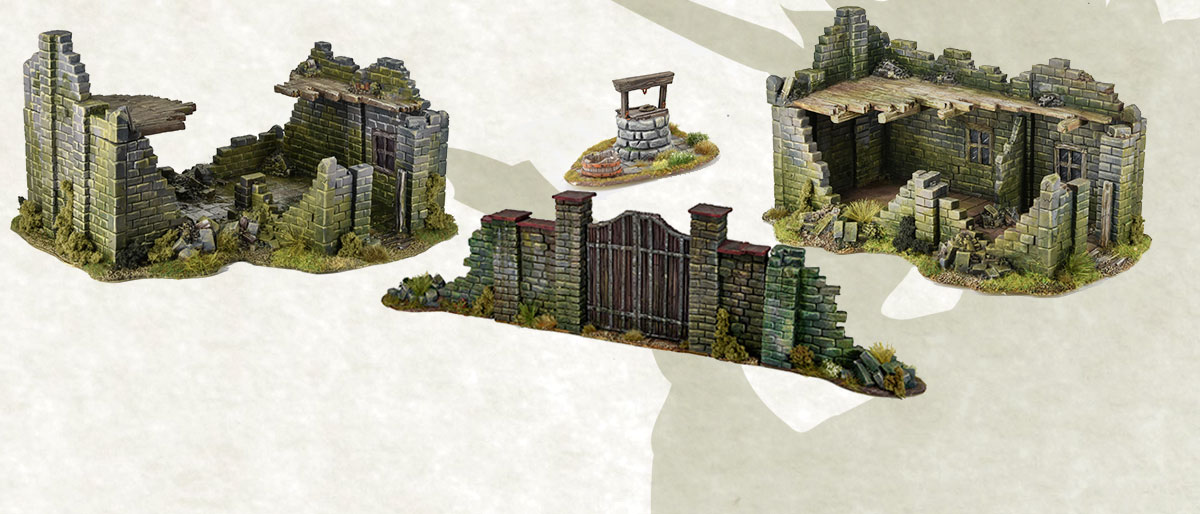 Today we bring new pictures of our scenery.
A lot of people asked us about scenery size, so we took some pictures with a model. Now you can check the scale by yourself.
Our scenery are designed to play inside. All pieces are hand sculpted and crafted in polyurethane resin. Besides, you can buy them in our Workshop.
Wooden gate and stone walls.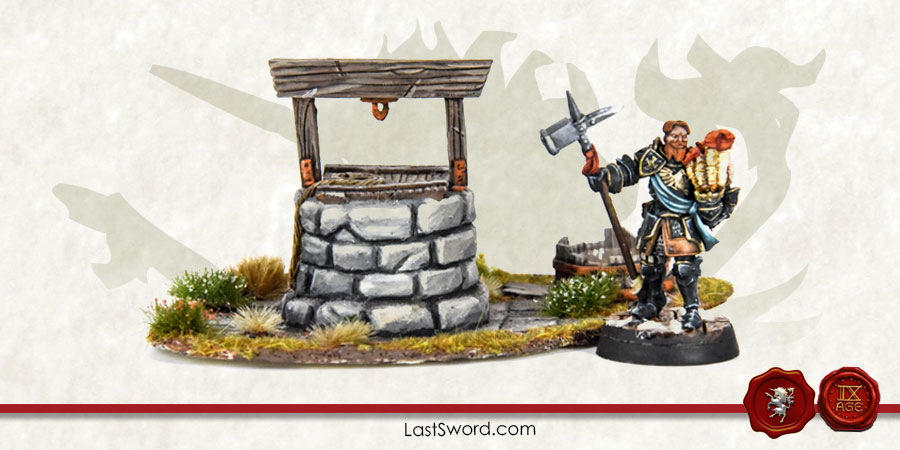 Chets, wooden boxes and crates.
These are our scenery pieces to play: Warhammer fantasy, Mordheim, Frostgrave, Kings of war, Heroquest, Warhammer quest and other wargames.