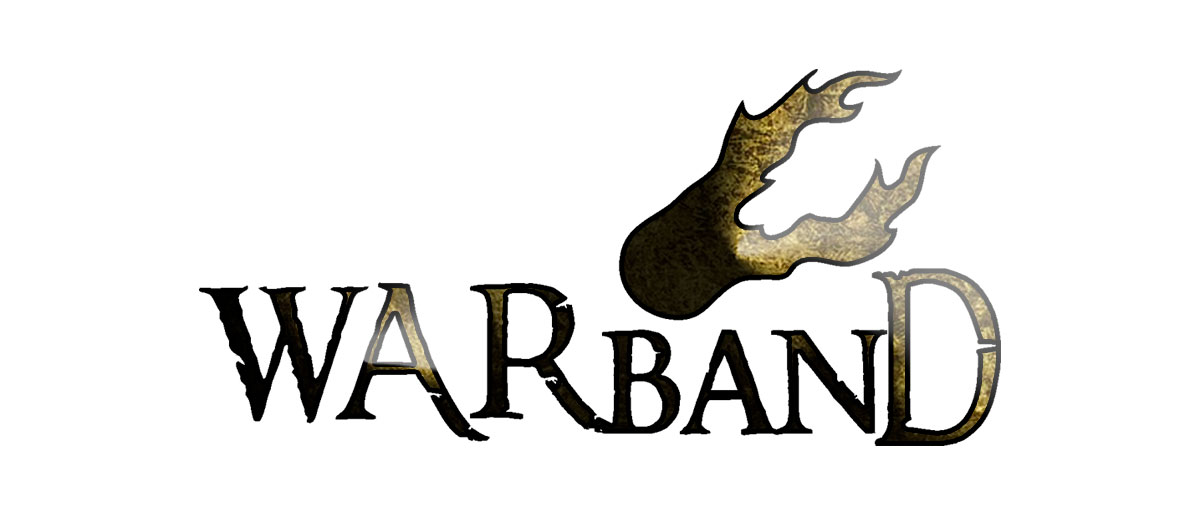 Warband Miniatures & LastSword going to work together, designing, scultping and selling new miniatures for your favourites 32mm games.
We are glad to announce something important to us. From a few months back, we have been working with Warbad Miniatures. Now we have decided to go out from the backstage, and share in our web news about our cooperatinon.
When Warband Miniatures launched its frist Indiegogo, Sisters of Seren, we really liked the miniatures. That faith woman warrios are great for a skirmish game. Since that day we have been having a friendship, and now we work togheter.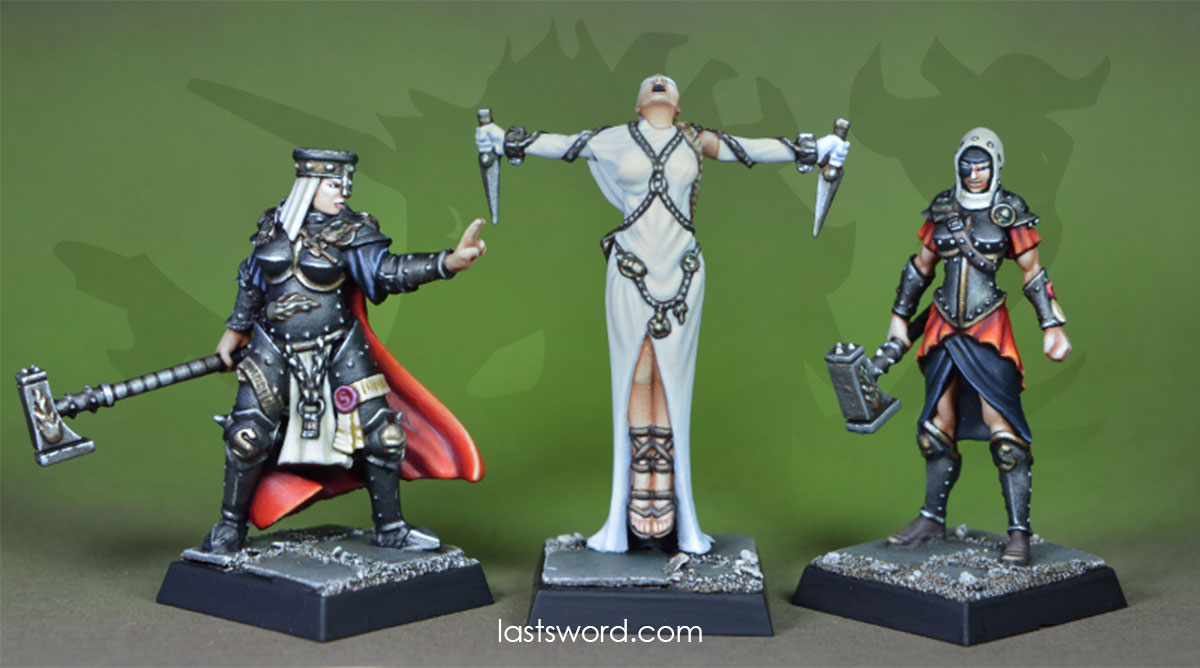 Fortunately, Sisters of Seren will not be the one Warband project. Nowadays we are helping to him with his new warband. New guys are coming, the kind of guys who don't trustly 100% women warrios. We hope can show some images soon.
Litle by litle we going to add Warband' range into our online store.
Don't miss our blog to check news!