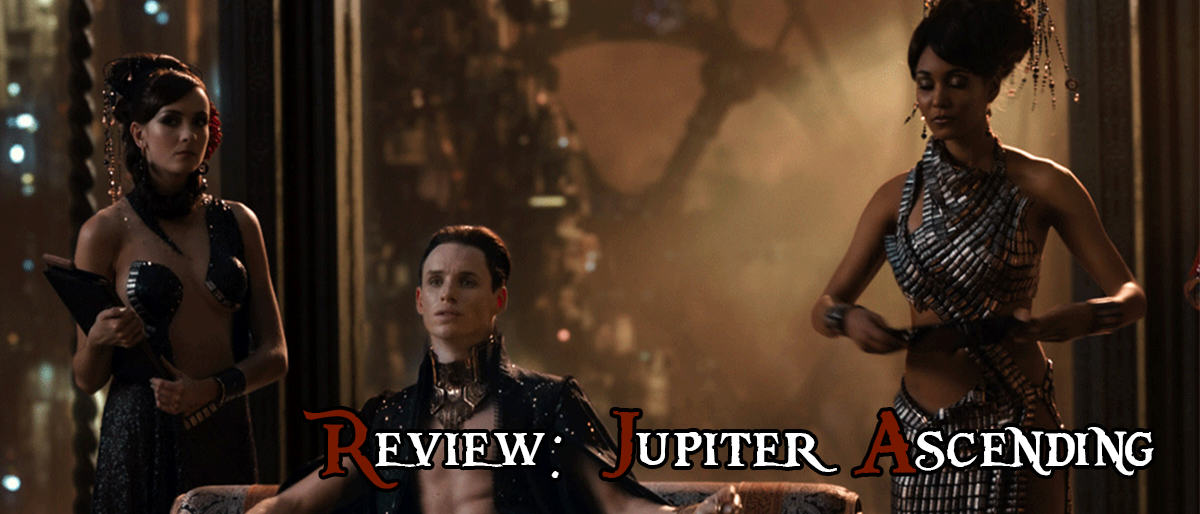 Jupiter Ascending is not the best film by Wachowsky brithers. Anyway could be much interesinting for sciency fiction fans.
Jupiter Ascending is a action movie set at the present time, but with small diferences. The human race settled the universer a long time ago, but no all planets know it, like the Earth.
Aliens,  high technology and space pleasures exist.
Cinderella story tell agains. The social climbing in a human society where nothing is what it seems. A very interesting idea in a infinity universe, full of resources, where much time is the best reason to kill somebody or maeby hundreds.
We don´t wish do a spoil, so no more about Jupiter Ascending scipt.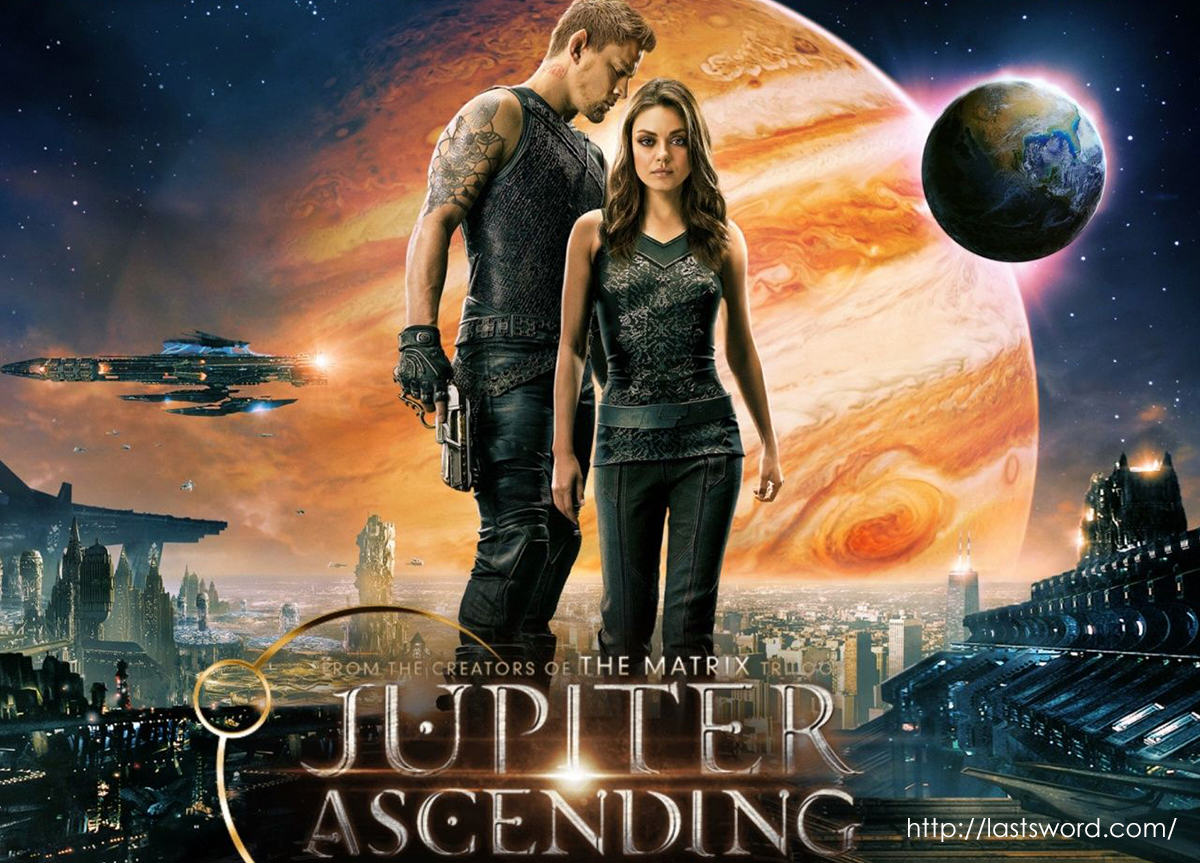 We read a lots reviews where writes talk about the would like much action. For us, it could be a better film if there are less persecutiones. The reason is the script and story is very complicated to tell in a full action movie. Jupiter  Ascending universe is the most interesting thing in all film, so we would like know more about it!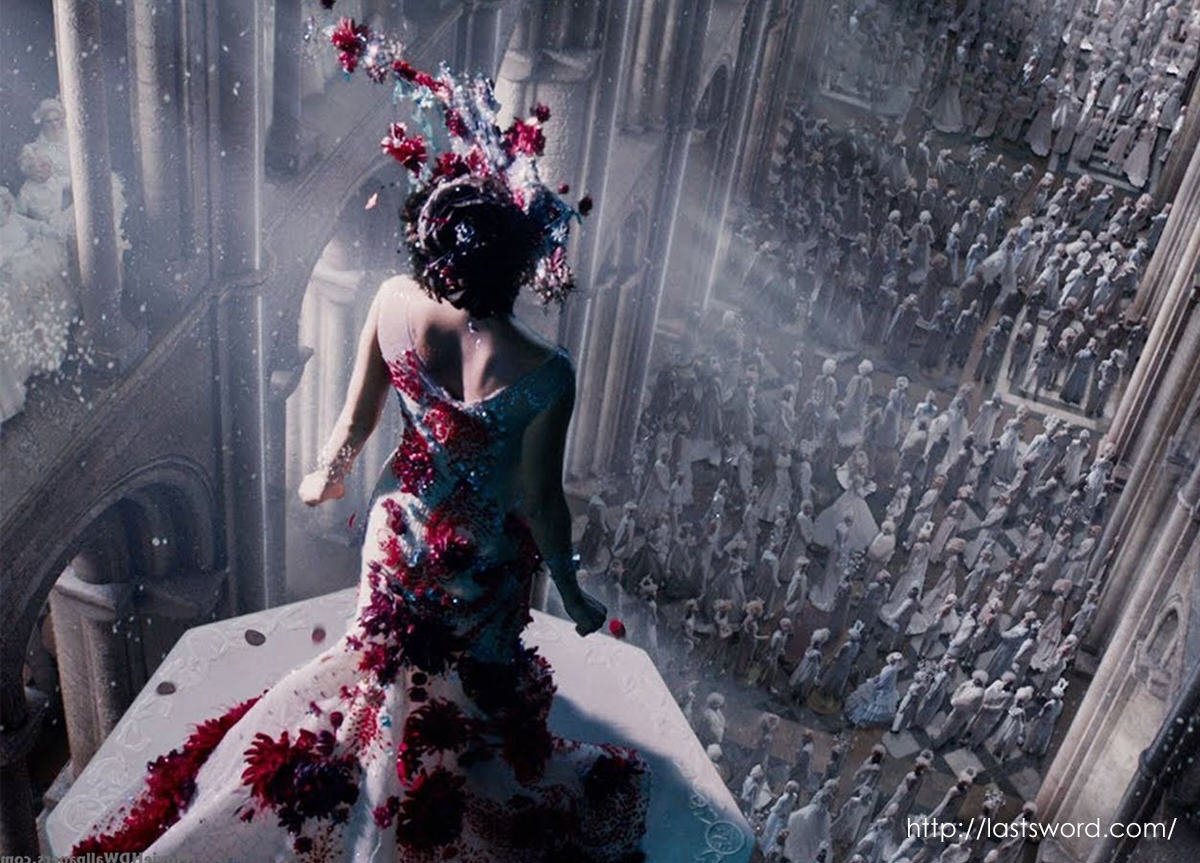 On the other hand the graphic design is wonderfull, money nice spent. Jupiter Ascending has to envy nothing from others films like Star Wars or Riddick Chronicles.
Is too easy to find remebrance to wargames universe, like Warhamer 40.000. Something so interesing if you need some inspiration to build scenery, for example.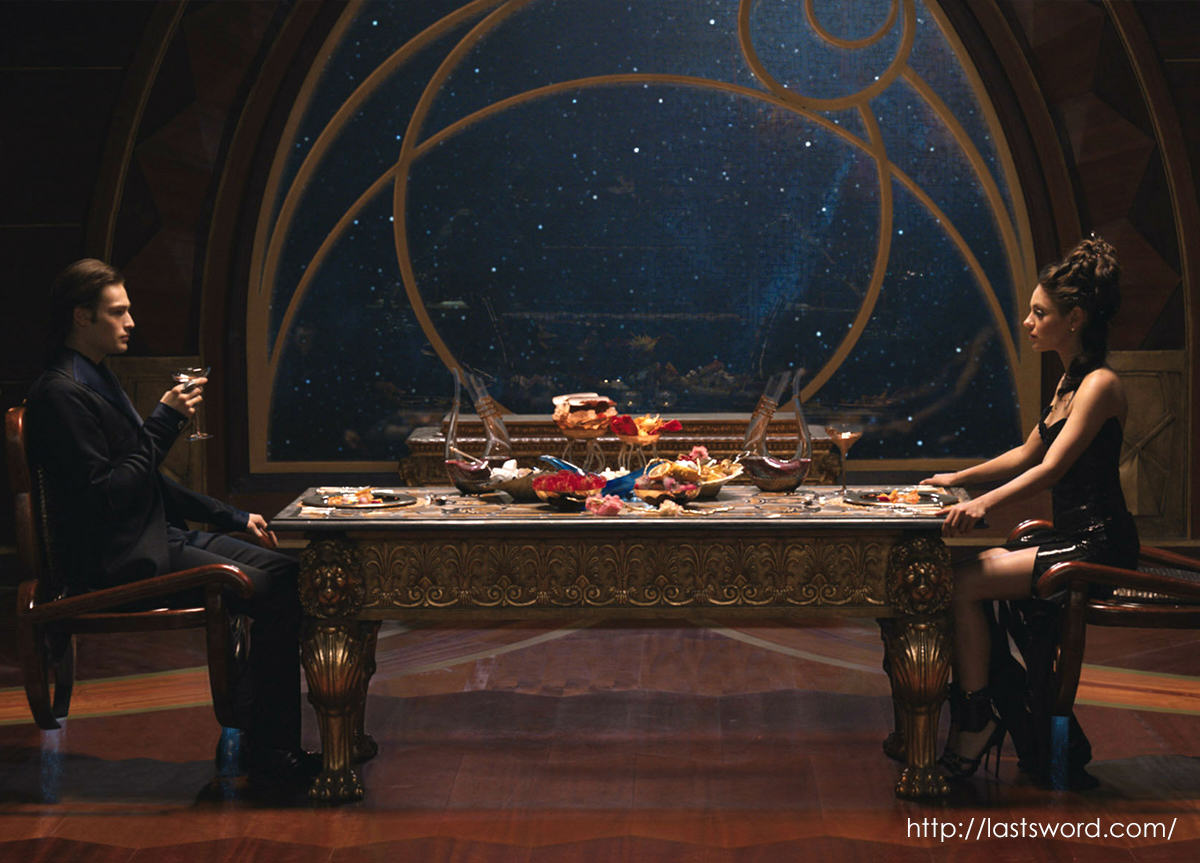 If we going to see the next film is not decided yet. The fact is that Jupiter Ascending, with all its  defects, is a good film to watch if you wish find inspiration as wargamer.