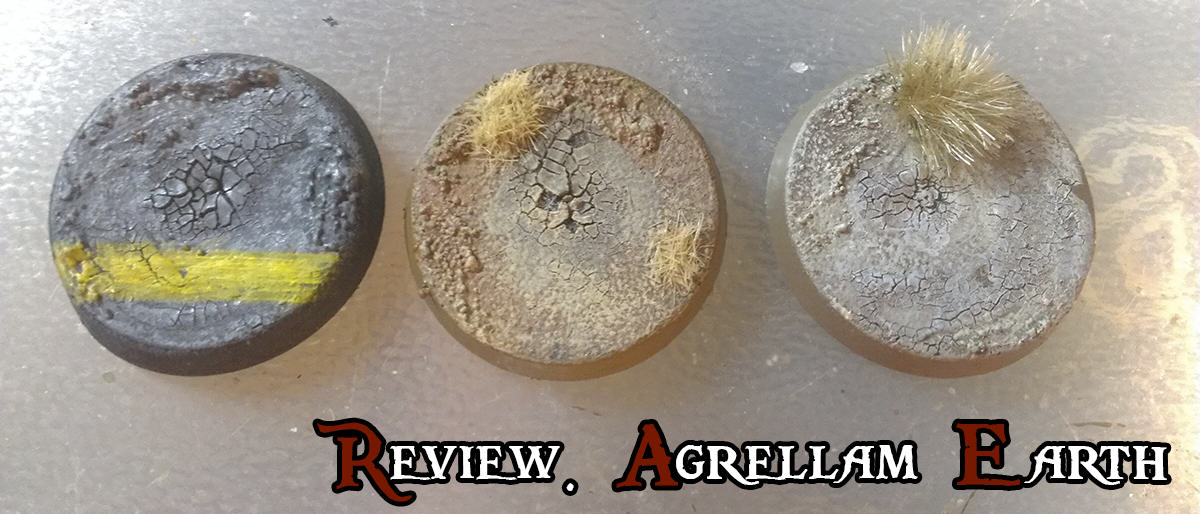 Games Workshop has launched Special Effects, a new range of paints to performance different painting roles. Agrellan Earth is the first paint that we used.
Special Effects will facilitate painting work. With Agrellan Earth we could "creates a cracked earth effect for use on the bases of miniatures", or that is what Games Workshop say.
We decided to try Agrellan Earth, painting Elysians and Taus bases for Taros Campaign Imperial Armour III.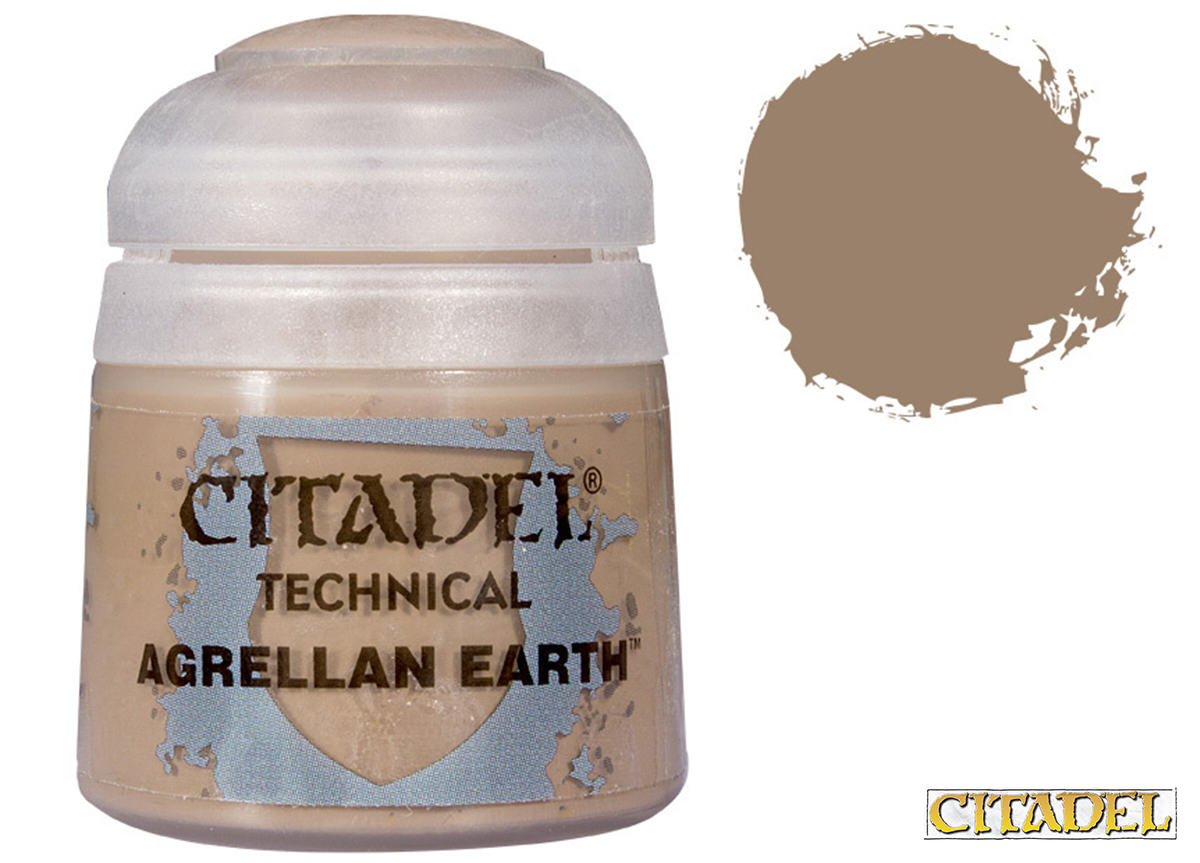 Apply Agrellan Earth on the base was so easy. First we took texture and then we put enough paint of Agrellan Earth. It´s better if you are generous with the paint quantity. Finally we add some brown bushses.
Arther that we try to do a road in the same say as desert bases, but with different colors.
In our opinion both bases look good. We think that GamesWorksop keep the promise, Argrellan Earth is a excellent paint to cracked effect.
What do you think about Special Effects? Will you use with your Warhammer figures?