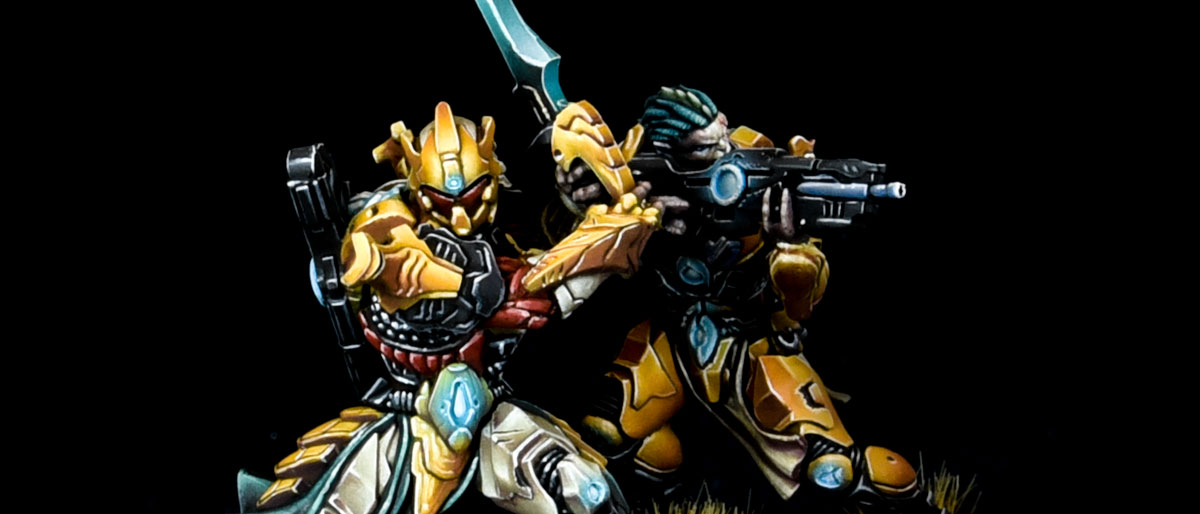 Hispania Wargames 2017 was a great show! We invite to everyone to come and see the next year, we will!. With the stand, we couldn't find time enough to take pictures of all these fantastic figures from Painting competition.
There were a lots stands, dioramas, introducting games, painting competition, very nice people and full of hobby! We can't image anybody who was there and won't back next year.
We would like to say, again, very well done guys!
We are thinking about Hispania Wargames 2018
Painters took a lots of models into de competition.
In the articles Lady Dragon and Shadows of the red chapel we showed here some of them. Today we bring more figures.
Unfortunately we don't know model or painted names, so if anybody know it, please tell to us, and we will add in the article.
The first of today miniature is this great vehicle inspirate in Mad Max atmosphere.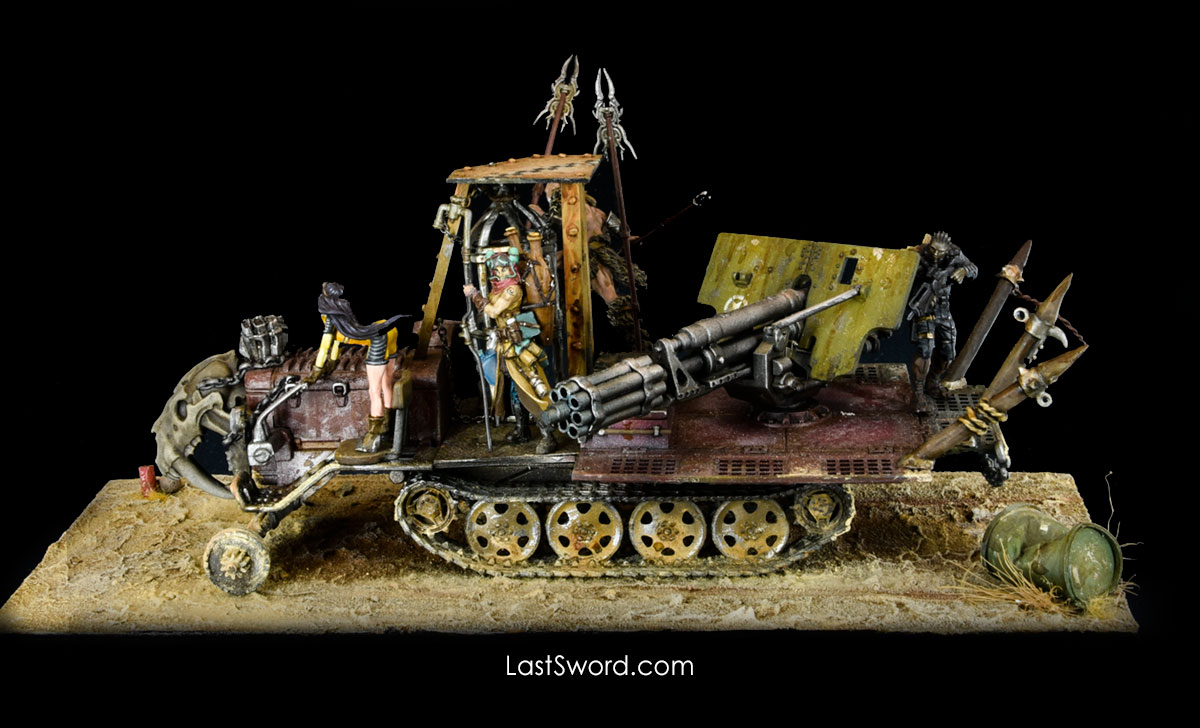 This must be one of these blood bowl teams that sometimes forget the ball… undeads power!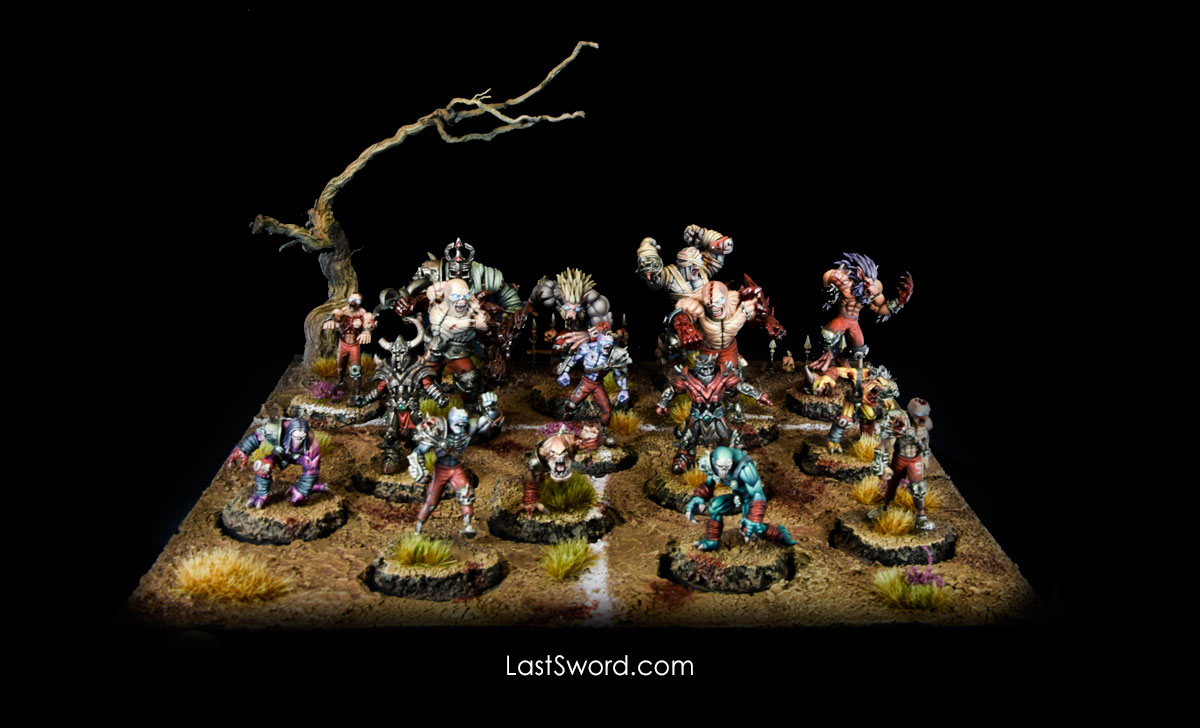 Imperial Guard Astra Militarum Sentinel, manufactured by Adeptus Mechanicus, under the good running of…. Gretchis!!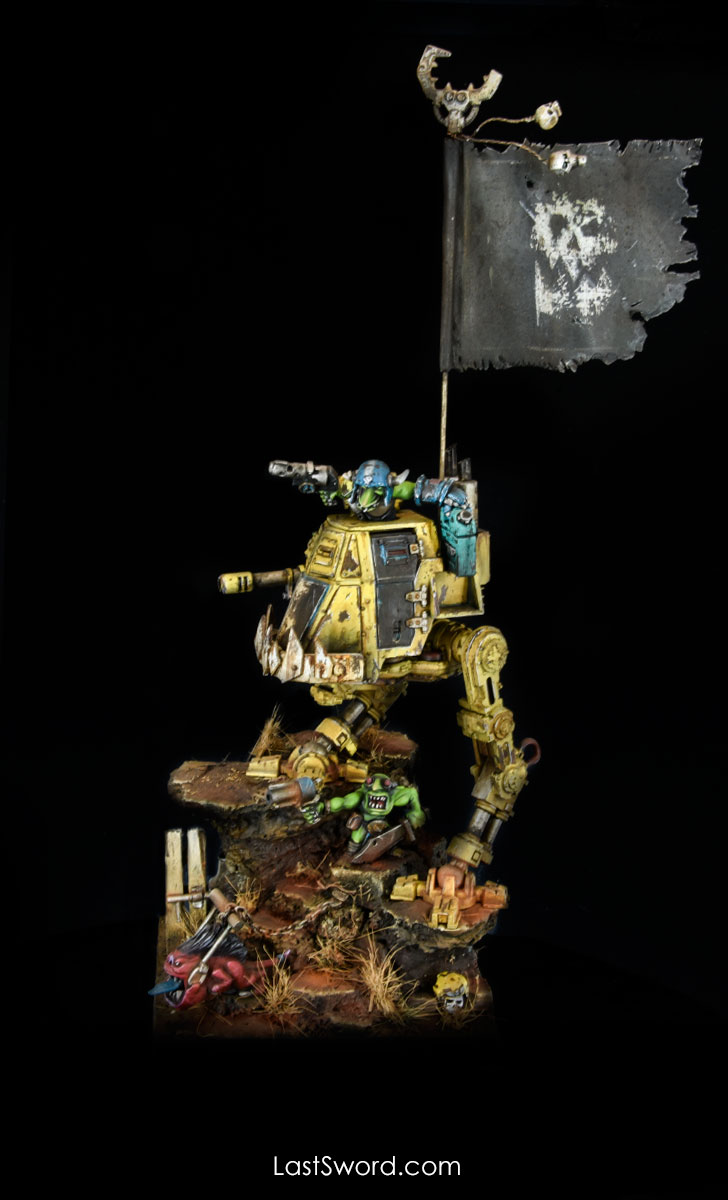 Our favourite figures of today. Guardians of Tanaor by Last Saga. They look great, even without this outstanding painting job. We will buy a unit of them!